No Comments
Fischman Liquors Reopens in New Location Today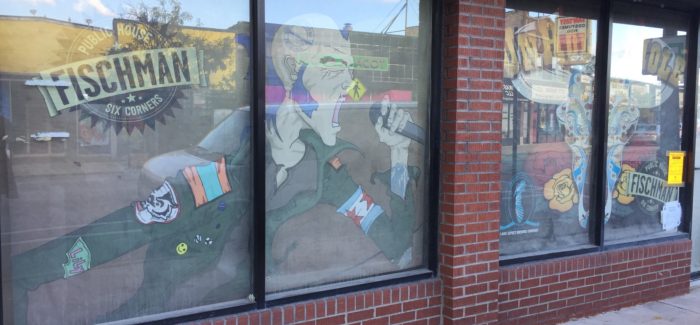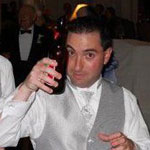 When Fischman Liquors announced they would be closing in July 2016, it didn't take them long to announce a new location. In fact just 24 hours before the old location would close forever, they had already announced a new location would open sometime in 2017.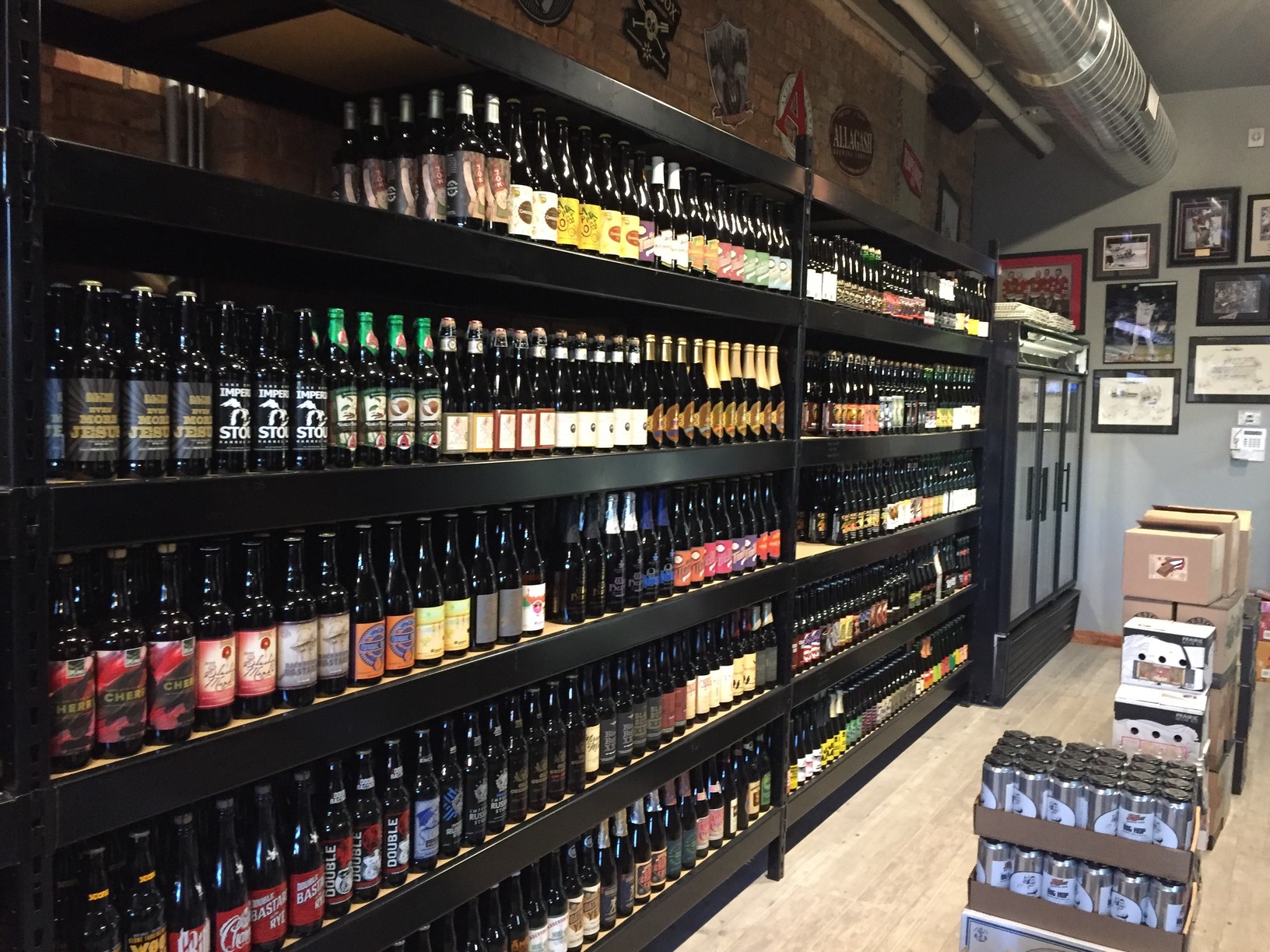 Today, at 3pm, Fischman Liquors & Tavern is set to open one mile south of their old location and call 4050 N. Milwaukee Ave home. For the grand opening the store will be open from 3pm-9pm and only the bottle shop will open today. The bar and restaurant portion still won't open for several months.
To celebrate the opening, will be having random vintage beer and spirit giveaways throughout the day. They recommend looking at their social media pages to see what's available and when.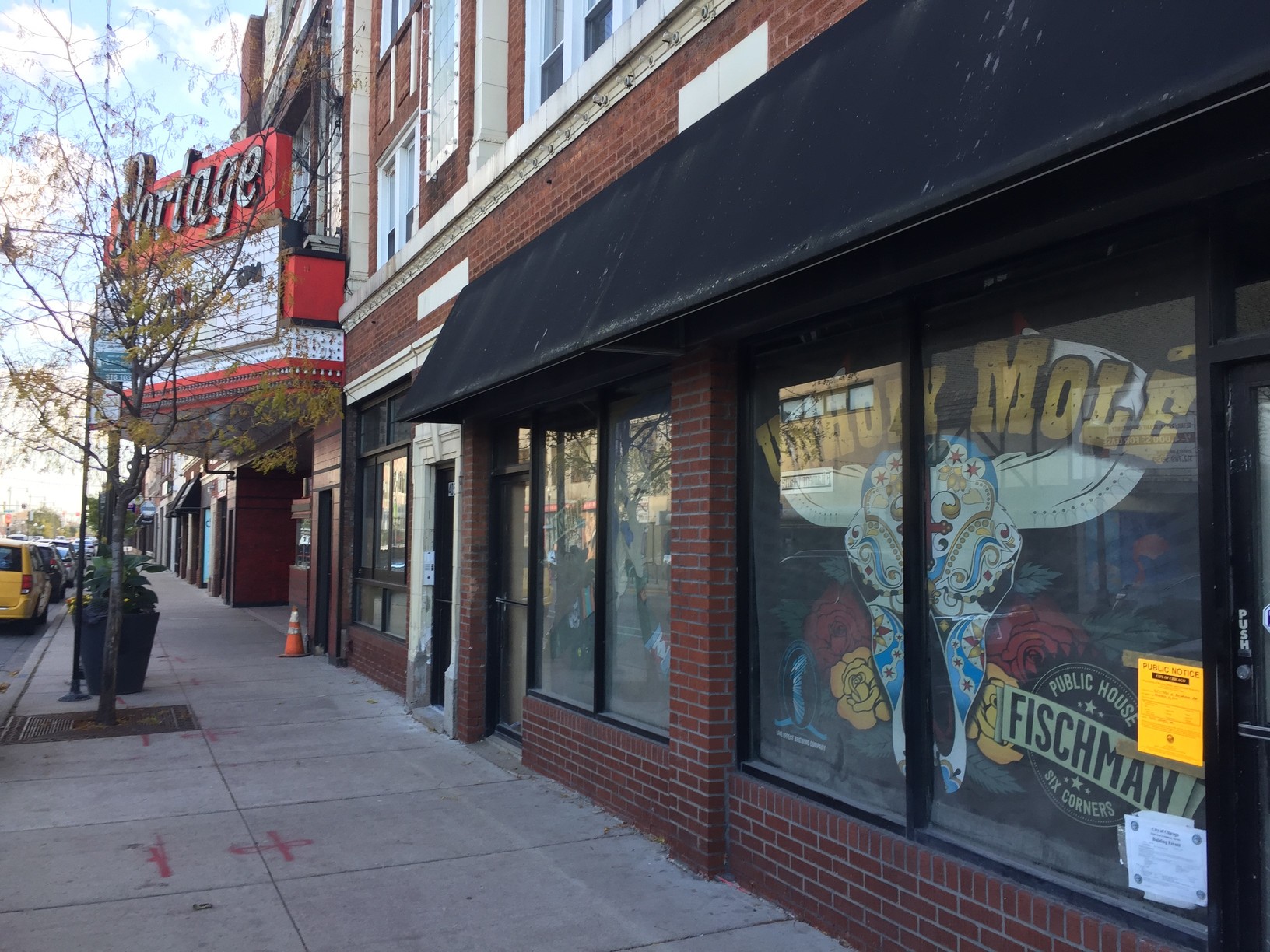 Normal store hours will have the shop closed on Mondays and then open 11am-7pm Tuesday-Sunday. When the restaurant is done, they expect to expand their hours.
MIKE ZOLLER IS THE MIDWEST EDITOR FOR PORCHDRINKING.COM. FOLLOW HIM ON INSTAGRAM: @CHICAGOBEER AND PORCHDRINKING CHICAGO'S TWITTER FEED FOR THE LATEST CHICAGO CRAFT BEER NEWS: @PORCHDRINKCHI.
---