3 Comments
A Look at What Minnesota Craft Brewers are Doing for Super Bowl 52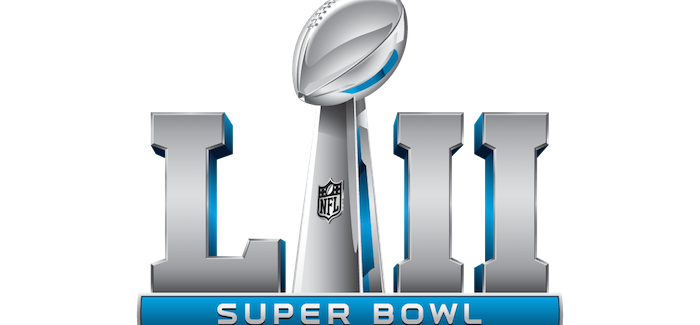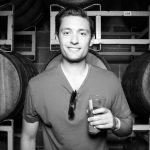 Next Sunday, the champions of the NFC and AFC will convene on Minnesota's U.S. Bank field for Super Bowl 52. And while the Eagles and Patriots are sure to provide a lot of on-field entertainment, the trip to Minneapolis will also offer both fervent fan bases a chance to experience Minneapolis' dynamic craft beer scene. Whether you're a football fan or just a lover of craft beer, a variety of downtown breweries will be rolling out the red carpet to impress this sudden surge of visitors. Here's a quick look at what to expect.
While the hometown Vikings came short of making the Super Bowl, Surly Brewing is still rolling out a championship level of events to satisfy any football fan. Most notably, Surly hosted an unprecedented 52-tap takeover at Hopcat Minneapolis on Sunday, January 28, which included seven Darkness variants, their new Rye IPA, and several cellar exclusives. Here are a few additional activities from Surly:
Surly's Ultimate Winter Feast with The Great Northern

When: Wednesday, January 31 from 5-8: pm.
What: "Surly has teamed up with The Great Northern and Mucci's Italian, 612 Sauna Society, and Minneapolis Kubb League to provide an authentic Bold North night under the winter moon. Guests will gather around grills and fires to enjoy warm food and cold beer while exploring the beer garden to check out two of Minnesota's favorite pastimes and listen to some classic tunes spun on vinyl by DJ Brian Engel." You can buy tickets here.

Surly Football Feast: Along with their beer, Surly also makes some kickass food. Football fans can take advantage of this by picking up their Football Feast box on Super Bowl Sunday, which includes chicken wings, pretzels and pimento, and BBQ pork sliders. More details here.
https://www.instagram.com/p/BebfmdQhUgS/?hl=en&taken-by=surlybrewing
Situated on Minneapolis' Lasalle Street, Lakes and Legends is getting into the football spirit with the release of Blue 52, which is a blueberry kettle sour made with 200lbs of Minnesota blueberries. The beer will be available starting Monday, January 29. And if you need a spot to watch the big game, you can stop by their taproom to watch it on their even bigger 14' screen, along with $10 pitchers of Great Wit North, Harmony Farm and Sweet Corn Cream Ale.
https://www.instagram.com/p/BeYT6sqgav6/?taken-by=lakesandlegends
To satisfy the sudden influx of new football fans, Indeed Brewing is extending their taproom hours, offering self-guided tours, and offering more food options so that everyone leaves happy. Their taproom hours in particular are worth calling out, with Indeed staying open till 1am on Thursday through Sunday of Super Bowl week, while also offering a bigger Super Bowl watch party – more info here.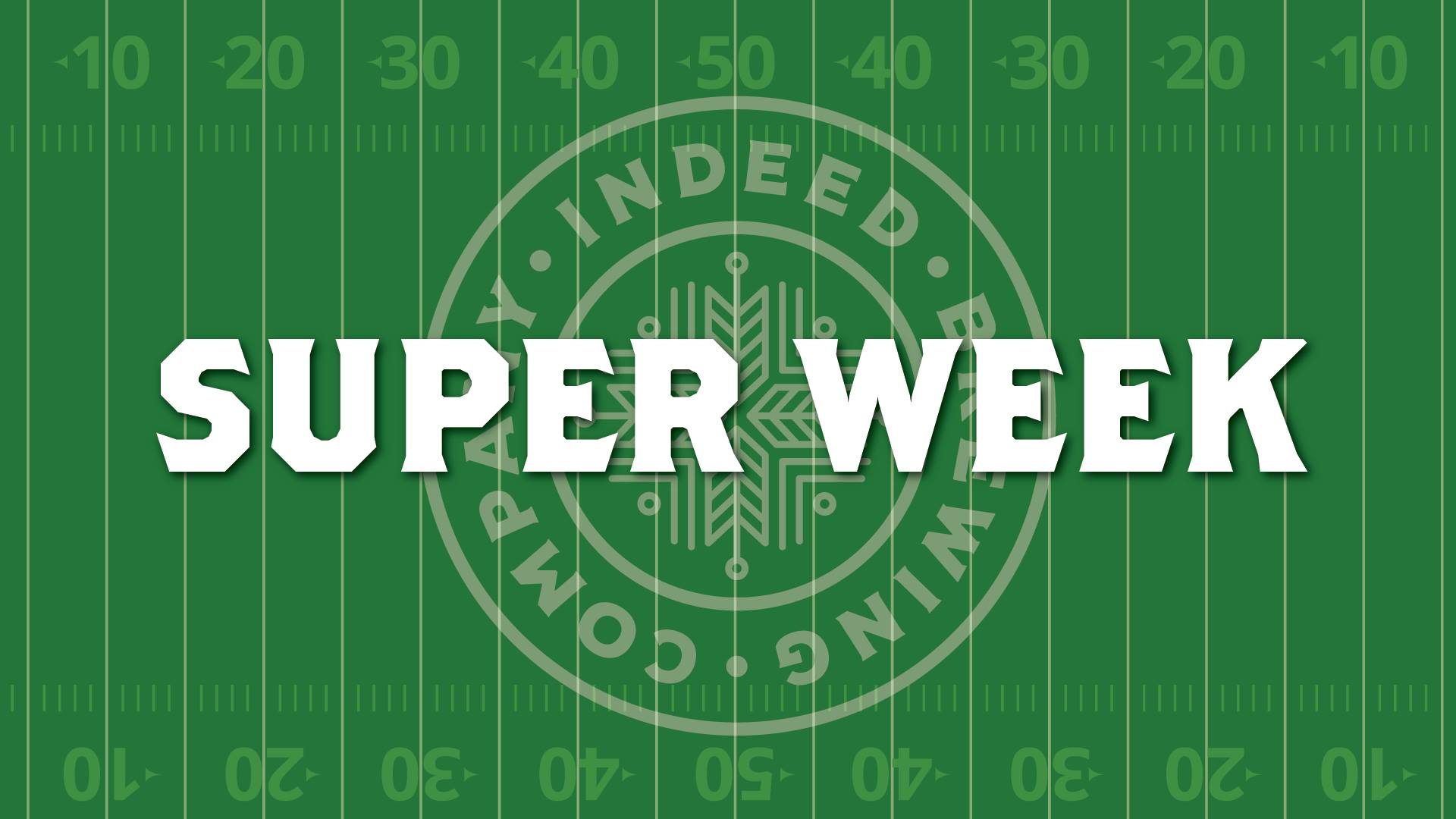 Situated in Minneapolis' booming North Loop neighborhood, Fulton Brewing is going all out for Super Bowl week – extending their list of events from seven to 10 days. Along with extended hours and a bevy of delicious food trucks, Fulton also partnered with Cenex to create the Fulton Warming House, which is a pop-up beer garden that will feature live entertainment, door prices, a bunch of Fulton brews, and great food.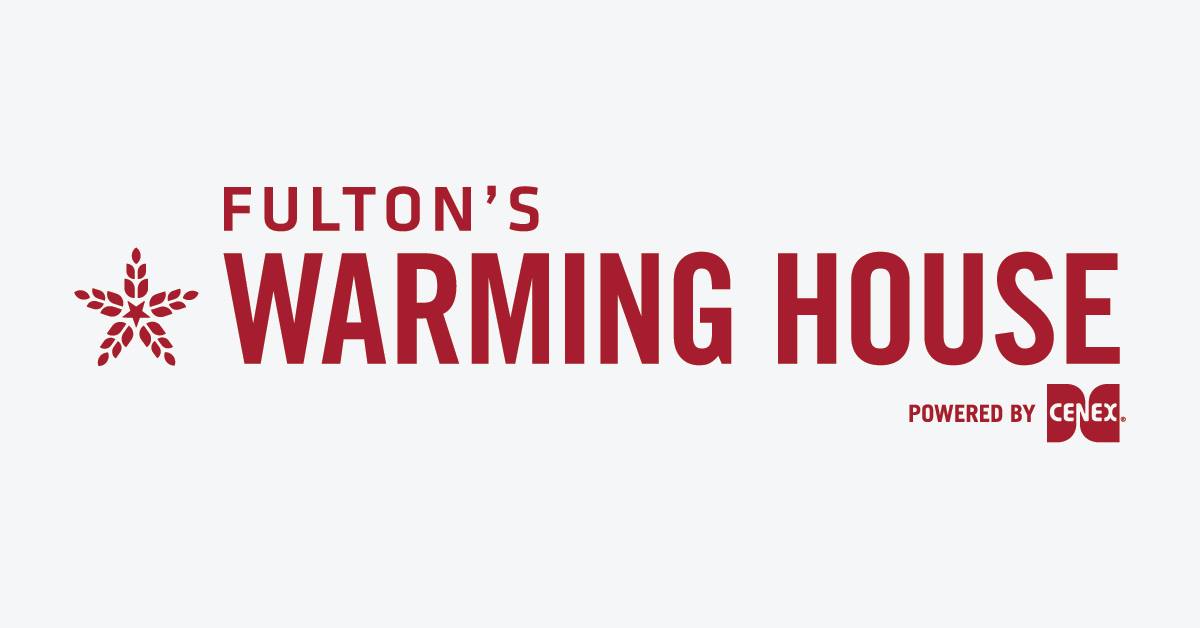 Dangerous Man isn't doing anything crazy for the Super Bowl, but they will have some special beers on taps that are sure to please, including their Coconut Milk Stout, Pecan Brown Ale, a NE-style pale ale and a Mosaic dry-hopped Cran-Razz Sour.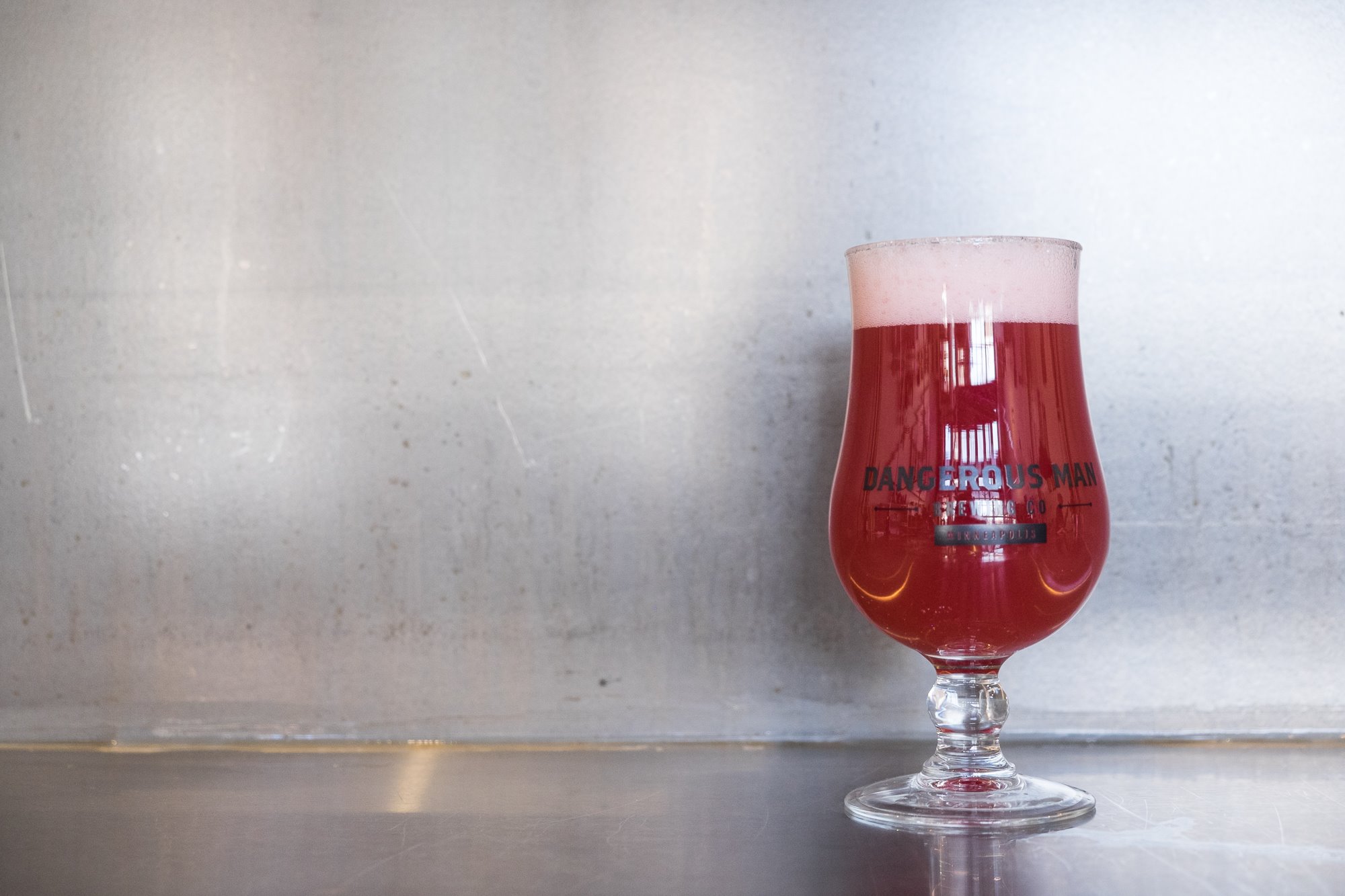 Much like Surly, Inbound is having a week+ of Super Bowl activities sure to please both football and craft beer fans alike. One of the most Minnesota things you'll find in the city will be their free Outdoor Frozen Hotdish Shuffleboard, which will happen daily at their brewery up until Sunday. For more information, click here.
How are you getting in the mood to celebrate Super Bowl 52? Let me know in the comments below. Cheers!
Feature image credit: National Football League
---