2 Comments
BREAKING | 14 Breweries Split from Colorado Brewers Guild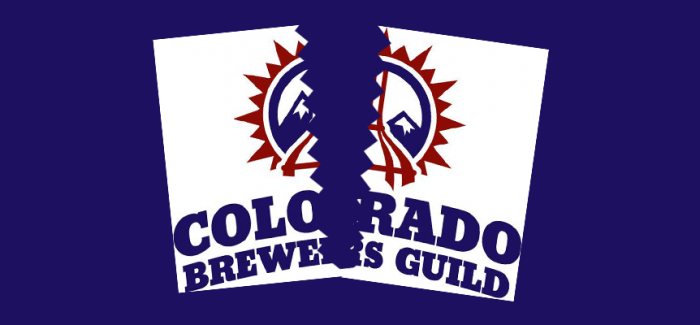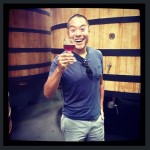 *Updated Saturday, June 11 at 1pm to include The Colorado Brewers Guild's statement to The Westword*
It's been a tumultuous month for Colorado breweries and an even more turbulent afternoon, as Governor John Hickenlooper officially signed Senate Bill 197, allowing grocery stores to sell full strength alcohol at up to 20 locations throughout the state over the next 20 years. While the implications of this bill will have a major impact on the way Colorado's craft breweries distribute their product, a greater underlying rift has finally bubbled to the surface leading 14 craft breweries to split from the Colorado Brewers Guild to form their own trade advocacy organization.
The Colorado Brewers Guild (CBG), as described on their website, "is a non-profit trade association who promotes and protects the Colorado craft brewing industry." Its purpose is to "provide information for Colorado beer lovers, and promote Colorado craft breweries by advocating for Colorado craft beer with policymakers."
However in a leaked open letter, obtained by PorchDrinking.com, a newly formed group comprised of 14 breweries titled Craft Beer Colorado, has announced their split from the Colorado Brewers Guild. The group describes the Colorado Brewers Guild as "broken enough that it isn't fixable." The letter continues, "We are building a dynamic, proactive, visionary, transparent and welcoming trade association for Colorado's craft brewers and we invite you (members of the CBG) to join us." Craft Beer Colorado has already filed with the Colorado Secretary of State, and already begun securing funding from organizing committee members.
Identifying members of the newly formed Craft Beer Colorado include: Tommy Bibliowicz and Dustin Ramey of 4 Noses Brewing; Mike Bristol of Bristol Brewing; Dave Cole of Epic Brewing; Kevin Daly of Mountain Sun Brewing; Brian Dunn of Great Divide Brewing; Grimm Brothers Brewhouse; Kim Jordan of New Belgium Brewing; Brad Lincoln of Funkwerks Brewing; Nick Nunns of TRVE Brewing; Brian O'Connell of Renegade Brewing; Wynne Odell and Doug Odell of Odell Brewing; Oskar Blues Brewing LCC; Ted Risk and Ryan Wibby of Wibby Brewing, and Eric Wallace of Left Hand Brewing. Several of these exiting breweries were founding members of the Colorado Brewers Guild when it formed in 1996.
Craft Beer Colorado's open letter cites the following as their underlying reasons for leaving
We need legislative and regulatory leadership and vision. Historically the CBG has reacted to changes; we need a proactive agenda.
There has been, for many years in the CBG, a culture of information control and director behavior that is the opposite of transparent. This is not healthy for our trade association and we are no longer willing to condone this management style.
With the changing landscape of craft where multinational brewers are buying craft brewers and blurring the lines, our by-laws and articles of incorporation don't reflect what we believe to be membership's wishes.
"We collectively had reached an impasse in productive conversation and effective advocacy," explained Emily Armstrong, Media & Communications Manager for Left Hand Brewing. "Our efforts for reform were unsuccessful," she continued.
Renegade Brewing Company founder Brian O'Connell noted in regard to SB197, "We need leadership that will pursue the interest of craft beer before it gets to legislation and lands on the Governor's desk."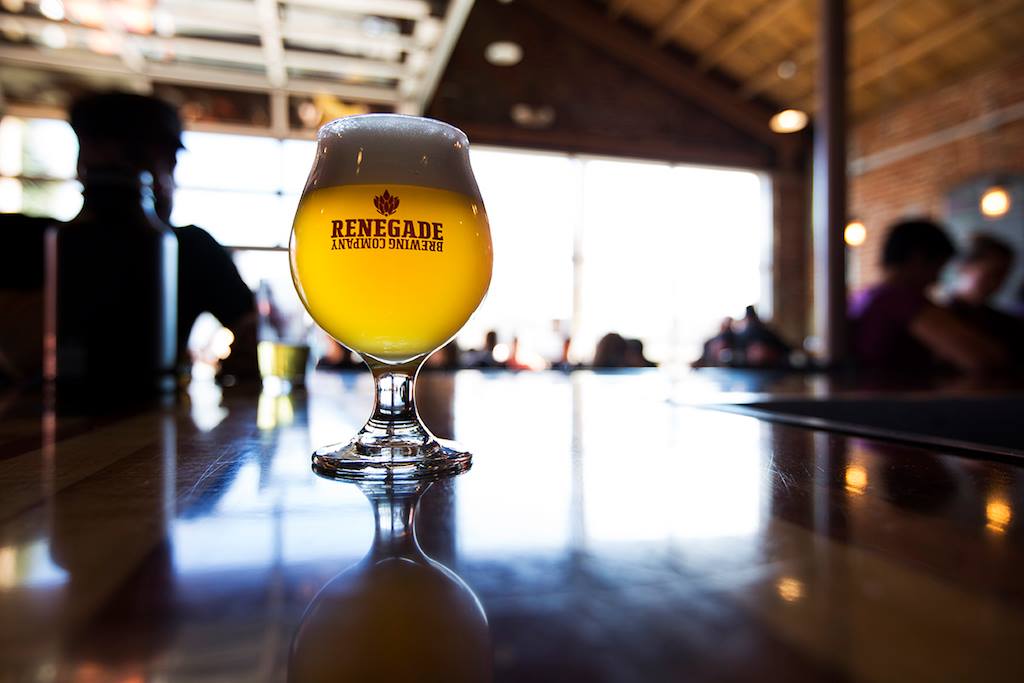 Craft Beer Colorado's open letter also cites the resignation of lobbying and PR group Weist Capitol as a clear sign of institutional unrest within the organization.
"In addition to this, the resignation of the Guild's long time partners and lobbyists at Weist Capitol signals the end of an effective relationship with the current organization and staff. The culture of the Colorado Brewers Guild has ingrained these unhealthy patterns of behavior… Weist Capitol tendered their resignation because they didn't feel like the CBG was on the right path. That being said Weist has reached out to us about supporting our organization, however we haven't signed a contract and need to fundraise before we have the budget for their services."
It was announced last month that Oskar Blues would be leaving the Colorado Brewers Guild via Falling Rock Taphouse Owner, Chris Black's open letter to the brewery. However Eric Wallace founder of Left Hand Brewing also recently issued an open letter to the guild announcing that Left Hand Brewing would also be leaving the organization.
"We are excited by the opportunity to seek change. When forming this coalition, it's about unification, transparency, protection of the collective interest of our members, and we seek to benefit the entire state's breweries and its beer drinkers," said Armstrong.
Armstrong noted that while the initial list of undersigning members of consists of 14 breweries of varying sizes, working collectively as one unifying group, they anticipate other breweries joining the cause.
"We are the best beer state in the nation and we need an organization that can ensure that Colorado craft beer stays the best," continued O'Connell.
Meanwhile John Carlson the newly appointed Executive Director of the Colorado Brewers Guild hopes that the two groups can come together and find common ground. In a statement issued to The Westword, Carlson addressed the schism, "I respect their opinions. They are professionals, I think we can meet their needs give a chance," he says. "I am there to support them in any way I can, even in this new endeavor. I think it would be better if there was one [group]. But if they think this is in their collective best interest, I am not going to disagree with that. I would hope it wouldn't have to come to that."
A full copy of the open letter issued by Craft Beer Colorado has been enclosed below. We have reached out to all members on the Colorado Brewers Guild Board of Directors, as well as Colorado Brewers Guild staff members, none have been available for comment as of yet, however we do intend to continue coverage as this develops.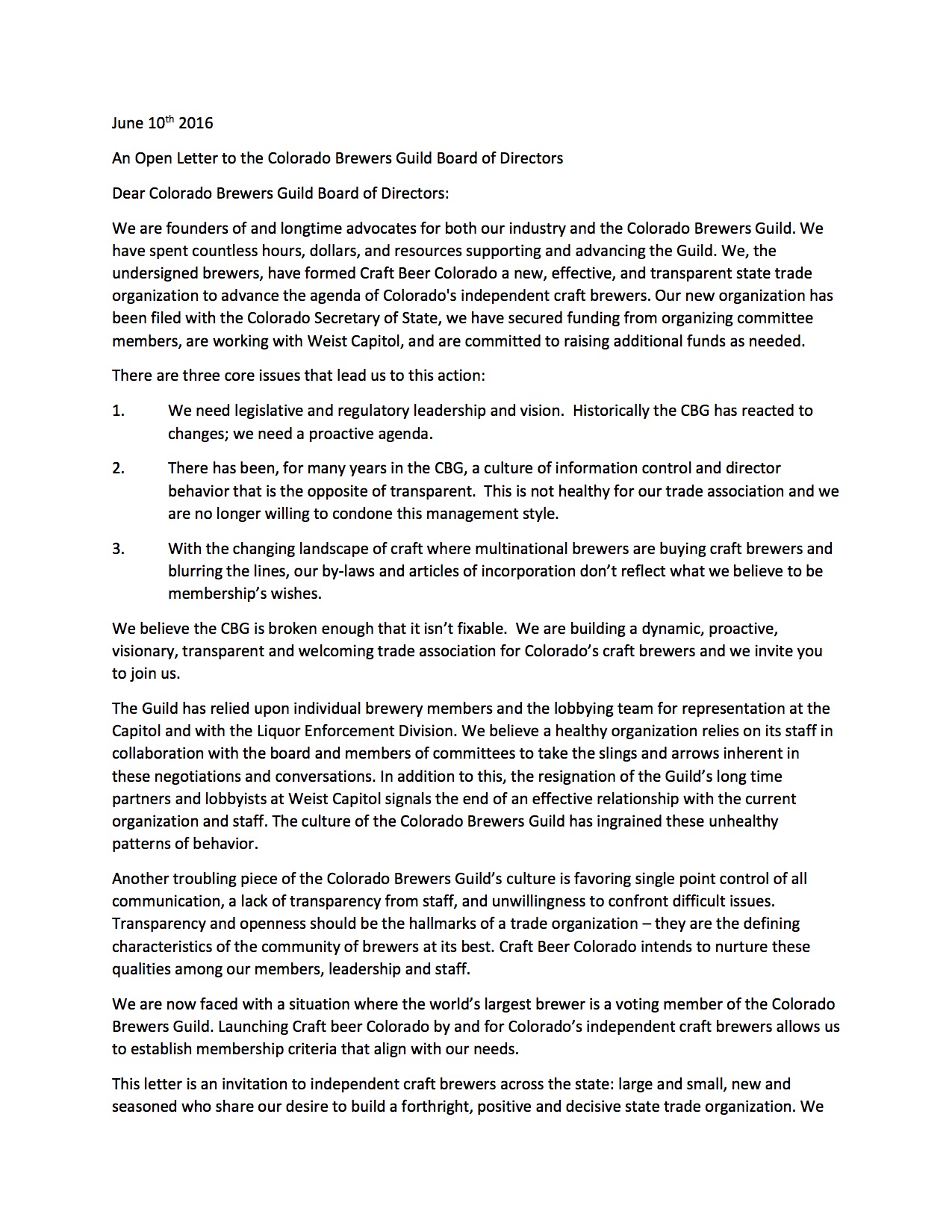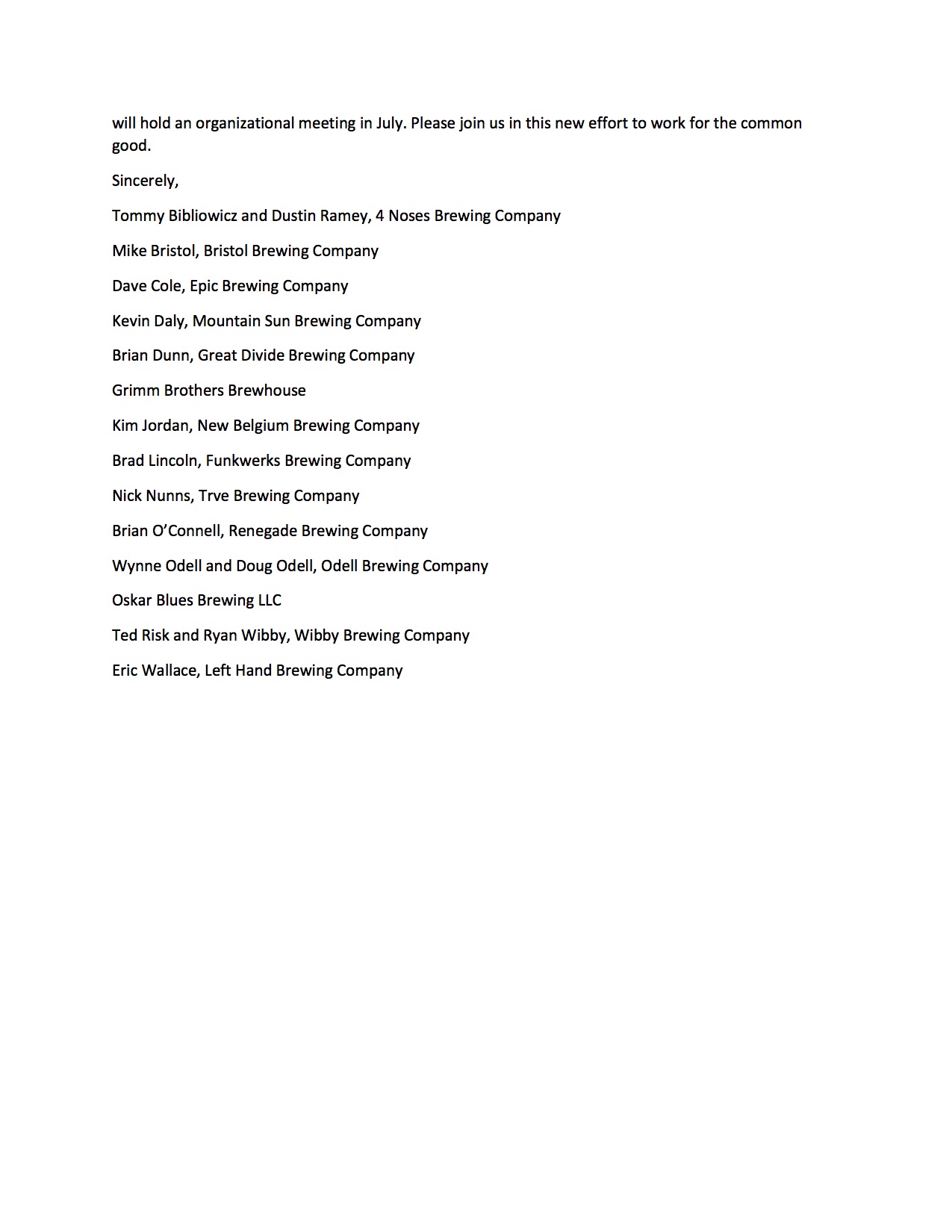 Below you will find the official statement from the Colorado Brewers Guild issued Saturday, June 11, 2015
Dear Brewery Members,

We are disappointed some of our members have elected to establish another organization as an alternate voice for the Colorado brewer. With the explosive growth of craft beer and the current legislative and regulatory issues before us, now is not the time to diminish our efforts but to strengthen them. Doing otherwise will result in less than optimal results. Multiple trade associations for Colorado craft beer will only confuse legislators and regulators, especially if they have different or competing asks. There is strength in numbers and we have the numbers. A strengthened Guild is the best way to remain an effective force in the industry.

Success – we have had many successes and are building momentum including more transparency, accountability, member out-reach, and additional communication. We have a demonstrated track record of success on legislative and regulatory matters including spent brewers grains, tasting room licensure, state health department inspections, strong federal delegation support, state tourism grants, enhanced marketing efforts, attractive merchandise, and beer education. In addition, we provide a quick reaction force for specific member needs based on the situation at hand.

New Changes – we recently announced the selection of a full-time executive director and the implementation of a schedule of additional Guild meetings throughout the year. Staff is beginning work to make these things happen. We are evolving based on the needs and desires of the greater membership.

Guild Election – the upcoming Guild election will provide Guild members an opportunity to refresh the Board. Please vote. Working with staff, the newly elected Board will revise our strategic plan. Once that plan has buy-in from the membership it will be executed by the Director and staff. Since our membership is wide and varied some compromise may be required. We should be mindful that a vocal minority should not chart the direction of the entire organization. The Articles and By-laws can be changed regarding membership qualifications, but it requires the membership to vote. As the industry changes, we have looked to other organizations as a reference point and have before our members a question on the ballot to update our Articles and By-Laws to reflect their collective interests. Participation in the electoral process is the key to success. We have a field of ten excellent people to fill four open positions. The Director serves at the pleasure of the Board and always has. If the Board feels a change in direction is desired the Director defers to the Board.

Inclusive – the Guild has always strived to be inclusive, and we support all efforts to better support all of our brewery members. As we work with policymakers and the Liquor Enforcement Division to implement the latest legislative compromise, we look forward to learning about what other legislative agendas might be put forth, and will work together to better Colorado, the state of craft beer.

Advocacy – as our collective resources and member interest in policy and regulatory matters have increased, we have evolved. This is a continuous process and is a collective effort of engagement with multiple views culminating in the best direction for the organization as a whole.

Participation – we strive to be transparent and always value member interest in industry and Guild matters. Communicating complex matters to a wide audience is always a challenge but we know it is paramount to our mission. Every member must feel they have the opportunity to be heard and contribute regardless of their brewery size or license type. To effectively engage, we encourage our members to participate in Guild meetings, activities, committees, and the Board.

We believe in a positive, open, and participatory organization the serves the collective good of our membership. We have worked hard to promote these principles and will continue to do so. We value the input of others and want to move forward together for Colorado, the state of craft beer.

–John

John Carlson

Executive Director

Colorado Brewers Guild
---