No Comments
Welcome to the InterNEAT! Volume 117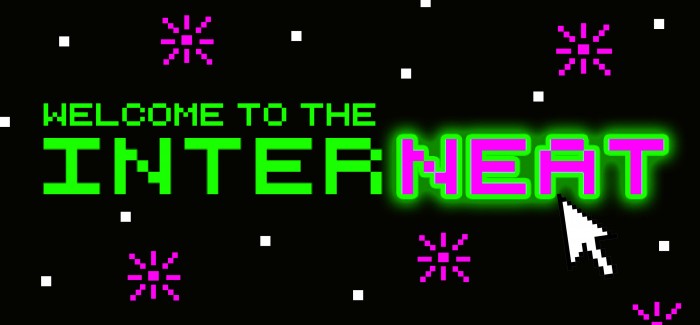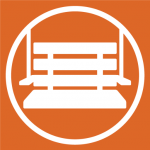 Howdy, howdy everyone! Happy Star Wars/Sisters week! Don't Boba Frett, the InterNEAT is here!
Patrice Wilson is basically the Darth Revan of the music industry. (He's the guy behind Rebecca Black's "Friday" and Nicole Westbrook's "It's Thanksgiving.")
This 'Ant-Man' honest trailer proves Marvel is almost as manufactured as the music industry.
But, at the end of the day, Marvel… F**k Yeah!
Full disclosure, I'm more Team Marvel than Team Star Wars. So which franchise would win in a fight? I'll leave it to a third party?
Movies, villains, blah, blah, blah. The one true hero at the moment is Conor McGregor. Is there any better hero in the game right now? I've never wanted to be Irish more.
Conor McGregor's such a legend pic.twitter.com/96Kg9OiBSF

— Barstool Sports (@barstoolsports) December 13, 2015
? @TheNotoriousMMA #UFC194 https://t.co/Yzv09bIhue — UFC (@ufc) December 13, 2015
What a time to be Irish! #ConorMcGregor pic.twitter.com/IvoIdRTfY1

— Barstool Sports (@barstoolsports) December 13, 2015
See you in a .gif, Alex
---