No Comments
Seventh Son Brewing Company | Oubliette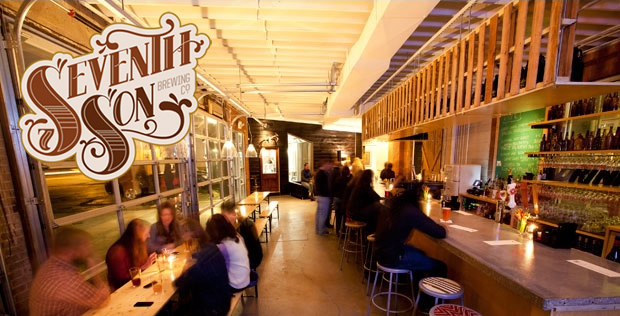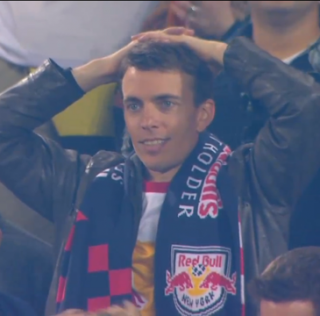 Long known for its proximity to a number of great craft breweries, Columbus, Ohio has become a popular destination for beer drinkers to indulge in fresh/unique beer styles and great food – all within the moderate bustle of a beautifully progressive Midwestern city.
Seventh Son Brewing Company (located on N 4th St) is further contributing to Columbus' forged identity as a beer hub. There are a million nice things I can write about Seventh Son – the vibe of the brewpub, the friendliness of the staff and the quality of their beer all notwithstanding – but the purpose of this article is to highlight one of their finest efforts – Oubliette, an imperial stout.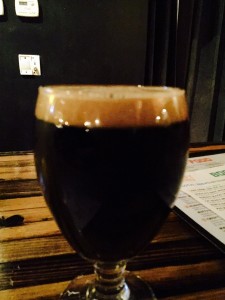 It goes without saying that stouts are an integral part of any brewery's offering. It deserves mention and praise when a brewery produces an Imperial Stout as good as Oubliette.
Poured on draft, the beer is dark with a thick head. Aromas of roasted coffee and cocoa dominate the initial smell, with hints of smoked fruit lingering in the background. The first sip tastes much like the smell, with much more of the roasted coffee/grain dominating the palate – almost completely masking the beer's 10.3% ABV. The beer was smooth to drink and left a delicious fruity aftertaste.
Much to my disappointment, I left Columbus the day before Oubliette's bottle release, but if you're in the area, you should go check out the Seventh Son taproom – the mood is friendly, the beer is excellent and there are usually several food trucks open outside the brewery to satisfy your hunger. I'm looking forward to my next trip back!
https://www.instagram.com/p/-uLELgIczo/
---