No Comments
MadTree Brewing | Ye Olde Battering Ram Bourbon Barrel Aged Barleywine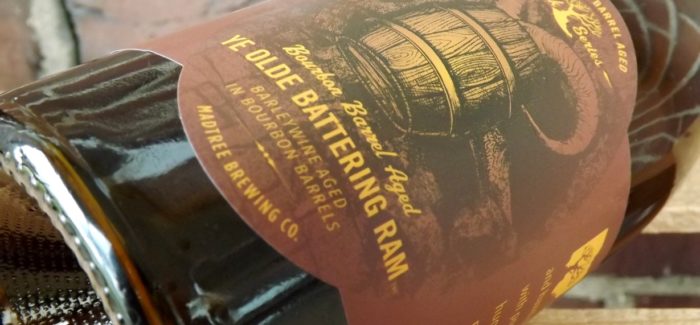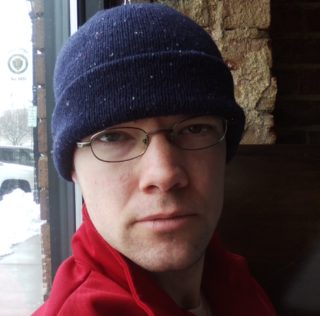 MadTree Brewing is a major player in the Ohio beer scene, and among the largest breweries in Cincinnati's thriving craft market. The company built a new production brewery in early 2017, and have grown rapidly, but sustainably in the half decade since their founding. Their quirky but smart beer portfolio and attractive packaging are now available all around Ohio, as well as some areas of Indiana and Kentucky.
Madtree's core line-up of canned offerings will be familiar to most Ohioans, with beers like Happy Amber and PsycHOPathy easily recognizable on shelves around the state. They're also one of the few American craft breweries to offer a Kölsch as one of their flagship beers; Lift is an excellent easy drinker that has introduced many Ohio beer fans to this oft-missed German style.
As with many breweries, some of MadTree's most beloved beers are their higher gravity offerings. Folks in the Buckeye state start buying up the brewery's Thundersnow spiced Scottish ale this time of year, and Axis Mundi imperial stout is highly sought after any time in both its base and bourbon barrel forms.
Among my favorite MadTree beers is their Bourbon Barrel-Aged Barleywine Ye Olde Battering Ram. While I value Lift for its subtlety, Ye Olde Battering Ram is about as subtle as a horde of barbarians slamming into your castle gate with a felled tree. At 11.2% ABV, this beer "doesn't wait to be let in," as MadTree's website says.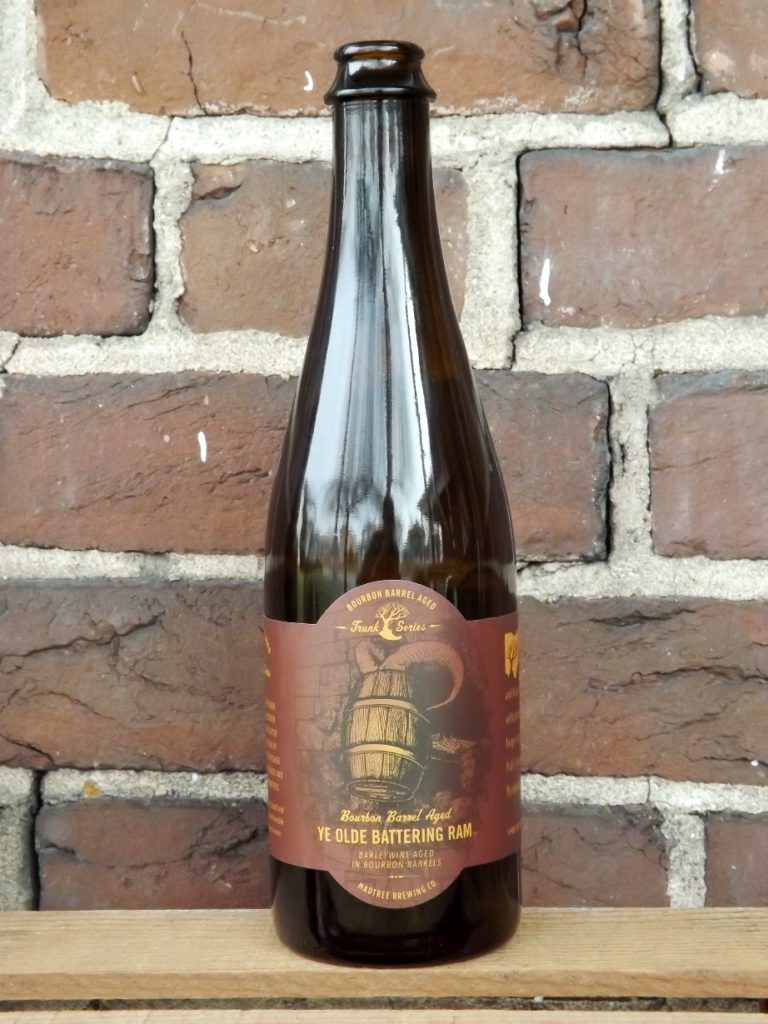 The 48 IBUs derived from the use of Experimental 05256 hops keep the malt sweetness in check just enough to let the malt and bourbon flavors shine. Aromas and flavors of semisweet chocolate, toffee, vanilla, oak, and over-toasted pie crust create a delicious sensory dessert, with the bourbon smoothly sealing in any cracks. This dark barleywine might have a brash name, but its execution is balanced and delightful.
All of MadTree's beers are worth checking out if you find yourself in the Ohio area, but if you can track down a bottle of Ye Olde Battering Ram, grab it right away. When barbaric winter wind is slamming into your abode, this beer will be your shield.
Photos by David Nilsen.
---