No Comments
Crooked Stave Revives Cellar Reserve Membership Program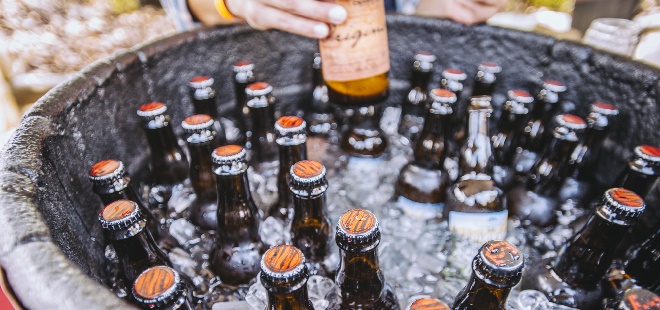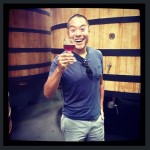 Crooked Stave Artisan Beer Project announced this morning that it will be reviving its previously discontinued Cellar Reserve membership program beginning in 2018. Under the reintroduced program, members will have access to purchase exclusive releases made available only those belonging to the Cellar Reserve program.
While many brewery membership programs continue to thrive from breweries like The Bruery, Cigar City, The Rare Barrel, The Lost Abbey, Casey Brewing & Blending, and more, Crooked Stave suspended their Cellar Reserve program in 2014 due to production constraints and other logistical headaches. In a 2015 interview with All About Beer Magazine, Crooked Stave Founder Chad Yakobson described the pressures of fulfilling those guarantees that are made to members who sign on for such exclusive programs, "Taking money up front and spending it is called debt, and debt of that kind is the most risky. It's not a healthy means of capitalizing."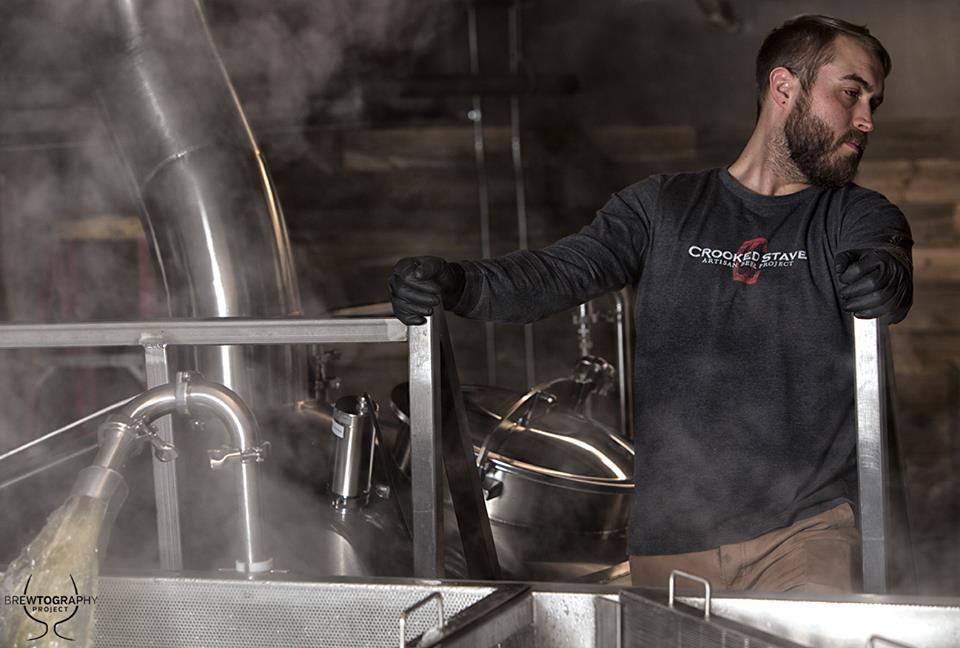 That said with an expanded production facility and overall growth, Crooked Stave is prepared to fully support the return of the highly coveted program.
"We are thrilled that our growth and expansion of our Barrel Cellar is allowing us to be able to bring back the Cellar Reserve Membership. As a modern artisan brewery, we have always focused on quality, striving to progressively blend science and art through creativity and following our passion. The reintroduction of the Cellar Reserve lets us get back to our roots of experimentation and small batch blends", said Yakobson.
The Cellar Reserve Annual Membership costs $100 and members will receive the following:
2 select 750mL cork and cage bottles + custom glass

Access to purchasing bottles available to Cellar Reserve members –  Minimum of 6 brands once a quarter (4 x year) priced between $24 – $38

10% discount in the Crooked Stave Tap Room

First option to renew membership each year

Private Online Portal for purchasing and managing membership

Crooked Stave plans to release a minimum of 6 brands once a quarter, that will be available for members to purchase via their online portal in February 2018, May 2018, August 2018, and November 2018. Cellar Reserve Bottle quantities will vary, and will be available on a first come first serve basis once the releases have been opened to members. Bottles will have limits subject to availability and any bottles not sold to members will be available for purchase in the Crooked Stave Tap Room at a higher price.
Several Cellar Reserve beers have already been planned for this year including: 2018 are Nightmare on Brett Sour Cherry Double Barrel Aged in Woodford Reserve Bourbon Barrels, L'Brett d'Apricot aged in Sauvignon Blanc Barrels, Persica aged in Calvados Apple Brandy Barrels, and Private Reserve Mama Bears Sour Cherry Pie aged in Port Barrels. Crooked Stave will also be releasing several new additions like Member Berries, a Golden Sour Ale aged in oak with various wine grapes grown in Colorado.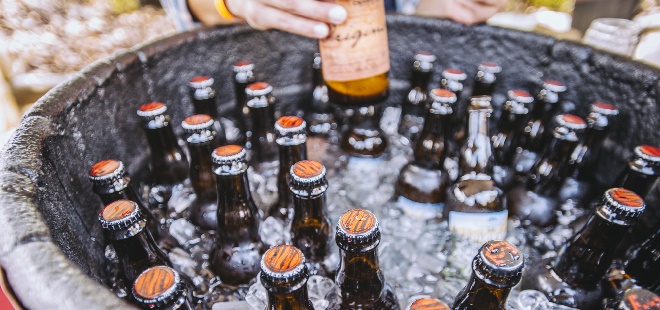 Members of the program will be required to pick up those purchases on-site, or have a trustee / someone in pick up in their place within 3 months of the release date.
Cellar Reserve memberships will go on sale to the public December 14th, 2017 and details on purchasing the membership will be posted on the brewery's Facebook page.
---