No Comments
Peticolas Brewing Co.| The DUKE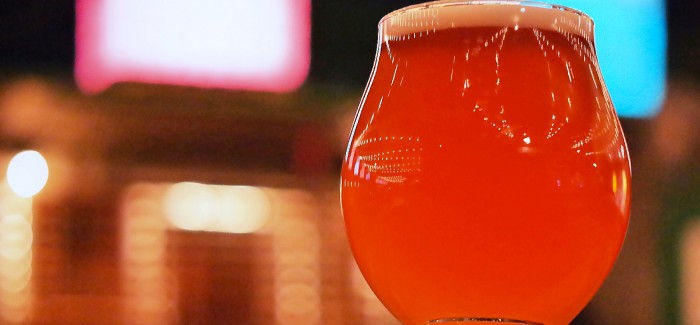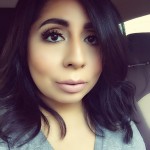 ABV: 12% | IBU: 35
They say Texans are crazy and indeed we are. For one the weather in Texas can be quite temperamental, going from incredible warm sunny days and then dropping to freezing temps on another.
Luckily for us, the weather has been in our favor lately. So good, that it's allowed for nights on the patio accompanied by great friends, a craft beer in hand and Cards Against Humanity mayhem. Causing for one heck of a hilarious and memorable game night!
Another fantastic offering from Peticolas Brewing Company and without a doubt one of the most drinkable yet dangerous barley wines is The DUKE. This special limited release beer can only be found at select events around Dallas/Ft. Worth or during brewery tours. No reference to John Wayne (sorry, guys) The Duke gets its name after one of Mr. Peticolas's longtime college drinking buddies, Brett Allen Duke. It's a tribute to those years spent in college kicking back pint after pint with this fellow.
Lighter in appearance, it sets itself apart from your typical barley wines. It pours a striking golden orange-amber hue with a white head that dissipates quickly creating beautiful lacing with each sip. Its color is almost reminiscent to that of a double or triple IPA, not what you normally expect from a barley wine. Aroma is candy, sweet citrus, light pine and caramel masking any sign of that 12% high alcohol coming your way. It's initially sweet on the tongue, almost wine-like and incredibly smooth on the palate giving off flavors of dried fruit, sweet grains and caramel with a slight touch of hops coming through. So incredibly balanced and easy to drink (a sharp contrast to most) that is has become one of my favorites. I can only imagine what it would taste like six months from now, making a complete transformation, only getting better with age.
---