No Comments
Event Preview | Big Texas Beer Fest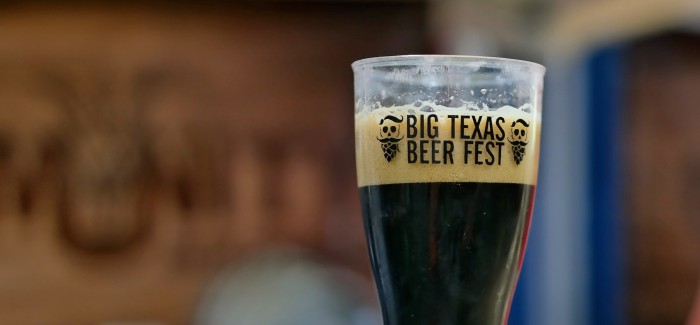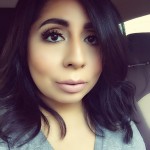 When: Friday, April 1st from 6:30 – 10:30PM (VIP Entry 5:30PM)
Saturday, April 2nd from 2:00 – 6:30PM (VIP Entry 1:00PM)
Location: Fair Park Automobile Building, 1010 1st Avenue Dallas, TX 75226
5th Annual Big Texas Beer Fest makes its return to Fair Park in Dallas. Having successfully hosted the event for four consecutive years, this year's event will be spanned across 2 days. This is the first 2-day beer festival for North Texas, and will feature beers from 140 different breweries (55+ just from the state of Texas,) making for 500+ beers to sample from. You can expect to find exclusive/rare beers, one-offs, and special firkins to choose from. VIP ticket holders are allowed access to the event an hour prior to General Admission.
The event is expected to draw over 10,000 attendees and is one of the most anticipated events in Dallas. Due to its popularity and high demand, the co-founders/organizers of the festival decided to break it into 2-days in order to allow more people to experience the event. Local food trucks and vendors will also be on-site to provide proper ammunition for beer nerds to take on those glorious suds. There will also be music from local bands on the main stage. Tickets are still available and can be purchased here. General Admission tickets are $39 and $65 for VIP (Saturday's VIP tickets are completely sold out.) You can also access the massive beer list and floor plan here.
In addition to Dallas, Big Texas Beer Fest will also be hosting their 1st event in Houston on May 21st. The inaugural event will feature at least 80 breweries and over 300+ beers to sample from at NRG Center in NRG Park. You can purchase tickets for the Houston event here. General Admission is also $39 and $65 for VIP Admission.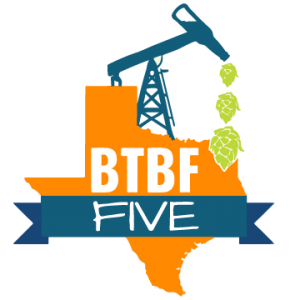 ---