No Comments
Distanced Yet Together: 12th Annual Denver Rare Beer Tasting Goes Virtual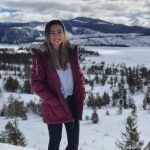 While many beer festivals have been canceled due to the pandemic, the 12th annual Denver Rare Beer Tasting is taking a page out of Great American Beer Festival's book and will be taking place virtually the weekend of September 25-27. It will feature a live, online event portion, remote brewery releases, and an auction to raise funds for the Pints for Prostates campaign. Over 70 leading craft breweries have already committed to participating in the event.
"We launched this event in 2009 with the idea that the Denver Rare Beer Tasting would be a special experience for beer fans and brewers. After 11 straight sellouts we never expected to have to hold an online event," said Rick Lyke, founder of Pints for Prostates. "We've always worked to make the Denver Rare Beer Tasting one of the best craft beer events in the U.S. and our hope is this unique version of the event will bring people together for a good cause — even at a distance."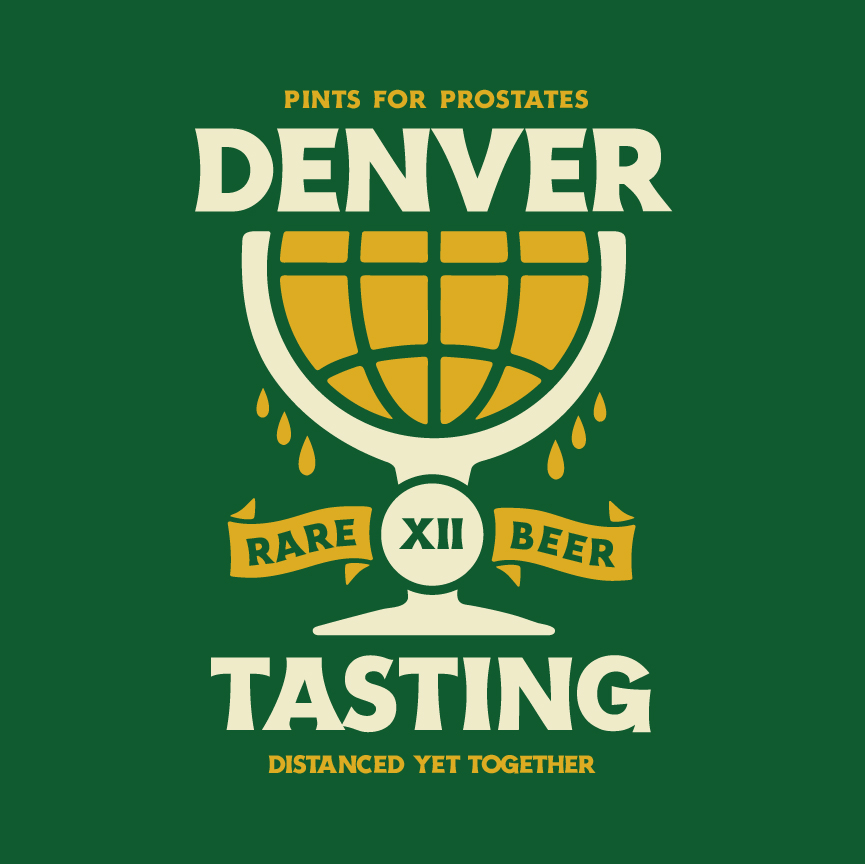 Denver Rare Beer is traditionally held the Friday of GABF weekend. Due to the pandemic, the virtual format was adopted for the event to allow the brewing community help reach men through craft beer. COVID-19 has forced the cancellation of many festivals for the safety of the community, so moving the festival online prompted the theme for this year: "Distanced Yet Together." This recognizes that while in-person celebration of the passion for beer that is shared cannot take place safely, brewers and fans can still join together to fight prostate cancer.
"The Denver Rare Beer Tasting was born out of adversity as a way of urging guys to take charge of their health. We're devastated by the lives lost to COVID-19 and the economic damage suffered by craft breweries," said Lyke. "We initially considered canceling this year's event, but data emerging about the significant drop in diagnostic screening activity – as much as 80 percent fewer early warning tests are being conducted for various diseases – tells us the demand for the free men's health events we sponsor will be significant during the next 12 months. The Denver Rare Beer Tasting has always been about raising awareness and the funds it generates have enabled us to provide free health tests to thousands of men over the years."
The Denver Rare Beer Tasting XII will feature three engaging elements:
A live online experience with more than 8 hours of content spread across three days, featuring panels on craft beer topics, meet and greets with brewing luminaries, and brewery produced videos.
Brewery hosted beer release events at locations across the country. These socially distanced events will follow all local and state health and safety regulations. Breweries are producing special collaboration beers or releasing rare beers from their cellars, with a portion of the proceeds donated to Pints for Prostates. Additionally, through a partnership with The Rare Beer Club, beer fans will be able to order a special beer created by Garden Path Fermentation in Washington exclusively for this effort.
The Beer Lovers Online Auction, featuring a collection of bucket list beer experiences and impossible to find brewery collectibles.
Tickets
Denver Rare Beer Tasting XII: Distanced Yet Together are now on sale and are $60.
Tickets include a commemorative tasting glass and t-shirt shipped to your home; a code to download the app to attend the three-day online event; access to watch all of the content post-event for up to a year; and special VIP status for next year's in-person Denver Rare Beer Tasting on Oct. 8, 2021 in Colorado. The ticket price does not include beer.
Pints for Prostates expects some additional breweries will likely join the event in the coming weeks. Sponsorship packages are available for companies that wish to take part and support the 501(c)3 charity.
Event Details 
The live online event will take place on Sept. 25 from 5:00-7:30 p.m. (MT), Sept. 26 from 12:00-3:00 p.m. (MT) and Sept. 27 from 1:00-3:30 p.m. (MT). Ticket buyers unable to attend all eight hours during the live portion of the event will be able to watch archived footage for up to a year on the app platform. The event schedule is being finalized and details will be published in the coming days on www.pintsforprostates.org.
Pints for Prostates is a 501(c)3 non-profit charity and all net proceeds from Denver Rare Beer Tasting go towards the group's awareness mission and help to fund the education and support programs of the Us TOO International Prostate Cancer Education and Support Network, and free prostates cancer screening programs provided by the Prostate Conditions Education Council.
The list of breweries that have stepped forward to support the Denver Rare Beer Tasting XII includes:
Against the Grain Brewery, Louisville, KY
Alamo Beer, San Antonio, TX
Alaskan Brewing, Juneau, AK
The Ale Apothecary, Bend, OR
Allagash Brewing, Portland ME
Amalgam Brewing, Denver, CO
Atom Brewing, Upstate, NY
August Schell Brewing, New Ulm, MN
Bell's Brewery, Comstock, MI
Big Sky Brewing, Missoula, MT
Botanist and Barrel, Cedar Grove, NC
Boulevard Brewing, Kansas City, MO
Branch and Bone Artisan Ales, Dayton, OH
Burns Family Artisan Ales, Denver, CO
Cahaba Brewing, Birmingham, AL
Casey Brewing & Blending, Glenwood Springs, CO
Chuckanut Brewery, Bellingham, WA
Cloudburst Brewing, Seattle, WA
Crane Brewing, Raytown, MO
Crank Arm Brewery, Raleigh, NC
Departed Soles Brewing, Jersey City, NJ
Deschutes Brewing, Bend, OR
Drekker Brewing, Fargo, ND
Ecliptic Brewing, Portland, OR
Elevation Beer, Poncha Springs, CO
Flying Fish Brewing, Somerdale, NJ
Forager Brewery, Rochester, MN
Fullsteam Brewery, Durham, NC
Funky Buddha Brewing, Oakland Park, FL
Garden Path Fermentation, Burlington, WA
Gigantic Brewing, Portland, OR
Great Divide Brewing, Denver, CO
Jester King Brewery, Austin, TX
Jolly Pumpkin Artisan Ales, Ann Arbor, MI
Joyride Brewing, Edgewater, CO
Kane Brewing, Ocean, NJ
The Lost Abbey, San Marcos, CA
F.X. Matt Brewing, Utica, NY
Maui Brewing, Kihei, HI
Narrow Gauge Brewing, Florissant, MO
New Belgium Brewing, Fort Collins, CO
New Holland Brewing, Holland, MI
New Image Brewing, Arvada, CO
NoDa Brewing, Charlotte, NC
Odell Brewing, Fort Collins, CO
Olde Hickory Brewery, Hickory, NC
Brewery Ommegang, Cooperstown, NY
Ozark Beer, Rogers, AR
Pappy Slokum Brewery, Abilene, TX
Parish Brewing, Broussard, LA
Perennial Artisan Ales, St. Louis, MO
Prison City Pub & Brewery, Auburn, NY
River North Brewery, Denver, CO
Rowley Farmhouse Ales, Santa Fe, NM
Saint Arnold Brewing, Houston, TX
Samuel Adams Brewing, Boston, MA
Scratch Brewing, Ava, IL
Side Project Brewing, Maplewood, MO
Sierra Nevada Brewing, Chico, CA
Stereo Brewing, Placentia, CA
Stoup Brewing, Seattle, WA
Sun King Brewing, Indianapolis, IN
Taxman Brewing, Bargersville, IN
Verboten Brewing, Loveland, CO
Von Seitz Theoreticales, Smithville, TN
Weathered Souls Brewing, San Antonio, TX
WeldWerks Brewing, Greeley, CO
Westbound & Down Brewing, Idaho Springs, CO
Westfax Brewing, Lakewood, CO
Wild Mind Ales, Minneapolis, MN
Wolves & People Farmhouse Brewery, Newberg, OR
Wormtown Brewing, Worcester, MA
About Pints for Prostates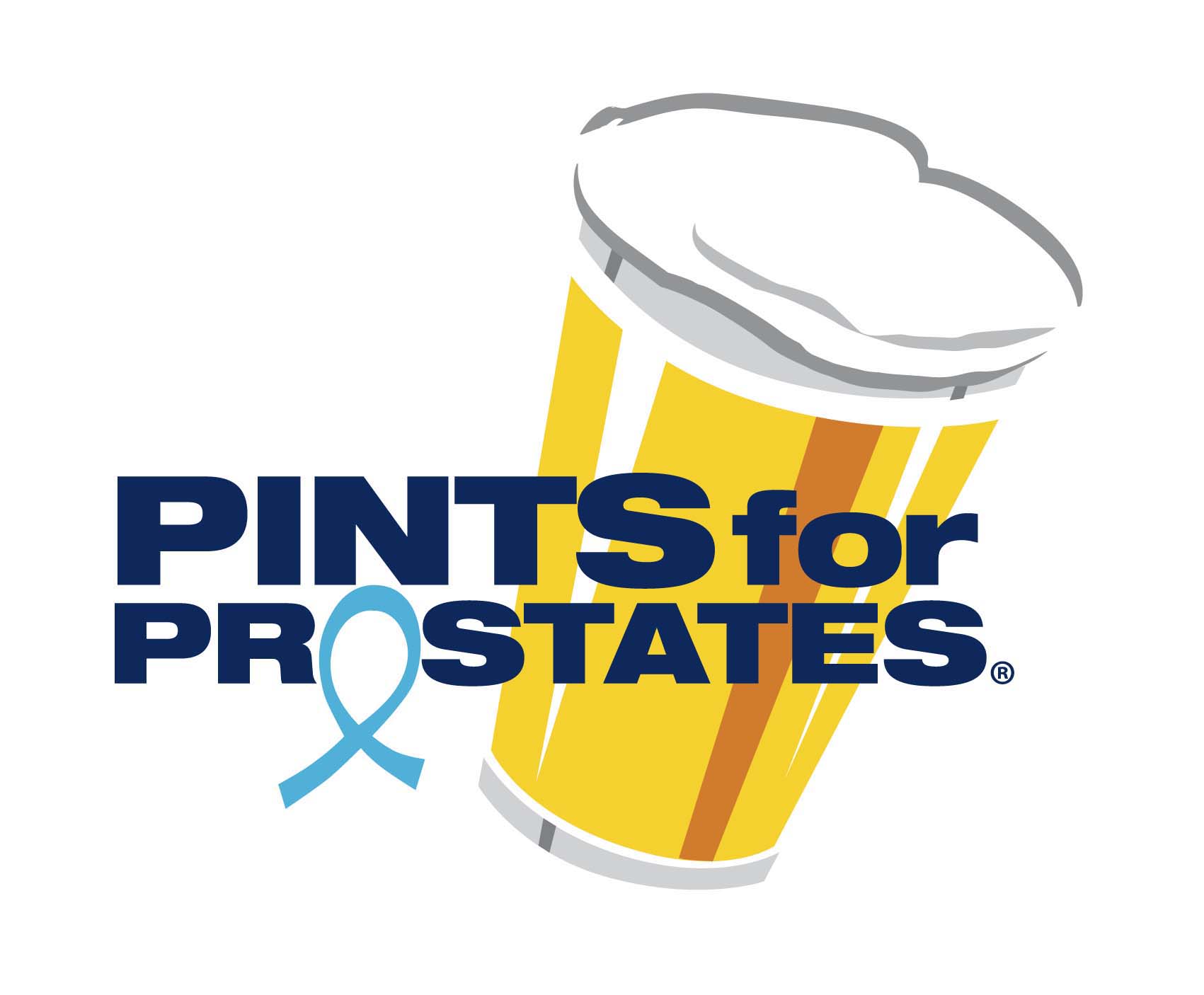 Pints for Prostates reaches men through the universal language of beer to encourage them to take charge of their health. The group was founded by prostate cancer survivor and beer writer Rick Lyke in 2008. The grassroots effort raises awareness among men about the importance of regular men's health screenings by making appearances at beer festivals, social networking and pro bono advertising. According to the National Cancer Institute, approximately 191,930 new prostate cancer cases are expected to be diagnosed in 2020 in the U.S. More information is available at www.pintsforprostates.org. Pints for Prostates also has a presence on Facebook, Twitter and Instagram (@pints4prostates).
---