No Comments
WeldWerks Brewing Company | Pilsner UrqWeld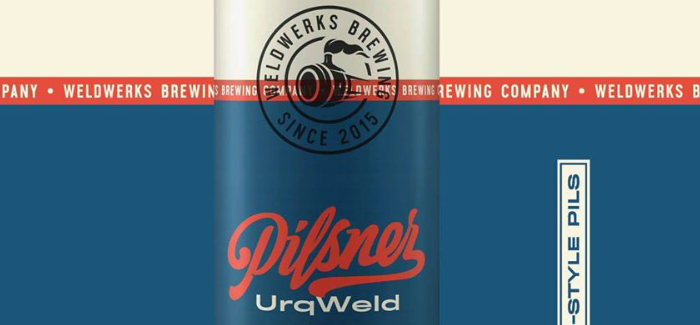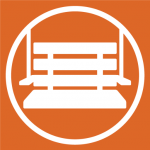 The progression of becoming a true craft beer snob is a subtle one but the path is marked by some key moments. You generally begin dabbling in IPAs, starting with a gateway local pale ale into becoming an expert on all things dank and/or hazy. Then you move onto Stouts—a bigger flavor profile, a bigger ABV and a bigger blow to your wallet. Most craft beer nerds will live in this Stout phase for a long time, perhaps expanding into Barley wines, maybe diverting over to Sours, but generally content to chase the whales and tip the scales between what is beer and what is actually just brownie batter. The mark of a true snob, though, is when you loop back around into the lightest and most overlooked styles that the industry has to offer: Pilsners.
When WeldWerks Brewing Co. decided to make a pilsner, it was considered by some to be the perfect confluence of all things craft. WeldWerks, located in Greeley, CO, is mostly known for its offerings in the aforementioned snob categories of experimental IPAs and an expansive range of expensive Stouts. But this summer they released Pilsner UrqWeld, a Lager that plays on the famous Pilsner Urquell from the eponymous brewery in the Czech Republic.
WeldWerks chose the most classic style of Pilsner to emulate. German and American Pilsners are also making a comeback these days, but the Czech-style is the original version of the style. It's also the simplest, in a way: The style is marked by the thin golden color and light clean flavor thanks to grassy/spicy noble hops. But in the craft beer world, a good Pilsner is increasingly seen as the mark of true beer-brewing chops: There's no room to hide behind barrel-aging or added flavor in these beers. A Pilsner may drink easy, but the precision and detail required to get there are undeniable.
https://www.instagram.com/p/CDKH1hQH6JU/
Pilsner UrqWeld is 5.4% ABV and, at first glance, it may seem like a throwaway option meant to be consumed alongside lawn games and day drinking. But just because it's crushable doesn't mean it's ordinary. WeldWerks brings its famous attention to detail to this beer, crafting one of the cleanest and crispest interpretations of a Czech-style Pilsner that you'll find this side of the Atlantic. Their control over the brewing process is put on display here and UrqWeld's simplicity is exactly what makes it stand out as a champion of the style. There are no flashy hop flourishes at the end, no modern twists or additions, just a gentle malt presence and aromas of fresh bread, crisp biscuit and honey. If you ever scoffed at the Pilsner trend, this is the one that could change your mind.
So, if you're perusing the WeldWerks offerings in your local liquor store tonight, skip that latest Pastry Stout. You don't need Juicy Bits with its explosion of sweet citrus and perfectly balanced hop profile. And just straight-up ignore that new fruited kettle Sour made with 18 pounds of Alaskan guava per can. Go simple. Go classic. Unlock your ultimate beer snob potential and go for the Pilsner UrqWeld. Don't you feel cooler already?
Feature image photo credit: WeldWerks Brewing Co.
---