No Comments
River North Brewery | Anniversary 11 Quadruple Barrel Aged Stout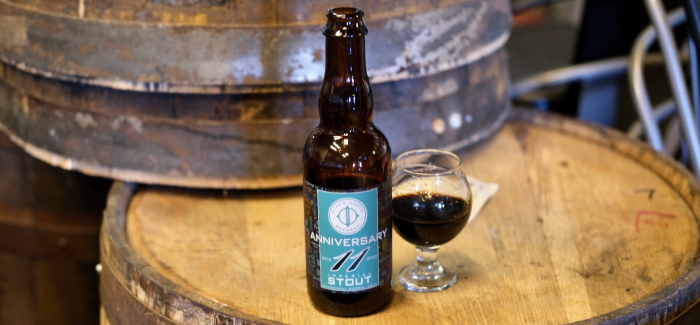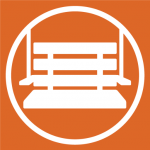 River North Brewery has gained a reputation for pushing the envelope when it comes to ABV, and for their 11th anniversary they have turned the dial all the way to 11. Or perhaps that is all the way to 23, matching the monstrous alcohol percentage of Anniversary 11, a quadruple barrel aged Stout that pushes ABV boundaries. River North is ringing in Year 11 with an emphatic statement of a beer that deserves to be talked about.
"This is our most ambitious barrel aging project to date" says Matt Hess, founder of River North. The base Stout, itself clocking in at 18-19%, was aged in 4 successive whiskey barrels: Colorado whiskey, Kentucky bourbon, Colorado bourbon and finally Colorado single malt whiskey. Explains Matt, "the beer rested in each barrel for 4-6 months, losing some angel's share each time and concentrating the beer over the aging process." That concentration yields a truly mammoth Stout, "breaking (their) own record for biggest beer ever made in Colorado" according to Matt Malloy, Head Brewer. I won't doubt him on that statement.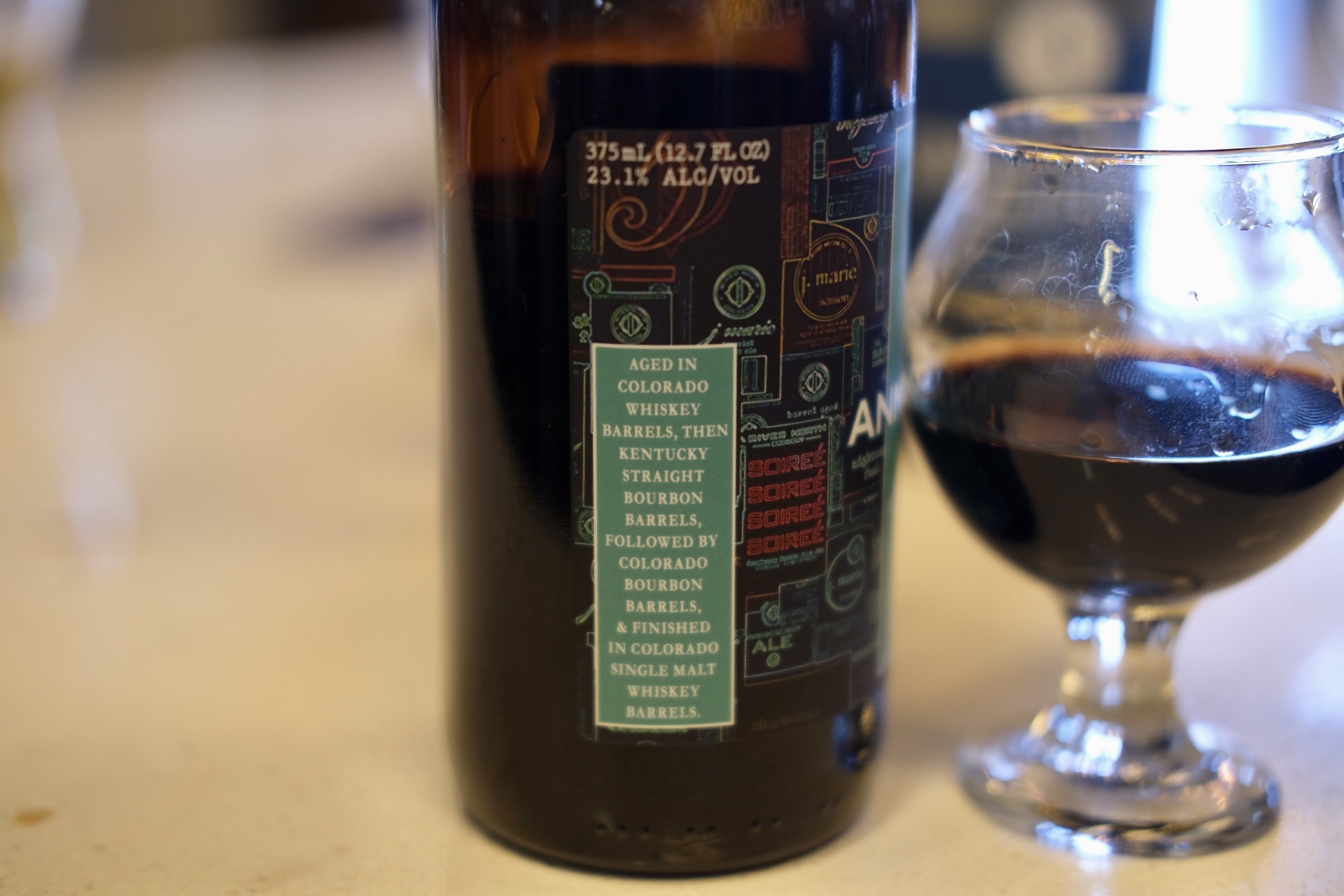 How does a beer this high in alcohol percentage drink? Dangerously good according to my taste buds. While a hint of booze on the nose does give a warning to what lies ahead, the entire experience is well-rounded. The combination of beer, barrels and time has created some stunning flavors one would only expect from the use of adjuncts. The vanilla from the whiskey barrels is very apparent, and it is joined by savory brownie batter. Coconut is a surprising element, making its way into the flavor profile towards the end of a sip. The "4 different barrels (used) for aging… give layer after layer of complexity" in Anniversary 11 opines Matt Malloy. Every new sip reveals some nuance not previously noticed. The finish is what really elevates this Stout to a new stratosphere — I dare say that it is easy drinking at 23%. Says Matt Malloy, "the drinkability of this stout is truly a marvel in itself." The body no doubt aids in that, coming in relatively nimble with only mild sweetness in the aftertaste. Huge and complex yet drinking below its ABV, this beer should be approached cautiously. Don't be the person making a drunken fool of themselves after not giving Anniversary 11 its proper respect.
Anniversary 11 is a beer that must be drank to be believed. For those finding themselves in Denver this weekend, you'll have the chance to drink it on draft and potentially buy some bottles at either River North location. The brewery will be hosting their 11th anniversary party on Saturday, and details of that event are below. Don't miss out!
Open at 1 pm (both taprooms) on Saturday, Feb. 18

Tapping special Birthday Cake and Chocolate Cake Mr. Sandman Imperial Stout kegs for the party (draft only)

Tapping Anniversary 11 Stout at both taprooms right at open

Additional bottles of Anniversary 11 are set aside to purchase on the day of the party (6 bottle limit or until they sell out – both taprooms)

Food trucks on site at both taprooms

A rare bottle list for sale to-go or to drink on site including some highly sought after Double Barrel Aged Vicennial Series bottles from last year
---