No Comments
Great American Beer Festival Pivoting to Virtual Event in 2020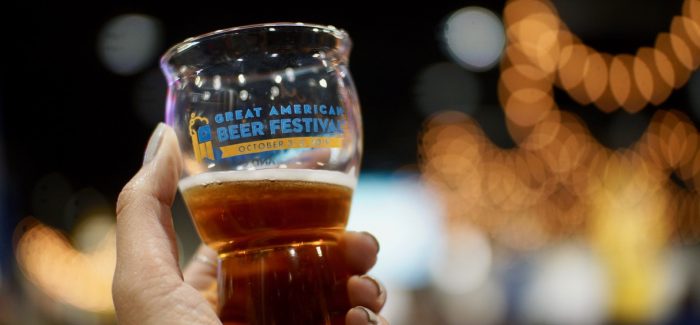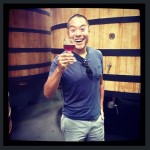 The writing has been on the wall for some time, but this morning the Brewers Association officially confirmed that this year's Great American Beer Festival (GABF) will not take place in the form that beer fans know and love. Instead, the country's largest beer festival, which was scheduled to take place on September 24-26, will be pivoting to hold a virtual version of the event on October 16-17 in light of the Coronavirus pandemic.
Over the past three months, as the pandemic has unfolded, early indicators signaled that it was unlikely that the event, which typically draws over 60,000 attendees yearly to the city of Denver would move forward in its convention form.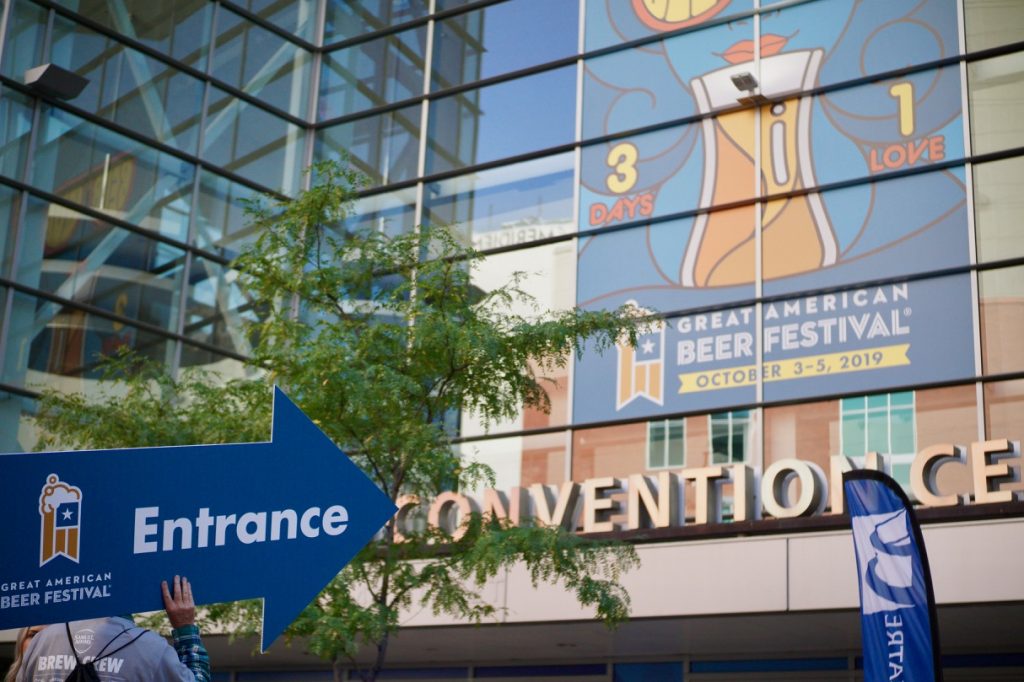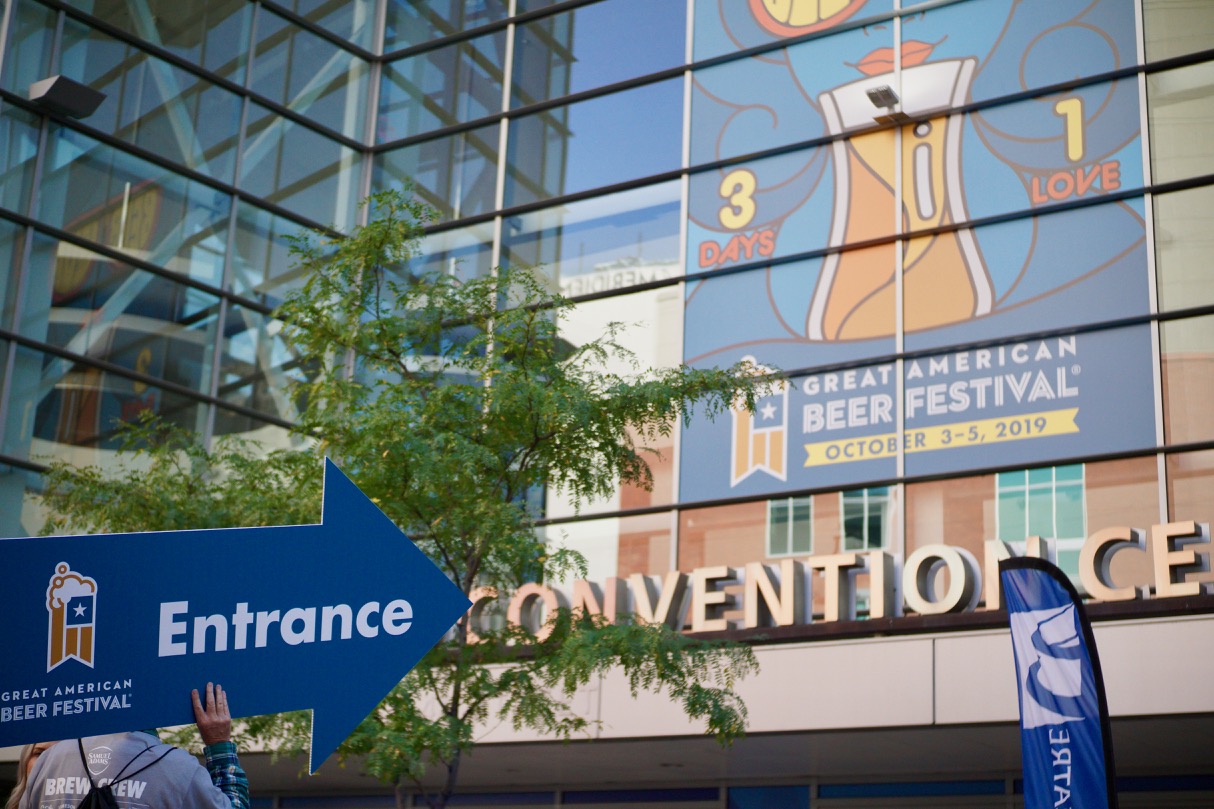 In mid-April, the city of Denver announced that it would be transforming the Colorado Convention Center, the venue that typically houses GABF each Fall, into a temporary hospital, with the ability to house 2,000 patients in the event that hospitals couldn't handle the flood of patients impacted by the virus.
A week and a half later, leaders of Germany's state of Bavaria, announced that Oktoberfest, the world's largest beer festival, which typically draws over 2 million attendees would be canceled for the first time since World War II.
Then on April 29, the Brewers Association announced that it would be laying off 23% of its staff, with members of its management team taking salary reductions in response to the cancellation of the Craft Brewers Conference and SAVOR, their food & beer pairing event which was originally scheduled to take place last week in Washington D.C.
"While we are disappointed to not be gathering in Denver this fall for the craft beer community's annual big tent event, the health and safety of our attendees, brewers, volunteers, judges, and employees is and always has been our top priority," said Bob Pease, president and CEO of the Brewers Association. "As the world is still greatly affected by the spread of COVID-19 and will continue to be affected for the foreseeable future, we must stay true to our priorities and pursue other ways to host GABF."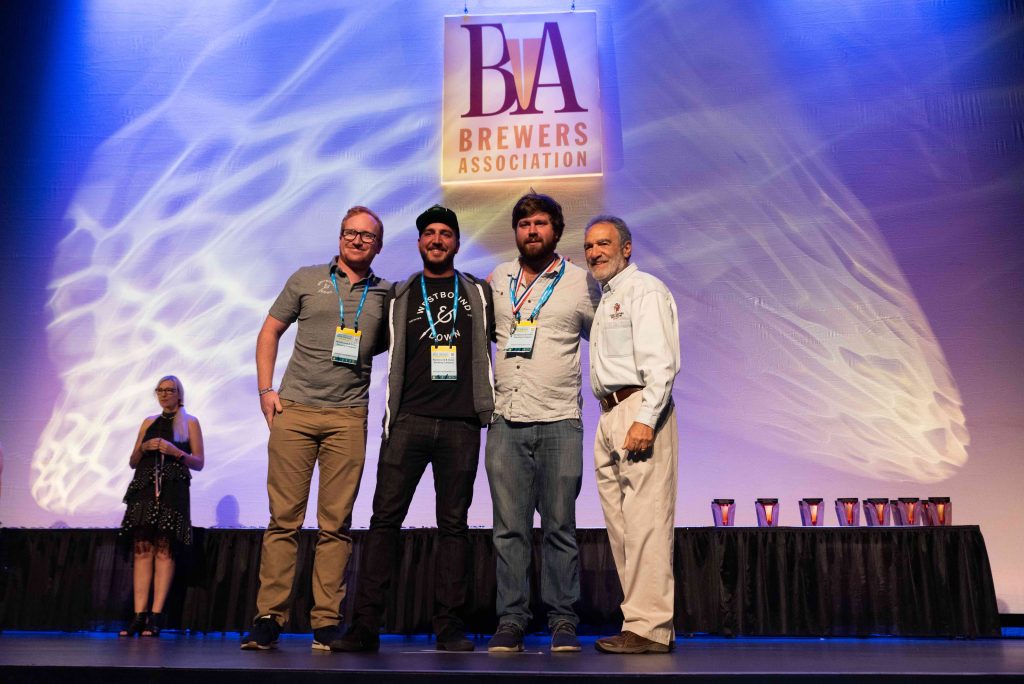 While the virtual version of the event is still in planning with details yet to be announced, the Brewers Association has disclosed that they still intend to have the competition of the event move forward with over 100 professional judges assessing over 7000 entries. Brewery registration to submit entries opens on June 9 with more information on the competition, style guidelines, and awards ceremony available here.
"We are thankful to be able to move forward with this year's competition and have the opportunity to award brewers' achievements and generate consumer awareness for beer styles and trends," added Pease. "We look forward to celebrating the annual accomplishments in brewing excellence and unveiling this year's winners."
---