No Comments
TODAY | Fremont Brewing Company Summer Ale Release Party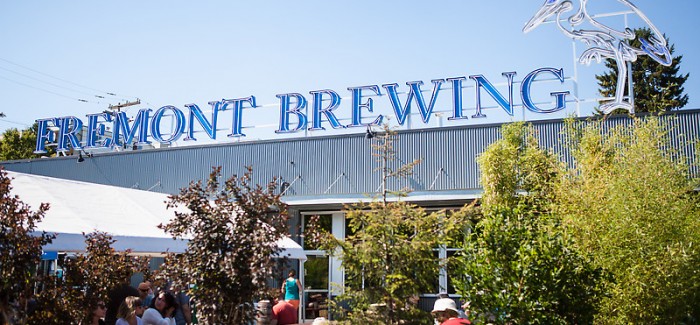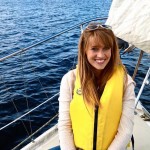 We don't try and hide it. We are really, really big fans of Fremont Brewing Company. The people are great, and the beer is better. Or is the beer great, and the people are better? Whatever it may be – the establishment that co-founders and husband-and-wife duo, Matt Lincecum and Sara Nelson have created in Seattle is always refreshing, invigorating, addictive.
And that's why we're bursting with excitement for tonight's Summer Ale Release Party. Five new and experimental twists on the Fremont Summer Ale will be tapped in Fremont's Urban Beer Garden at 5PM – and guests will be encouraged to fill their glasses until 9PM. This will allow plenty of time, or so we like to think, to try all five of the new brews, which include Summer Ales infused with:
Blueberry, Tangerine Zest and Vanilla Bean

Cantaloupe and Thyme

Mezcal-soaked Habanero and Lime

Cucumber & Lemon Shandy with Lemon Drops

Apricots and Elderflower
All five Summer Ale infusions are results of the Fremont Brewing team getting a spring in their step.
"Our infusions are inspired by the changing seasons, market fresh ingredients, whispered tips in spice stores and years of solid experience in how to pair the sensory experience of Summer Ale with various fruit and spice additions," says Lincecum. "I'm excited to see what works."
https://www.instagram.com/p/BDWtfRFiKN1/?taken-by=fremontbrewing
With such a stacked line-up, where do you even start? Lincecum says that he is headed straight to the Summer Ale with cantaloupe and thyme or the Summer Ale with cucumber and lemon shandy and lemon drops. This being said Lincecum hinted that "you'd be remiss if you didn't at least try the apricot and elderflower infusion."
For more information on the event, visit Fremont's social pages and website. We'll see you there – with a mezcal-soaked habanero and lime in-hand.
---