Cincinnati beer Archives – PorchDrinking.com
October 10, 2019 | David Nilsen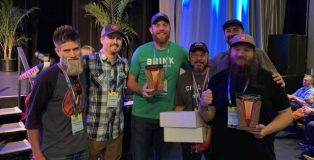 Brink Brewing in the College Hill neighborhood of northern Cincinnati just opened in 2017, but they already have seven medals and awards from the Great American Beer Festival. In fact, they've never failed to medal in the three GABFs since their founding. Last week they brought home gold medals for their Hold the Reins English Mild and Moozie Milk Stout, as well as top honors for Very Small Brewing Company of the Year, which is awarded to a brewery producing fewer than 1,000 barrels of beer annually.
December 6, 2017 | David Nilsen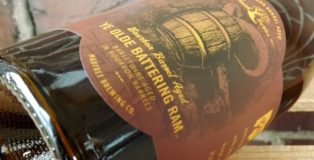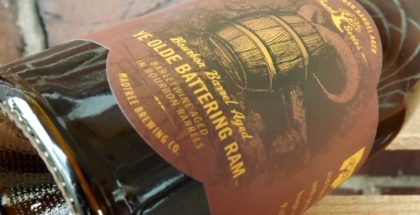 MadTree Brewing is a major player in the Ohio beer scene, and among the largest breweries in Cincinnati's thriving craft market. The company built a new production brewery in early 2017, and have grown rapidly, but sustainably in the half decade since their founding. Their quirky but smart beer portfolio and attractive packaging are now available all around Ohio, as well as some areas of Indiana and Kentucky.