No Comments
Weekly Growler Fill | National Beer News Roundup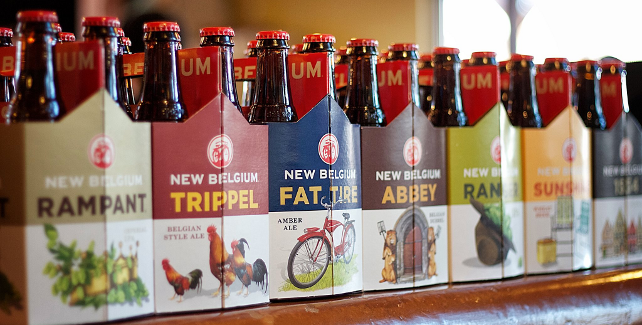 Big news in the craft beer world this week: Four Peaks was bought by Anheuser-Busch, New Belgium looks into selling, and Ninkasi revamps their Flagship Series. Don't miss out on the stories all your friends are talking about. Keep reading to get the details in this edition of the Weekly Growler Fill.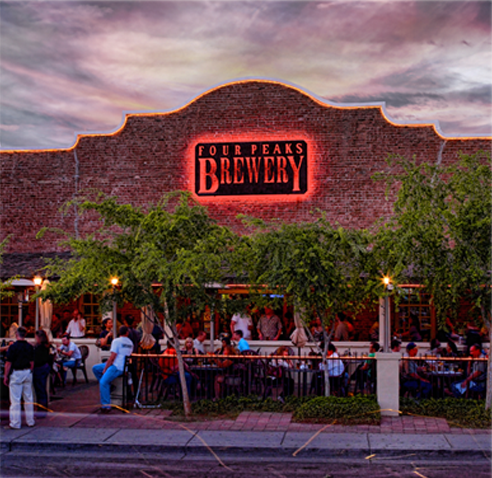 Probably the biggest beer news this week was the announcement that Anheuser-Busch acquired Four Peaks Brewery. The Arizona-based brewery became the newest addition to a long string of purchases by the brewing giant. The deal will officially close during the beginning of 2016, after which AB will own all Four Peaks' locations and distribution rights. Not only is Four Peaks known for being the biggest brewery in AZ, they also have continuously lobbied to increase the production cap on microbreweries in the state. All three attempts to change legislation have been successful. Now, some are wondering whether or not they can still be considered a microbrewer, to which AB claims there is no issue. The state says they will review the license after Four Peaks files documents with their new ownership laid out in a formal application. Nevertheless, some civil servants don't seem to mind. On Friday, Arizona Governor Doug Doucey seemed psyched about the deal, tweeting, "BIG congrats to the crew at @fourpeaksbrew — hard work and great beer pay off! #AmericanDream #ArizonaSuccessStory !" Many in the craft beer community did not feel the same excitement.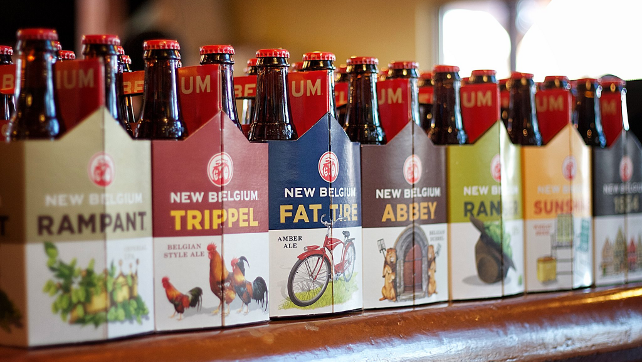 In case you missed it: on Friday, Tristan broke the news that New Belgium was exploring the possibility of a sale of the company. This is quite shocking considering that New Belgium is an ESOP with a B corporation designation a.k.a. they are employee owned. But, this may not stop a sale as Tristan explained, "…it should be noted that a majority of the shares are still controlled by an executive team referred to as COMPASS. After discussing with sources close to the brewery, it is still unclear whether or not a general employee vote would be required to complete such an acquisition should it arise." As far as an actual deal, there is nothing in the works at this time. Kim Jordan, co-founder and Chair of the Board of Directors stated, "New Belgium Brewing's Board of Directors has an obligation to have on-going dialogue with capital markets with the goal of making sure that we remain strong leaders in the craft brewing industry. There is no deal pending at this time." We will keep you updated as this story unfolds.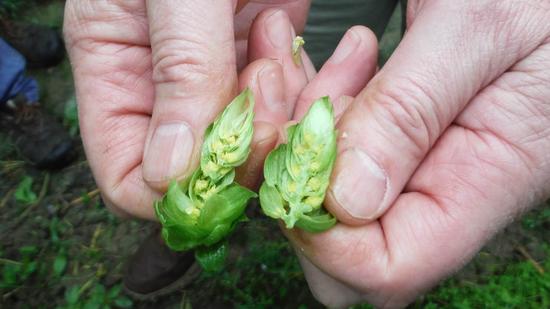 It's clear that the demand for craft beer is ever increasing. To meet that demand, brewers are buying up more and more ingredients to make their bread and butter product. This demand is reflected in the US hop production, which increased by 11% in the last year. Three states, Washington, Oregon, and Idaho, produce most of the hops in the US and about one-third of all hops in the world. The push to keep up is hard, though. Hops aren't simply planted and shoot up by harvest time. They require intricate trellis systems and may need a few seasons of growing before they are truly successful plants. Nevertheless, the US hop farmers were able to keep up. The farms in the US had a record breaking year and were planting more unique strains than ever. On top of that, they were also able to rake in the profits, all thanks to craft beer nerds like you.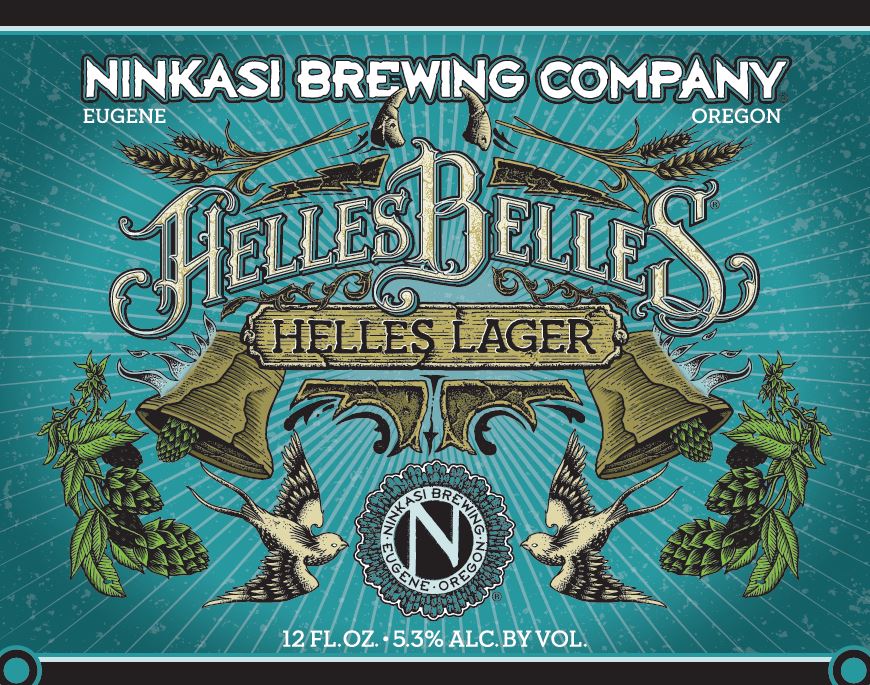 The Flagship Series by Ninkasi has been a way to showcase some of their fan favorites, year-round. Starting January 2016, a few extra brews will make their way into the line-up. Easy Way IPA and Helles Belles will join the series alongside some of the oldies but goodies such as Total Domination IPA and Dawn of the Red IPA. Helles Belles will serve as an upgrade to Lux, a German-Style helles lager that was introduced to the series in 2015. This time around, the helles will feature a higher ABV and IBU, showcasing the playful, rock and roll nature of the brewery. Expect to see the beers on draft and in bottles in the next few weeks.
---