2 Comments
Event Recap | 5 Best Quotes from the Pelican Pub and Brewery's Brewer's Dinner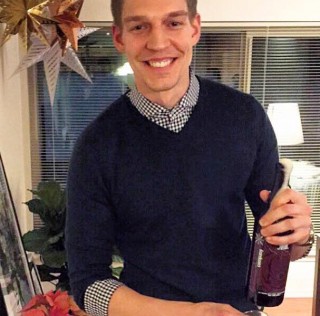 Last week, our staff was able to attend the Pelican Pub and Brewery Brewer's Dinner. To say that we were blown away by the food, beer and hospitality is an understatement.
Below are five of the best quotes heard during the dinner, held in Pacific City, Oregon, that prove the company can create an atmosphere worth writing home about.
"It was just a few people that were entrepreneurs and real estate guys. They looked at a building that used to be a pizza place and said 'what can we do with this?'"
Our journey into the hearts and minds of the good folks that host the annual Pelican Brewer's Dinner started well before place settings were laid on tables. Brent McCune, Pelican's jovial brand ambassador, gave us a tour of Pelican's newer Tilamook brewery. But things didn't start this way.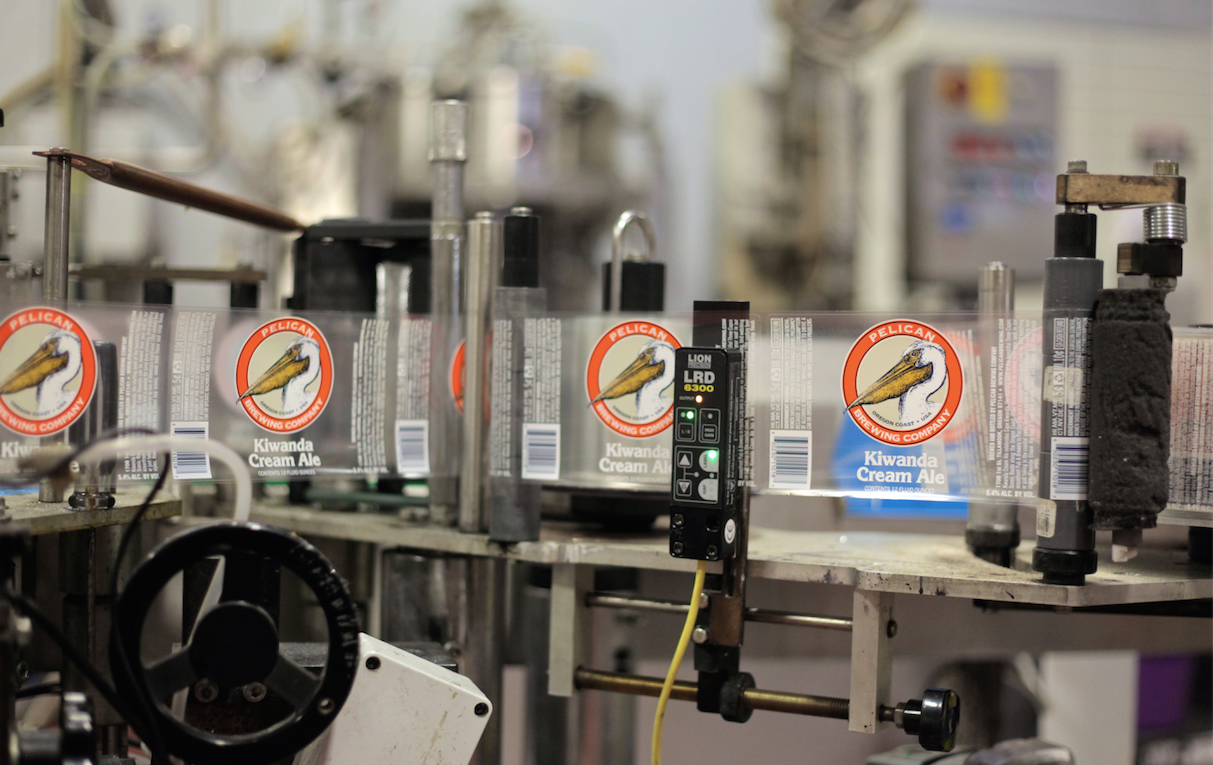 Brent explained that the founding of the brewery was taking over an old pizza factory, without a brewmaster on the team. As you can infer, it was just a small business at that point. However, that small business has evolved into something entirely different over the years. Pelican is now positioned as a purveyor of quality, and a serious player in the craft beer industry beyond the Oregon coast, and into national and international distribution.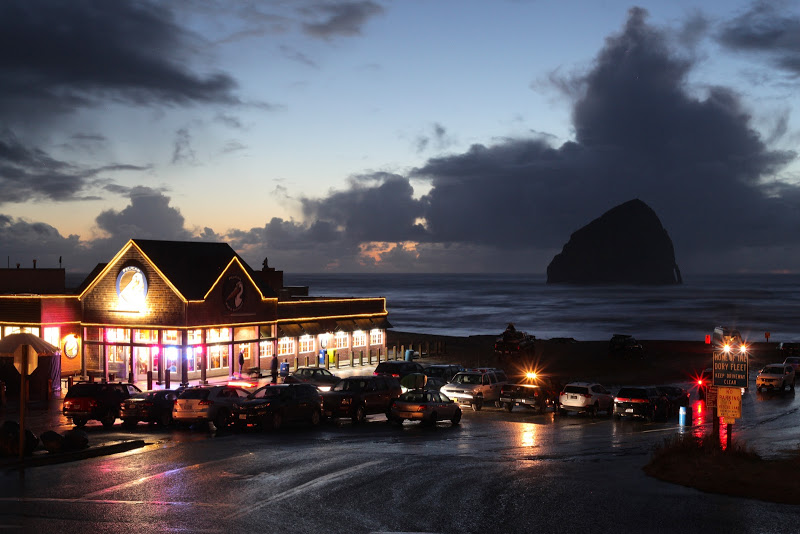 Upon finally arriving in Pacific City, we hurriedly made our way across the street from the hotel into Pelican's seaside brewpub and restaurant. Once inside, a kind hostess adorned in festival beads immediately greeted us with a glass full of Umbrella IPA. "Why can't every dinner start like this?" I thought.
This year's theme was Carnival; an evening sure to appease those who favor variety. Carnivals are celebrations that take on the shapes of the respective cultures that breathe life into them. As such, this dinner consisted of six courses designed to draw attendees in to explore the taste, smells, and fantastic individuality of Carnivals around the world.


I sat next to Jim Prinzing, CEO of Pelican brewing. He managed a chain of 50 restaurants prior to overseeing the vision of Pelican. When asked about whether his skills transferred over from one business to the other, he provided an answer indicative of a model leader:
"It's all about the people."
He expanded: "I always wanted to help people find what they were good and allow them opportunities to do more of that. I also saw what people sucked at; I wanted them to do less of that." At their core, every human wishes to capitalize on their individual gifts. It takes a special person like Jim to help push that universal mission forward.
Joyful conversation flowed amongst guests as we finished off our light bodied IPA and appetizer, and moved into the first course. Brewmaster Darron Welch (pictured on the left below) stood up and introduced everyone to Tsunami Stout, paired with Blanchik: a Russian style pancake.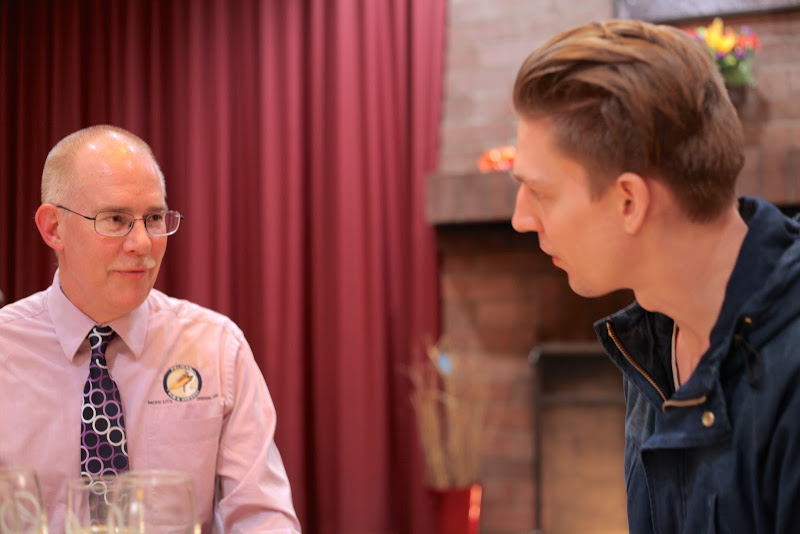 "I know it may be a little unconventional to launch you right into a stout, but trust me, it's going to work nicely with this dish."
Blanchik was originally enjoyed during Maslenitsa, the week leading up to Great Lent. Maslenitsa is perhaps the last chance to engage in activities that aren't appropriate during the more somber, sober and prayer-filled Lent season. The festival represents an opportunity to indulge in various ways. These include consumption of rich foods, alcohol, wearing typically frowned upon masks, and dressing in the opposite gender's clothes.

While we didn't jump at all of the above, guests did dive right into the dark waters of Tsunami Stout. An earthy roasted malt backbone supported flavors of chocolate, hints of dark fruit and a very slightly bitter finish. Next, the soft and subtle pancake gave way to it's stout braised beef and mushroom filling that resulted in an incredibly satisfying combination of flavors. The full bodied and creamy mouthfeel of Tsunami also perfectly referenced the sour cream with which the pancake was served.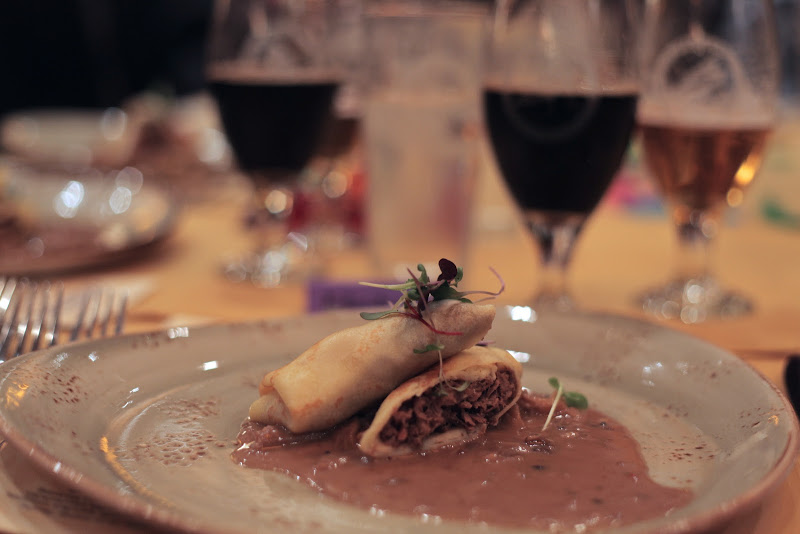 About halfway into the dinner, guests have enjoyed an appetizer, two courses and at least three full beers. And they were feeling it. Jim took center stage to invite guests in celebrating the phenomenal successes of Pelican in recent years. Beer sales are up 110% year-over-year, and the brewery will be opening a new Cannon beach location this April or May. Everyone applauded warmly and then fell quiet, waiting for the next big announcement. That's when the table at the back got their 15 minutes of fame:
"JJJIIIIMMMMMMAAAAAYYYY!"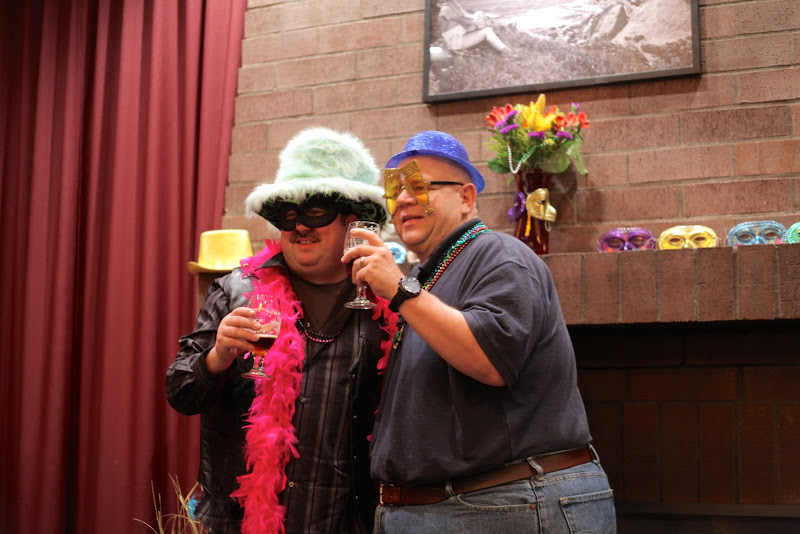 The ambiance was right for some crowd participation, and Jim embraced the positive heckling. After sitting down in preparation for the fourth course, he quietly half-joked with the table: "The scary part is that Kathy back there is our CFO."
In detailing the next course, the head chef stepped forward, adjusted his white uniform, looked into the crowd and proudly announced:
"We've got a really nice, pan-seared flaming cheese for you guys. Unfortunately, it's not going to come out flaming, but I promise it was flaming in the back."
A harmonious laughter bursts open amongst the guests. The food was solid, the pairings were well thought out, but the head chef's name was the cherry on top. You ready for this? Ged Aydelott. Yes. Ayd-e-lott. Fellow PorchDrinker Hannah Carlson chimes in with a very warranted bewilderment: "Why are we not talking more about this?"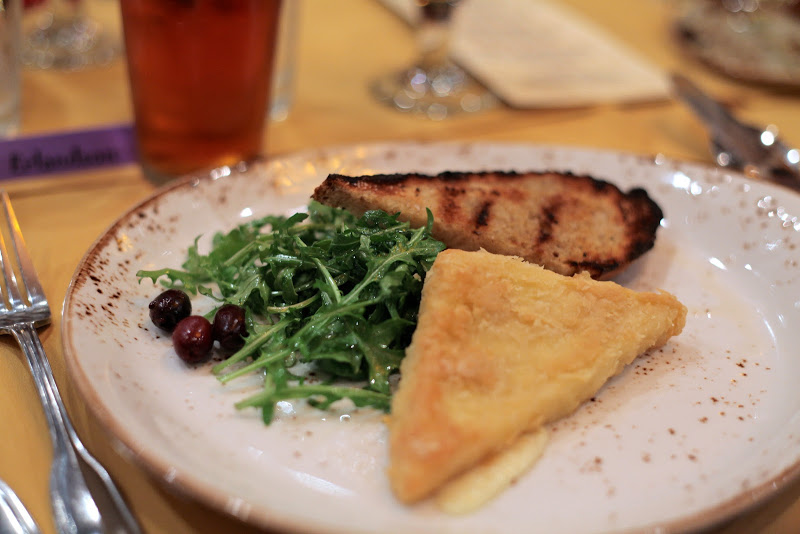 The brandy flambeed kasseri cheese was dressed with lemon, which complimented the attractive orange copper color of the Nestucca ESB it was paired with. Nutty, floral and citurs notes in the beer provided some solid flavor hooks to the savory yellow cheese.
The head chef and head brewer step up to announce what I've been patiently waiting for the entire time. Dessert paired with Pelican's Mother of All Storms, a bourbon barrel-aged English barelywine fit for the Gods. The wonderful wait staff begin to parade in trays decorated with snifter glasses full of the decadent beer. Faces in the crowd light up.
There is no better way to end on a high note that pairing Pelican's richest liquid offering with bananas foster, a New Orleans Festival delicacy. To be frank, the fantastic bourbon profile of sweet caramel, oak and vanilla could have easily allowed Mother of All Storms to stand as the sole dessert that night.
Much in the same way that a restaurant in New Orleans capitalized on an influx of banana imports from Central and South America in the 1950's to create a revolutionary new dessert, Pelican Brewing has capitalized on the beautiful Oregon coast, passionate people and amazing ingredients to produce a revolutionary beer and experience that reaches far beyond the Oregon coast.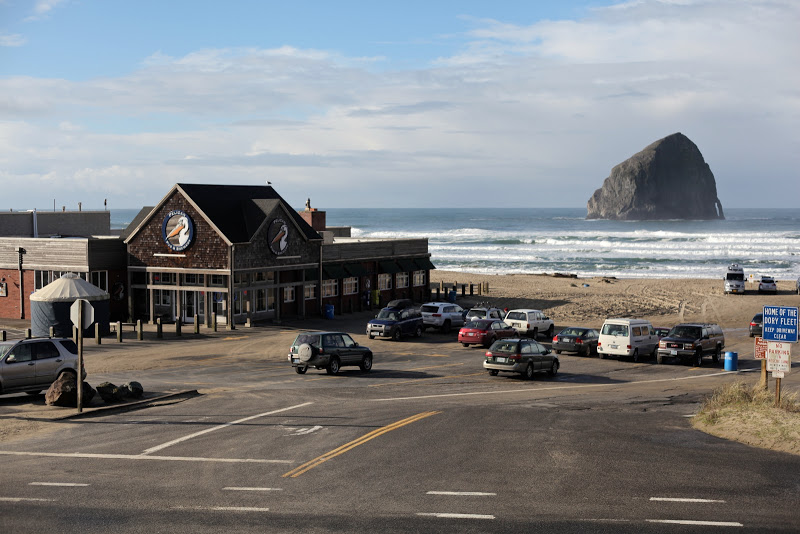 Jan Wanot is a Seattle contributor for PorchDrinking.com. Check him out on Untappd @B4CCHU5 and follow along as he creates the first all-in-one party backpack @ANMLPack.com
---