No Comments
Chicago Craft Beer Week | Chain O'Lakes Brewing Company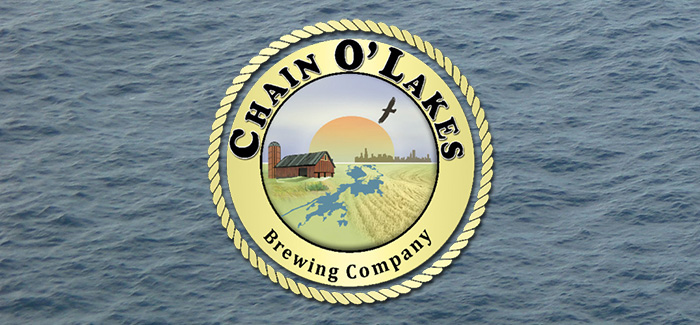 Chicago Craft Beer Week
Chain O'Lakes Brewing Company
Small Batch Ale Release (Collaboration)
Fri, May 20, 4pm – 9pm
Chain O' Lakes Brewery Taproom
3425 Pearl St, McHenry, IL 60050
Ticket Cost: $0 (free to the public)
While Chicagoans bask in the excitement of Chicago Craft Beer Week (CCBW), American soldiers throughout the world will be keeping us safe. Chain O'Lakes Brewing Company, owned and operated by retired Marine Corps Colonel Curt Ames and his wife Linda, will honor those soldiers by offering special pricing for those wearing R.E.D (Remember Everyone Deployed) in order to, "let our servicemen and servicewomen know we support their sacrifice and that we will not forget them."  A toast to the troops — what could be better?
But, that's not all.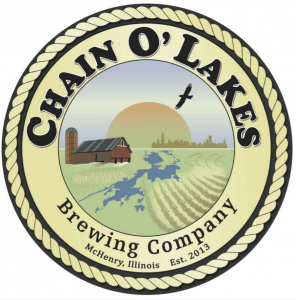 R.E.D Fridays are a weekly ritual at Chain O' Lakes Brewing, but on May 20th and 27th, wearing a red shirt allows one to receive a $1 discount on beer including the release of the collaborative small batch ale (5% ABV) from Chain O' Lakes Brewing, Crystal Lake Brewing and Scorched Earth Brewing Co called Route 31&120.  
Chain O' Lakes Brewery resurrected the former McHenry brewery that had brewed in the location since 1868, but folded in the middle of the 20th century.  Curt, who had been tinkering around with home brewing for a while as he approached retirement from the Marines, and even interned at a few breweries out West, returned to McHenry country and discovered the building was up for auction. Curt and Linda couldn't pass on the opportunity to reclaim history and, after a 50-year hiatus, deliver great beer to McHenry's residents again. Curt describes Chain O'Lakes Brewing Company as largely being a malt-centric brewery, but they offer an expansive selection including Scotch Ales, wee heavys, German Bocks, West Coast IPAs and barrel-aged brews.
Chicago Craft Beer Week is all about community. Chain O'Lakes Brewing exemplifies that idea with a love for McHenry, a collaboration brew with their neighbors, and by honoring our troops. What a great way to start CCBW.
It's time to find a red shirt. Semper Fi… cheers!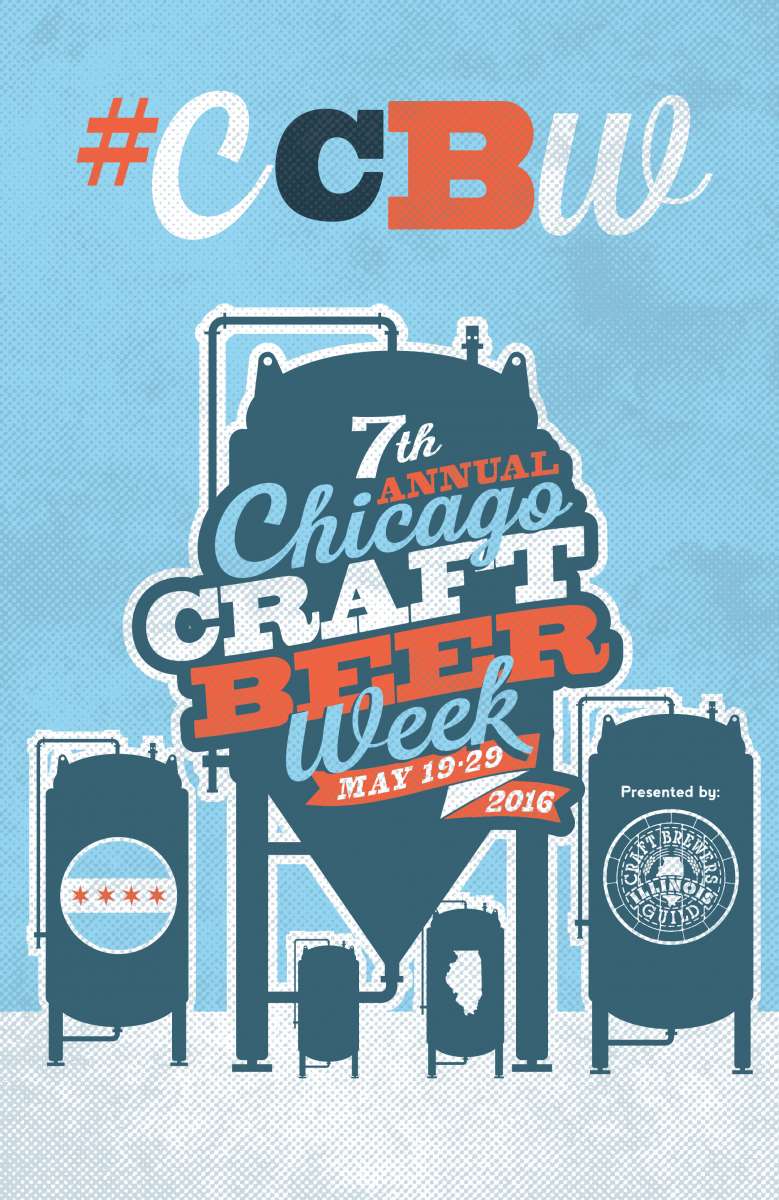 ---