No Comments
PorchDrinking Playlist | Summer Transitions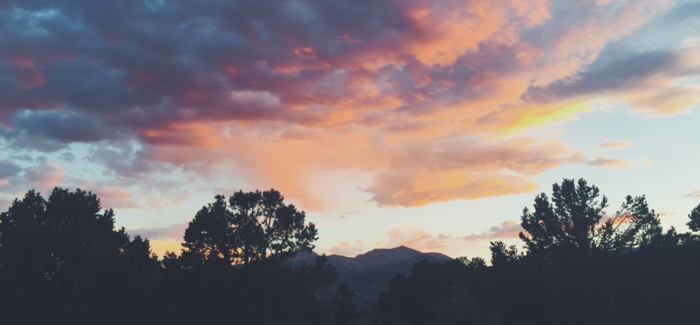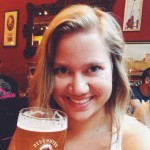 Have you noticed the change in the weather? Mornings that are a little cooler than normal, and evenings that are a bit more brisk than we're used to? Whether we like it or not, summer is slowly coming to a close. For this week's PorchDrinking Playlist we've got 10 songs to help ease the transition for you.
"It might be over soon," seems especially relevant given this time of year. For Justin Vernon of Bon Iver, he's likely alluding to their third studio album, out September 30th, being their last. But for now, we can ignore the impending doom of a Bon Iver-less world and just focus on the good news – that we've got less than 45 days before we get to hear new music from the Eau Claire guys.
James Vincent McMorrow is also out with a new album this fall, and his breathy tunes are likely to be perfect for those cool mornings, whereas Ryan Adams will keep us company with his 80s infused jams perfect for late summer evenings.
Other important tunes to help this rough transition would be Lydia Loveless' Longer which'll go nice with our refusal to get over the fact that summer is ending. And Conor Oberst's Sausalito is the perfect accompaniment for when we're ready to run away to California for more days of summer sun.
Mavis Staples and The Staples Singers provide some classic vibes to this mix. And new tracks from Jamestown Revival, Local Natives and The Midnight will round us out.
Tell us, are you ready for summer to be over?
---