No Comments
The PorchCast | Ep 30 Recapping Beer in 2016 & Predictions for 2017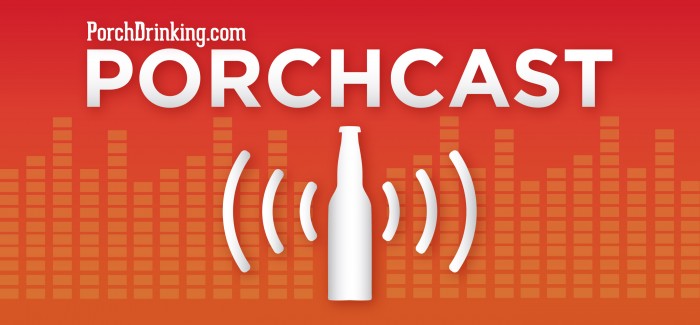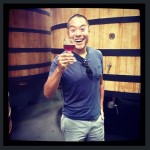 The PorchCast team of Tristan Chan, Jesse Brookstein and Hunter Grondin are back at it in the new year. In this first episode of 2017 the trio take a look back at some of their favorite beers, breweries, and festivals from the past year. They also dive deeper into Big Beers Belgians and Barleywines Fest while discussing on Tristan's cardboard celebrity at the fest.
And while beer is always the main focus, the squad also touched on Gregory Alan Isakov, Symphony Conductors named Dragon, Jodi Foster in Contact, and much more.
Next week we'll be interviewing Lauren Salazar of New Belgium, Andy Parker of Avery Brewing, and Gert Christiaens of Oud Beersel at New Belgium Brewing.
Special thanks to sponsors First Draft Taproom and Kitchen and Latitude Financial Group for supporting the show.
Podcast: Play in new window | Download
Subscribe: Apple Podcasts | RSS