No Comments
Event Preview | LowDown Barrel-Aged Beer Festival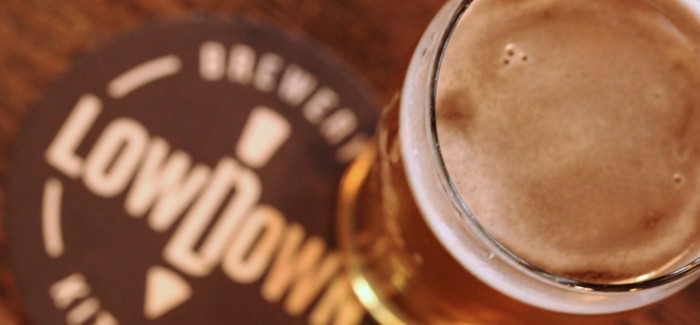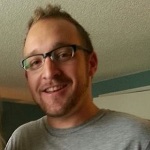 If you have attended LowDown Brewery's Barrel-Aged Beer Festival in the past, you remember the laid back, line-free day of great rare beers. This year's event is bound to be twice as good; mainly because it's twice as long with more than double the barrel aged beers. LowDown will again host the event at their brewery this weekend, January 21 and 22.
Beer will start flowing both days when the brewery and restaurant open at 11 am. Saturday, the Festival beers will be available until 5:00 pm and Sunday until the beers run out. Like year's past, you will be able to get 4 or 8 oz pours of rare barrel-aged beers from Dry Dock, Elevation, Lagunitas, Left Hand, Odell, Platte Park, Ratio, River North, Rock Bottom Denver, and of course LowDown. Most breweries will have representatives at the event, allowing you to rub elbows with the people behind the brews.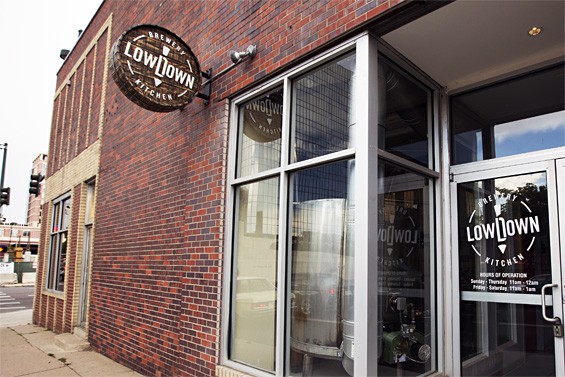 Like years past, there is no cover for the event. LowDown will have some non-barrel-aged beers on tap for anyone looking for lighter options. Additionally, LowDown's kitchen will be serving food throughout the event, including a brunch menu and other special items.
Here is the beer list for the event, broken down by day:
Saturday Beer List
Ratio – BA Genius Wizard (Bourbon BA Russian Imperial Stout)
Elevation – False Summit Whiskey BA Belgian Quad.  
Lagunitas- High West Rye BA Imperial Coffee Stout
Dry Dock- Bligh's BA Barleywine
Odell- Crossover (sour blonde aged in white wine barrels)
Platte Park- Woods Whiskey aged Imperial Red
Rock Bottom Denver- Bourbon BA Raspberry Porter
Left Hand- TBD
River North- Corundum (Sour red ale aged in red wine barrels with cherries and hibiscus)
LowDown- Whiskey Dick 2014, Magnus 2014, Imperial Stout 2014, Barleywine 2016, Imperial Porter Rum barrel 2016, Sinister Chard barrel 2016
Sunday Beer List
Elevation – Fanboy fresh oak aged imperial IPA
Lagunitas- Willett Whiskey BA Imperial Stout
Dry Dock- Sunday- BA Hazelnut Double Coffee Porter
Platte Park- Woods Whiskey aged Imperial Red
Rock Bottom Denver- Bourbon BA Raspberry Porter
Left Hand- TBD
Odell- Friek (BA Framboise and Kriek blend)
River North- Saison Conspiracy Noir (A dark Saison aged in a cabernet barrel_
Lowdown- Whiskey Dick 2014, Magnus 2014, Imperial Stout 2014, Barleywine 2016, Imperial Porter Rum barrel 2016, Sinister Chard barrel 2016
---