No Comments
Ultimate 6er | NFL Conference Championship Weekend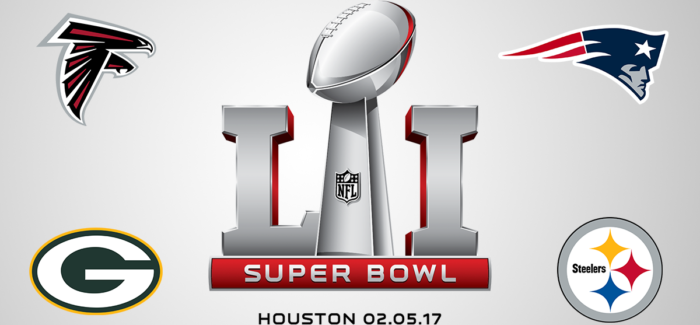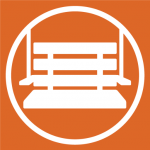 As Chiefs fans continue to complain about officiating and Cowboys fans wait yet "another year," it is time for the rest of the country to gear-up for the NFL Championship games. The Green Bay Packers take their cheese-loving selves to Atlanta to face the "Dirty Bird" Falcons while the Steelers will be waving their terrible towels at Gillette Stadium against the Patriots. To celebrate the championship games I have built the Ultimate 6er showcasing some of the best beers that represent these sports town cities. Included are two brews that will keep us looking forward to the Super Bowl and into next season.
https://www.instagram.com/p/BOxa5cHguT4/?taken-at=1640833&hl=en
Green Bay Packers
Wisconsinites are known for cheese, beer, and their love of Green Bay Packers football. Since Super Bowl I they have enjoyed great football from Bart Starr, Brett Farve, and Aaron Rodgers. Rodgers definitely has not disappointed fans this year as he led the Packers to an amazing second half of the season. I toast him with a schwarzbier from Titletown Brewing Company. This German-style black lager is dark and roasty but as smooth as a touchdown run by Ty Montgomery. An aroma of coffee, chocolate, and caramel give it the richness of a Mason Crosby field goal to clutch the game. Packers fans are as die hard as anybody. If they are to win their 5th championship, Titletown Brewing Company is sure to serve up several pints of championship Dark Helmet Schwarzbier.
https://www.instagram.com/p/_F43xRjqn0/?taken-by=sweetwaterbrew&hl=en
Atlanta Falcons
Matt Ryan is having an MVP type season with the help of Julio Jones, Devonta Freeman, and a killer offense. They torched the Seahawks so bad their 12th man felt it. With an epic battle against Green Bay in the NFC Championship game, I want to toast the Falcons with a Sweetwater Georgia Brown. This American brown ale has a deep caramel and chocolate, malty taste. Additions of Columbus and Willamette hops make it refreshing and well-balanced. Being the only team left with zero Super Bowls, maybe the Falcons are way overdue. Sure to be an offensive showdown, Georgia Brown is great for celebrating a trip to Houston or forgetting a hopeful season that didn't end as planned.
https://www.instagram.com/p/BERCF_wLhwy/?taken-by=pennbrewery&hl=en
Pittsburgh Steelers
With the most Super Bowl wins of all time (6), the Steelers deserve a beer that is as classic and characteristic as they are. Beginning in 1986, Penn Brewery started brewing classic lager and German beer styles. Their Penn Pilsner, an amber colored Vienna lager, represents the nobility and classic feel Steelers fans seemingly have every year. With an amber color and touch of noble hops, this flagship beer is well balanced and perfect before or after a Steelers win. This traditional lager represents the tradition of Steelers football that may win a record 7th Super Bowl, especially with the help of the "Killer Bees" (Ben Roethlisberger, Antonio Brown, and Le'Veon Bell).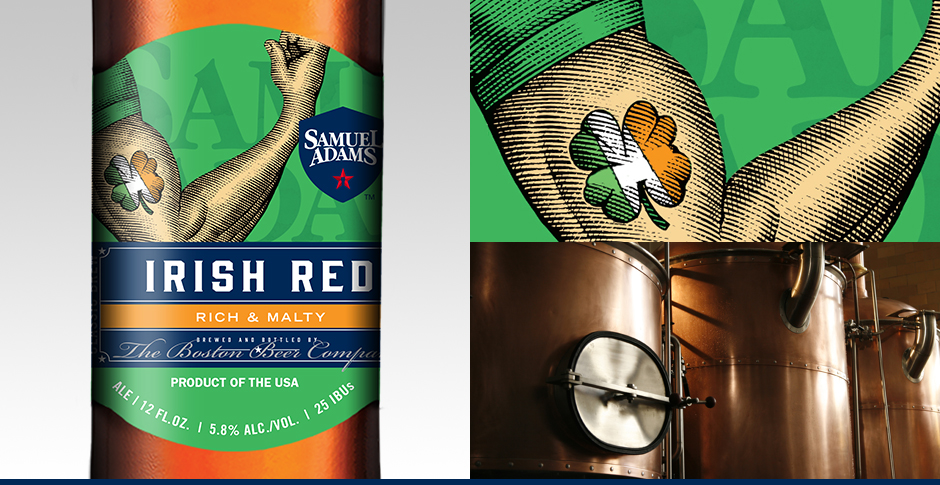 New England Patriots
If you are to walk down any street in Boston, you are sure to see some characteristic of Irish culture. You are also sure to hear conversations about the Red Sox and New England Patriots. The Patriots are in the same position every January so they deserve a beer from Massachusetts' most well-known brewery, Samuel Adams. Because of the strong Irish culture, I toast them with an Irish Red. This malty red ale has earthy notes with a distinct caramel flavor. The deep red color is reminiscent of the red the Patriots wear on game day. Finishing smooth makes any tailgater want another. Although it hurts me to toast any Patriots player (especially Tom Brady), I have to give them credit where it is due and cheer them with an Irish Red (well maybe just Gronk).
https://www.instagram.com/p/BNzgTSegs6M/?tagged=buffalobayoubrewing&hl=en
Super Bowl LI | Houston, Texas
So, there are only four teams in the Championship games but six beers in a 6er. Since Houston is hosting Super Bowl LI, I wanted to add a beer to celebrate the home of the big game. Texas enjoys a rich history. Buffalo Bayou Brewing Co. creates authentic recipes that honor that history and make Texans proud of their beer. Sam's Daily (cream ale) is brewed with pilsner and Munich malts and Hallertau hops. With a "crushable" finish, several can be easily drank at a Super Bowl party. Maybe they will help Texans fans ease the pain of signing Brock Osweiler.
https://www.instagram.com/p/BGuk4dEjYFR/?taken-by=glbc_cleveland&hl=en
Cleveland Browns
Okay…so the Super Bowl is over and there is one beer left (why didn't you drink it?). For teams that didn't make it to the playoffs there is always the NFL draft to look forward to. No other team has higher hopes for next year than the Cleveland Browns. If anything, they at least need some beer to ease the pain of going 1-15. Great Lakes Brewing Co.'s Dortmunder Gold Lager is smooth and balanced with a golden color. Known for winning medals worldwide, "Dort" pairs well with almost anything including draft parties. Browns fans endured yet another rough season but maybe being part of the NFL Championship 6er will help them forget some of their sorrows… OK, maybe only after drinking all 6 beers. If not, there's always the Cav's right?
---