No Comments
PorchDrinking's Weekly Atlanta Beer Beat | March 15, 2017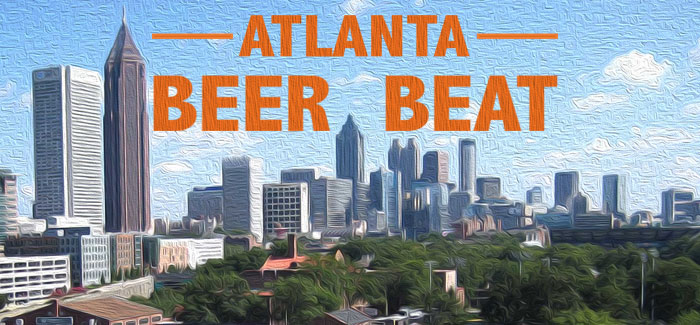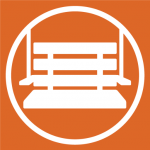 The Atlanta Beer Beat sheds light on news of brewery openings, special tappings, firkins and one-off batches, bottle releases, dinners, pairings and more!
Atlanta This Week:
Anniversaries – Ironmonger Brewing & Naughty Soda's 1 Year Anniversary (and St. Patrick's Day Bash)
Beer Dinners/Brunch – Local Collaboration Beer Dinner in Athens featuring Southern Brewing Company, Creature Comforts, Terrapin & Akademia.
Beer Education – Keep brewing on your own this week.
Bottle/Can Releases – Arches Queen's Weiss release! (one of my favorites!) and SweetWater Wookie Down. The official launch was 3/14, but check out Creature Comforts for some Oh, Fantastic Then! Pale Ale.
Festivals and Special Events – Red Brick Brush and Brews, Get Comfortable with ACCA at Creature Comforts, Cicada Rhythm, Sinners & Saints, and Jeremy Ray at Three Taverns, Sweetwater ASF Science Happy Hour, Creature Comforts St. Pitty's Day, Georgia Beer Garden Yoga & Beer with Jen, St. Paddy's Day at Gate City Brewing benefiting the CDA, Second Self St. Patricks Day of Celebration!, Red Hare St. Paddy's Party!, Marietta Crawl the Square with Reformation Brewery and Red Hare Brewing Company, St Patrick's Day at Southern Brewing Company, St. Patty's at Terrapin Beer Co., St. Patrick's Weekend celebration! at Cherry Street Taproom, Truck & Tap St. Patrick's Day with The Pickle, Suwanee American Craft Beer Fest, Spring Fling at Second Self Brewery, and Three Taverns Lose Your Inhibition Writing Class.
Firkins/Casks/Special Tappings – Dry County Firkin St. Patrick's Day Celebration, Hop City KSM Duvel Day, Hop City Weekly Free Beer Tasting with Bell's Brewing, and Hop City Weekly Free Beer Tasting with Lonerider feat Sundance Saison.
Grand Openings – Grand Opening of Cherry Street's Taproom Expansion.
Pairings – Nothing this week.
Tap Takeovers –  Wicked Weed Tap Takeover at Peachtree Growler Co. (Peachtree Corners).
Whatever you plan to do, make sure you plan appropriate transportation and drink responsibly – use two hands. Don't drink and drive!
Cheers!
---