No Comments
Where to Party on St. Patrick's Day in Atlanta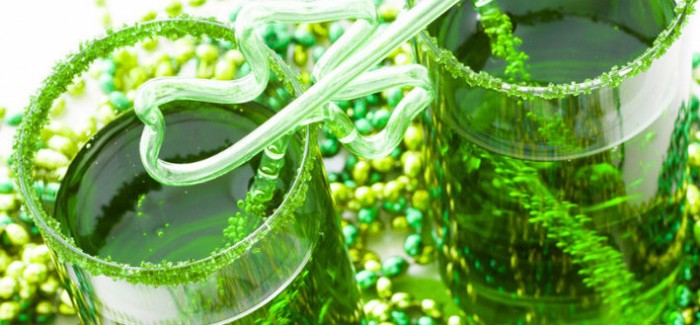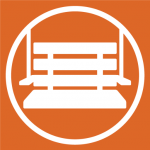 St. Patrick's Day, a day which I believe is to celebrate drinking; based on the word on the street, is a day for celebration in Atlanta. If you're going out in the Atlanta area, you have numerous options for green beer (read: literally any bar in the city), but if you're looking for more than Coors Light with green food dye, read on for the craft beer happenings!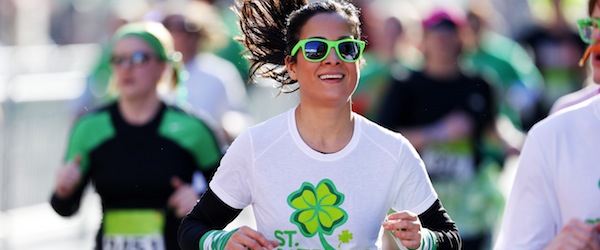 If you want to get started early, on Thursday Wild Heaven and Big Peach Running Co. are hosting a St. Patrick's themed group run. Put on your finest green and head on down for some group run fun to celebrate St. Patrick's Day a day early.
---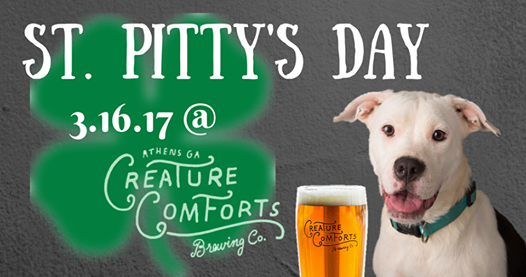 Join Creature Comforts Brewing Co. on Thursday, March 16 from 5-8pm to celebrate St. Pitty's Day. They will have adoptable pups, a "Kiss Me I'm Irish" puppy kissing booth and even a pet costume contest for all of the furry friends who join us to celebrate Pitbulls and all of our other adoptable animals. They will have prizes for the pet with the best St. Paddy's Day costume. This is not a percentage night, so please consider donating to the Athens Area Humane Society. Start your St. Patrick's Day celebrations early and come out to St. Pitty's Day at Creature!
---
Join Gate City Brewing for tours and tastings, food & music! $25 gets you a tour, along with a souvenir pint glass and six complimentary beer samples. Music by The Seven Sons and great food by Big C's Chicago Kitchen! Another great event benefiting the Child Development Association Scholarship Fund. Tickets will be sold at the door.
---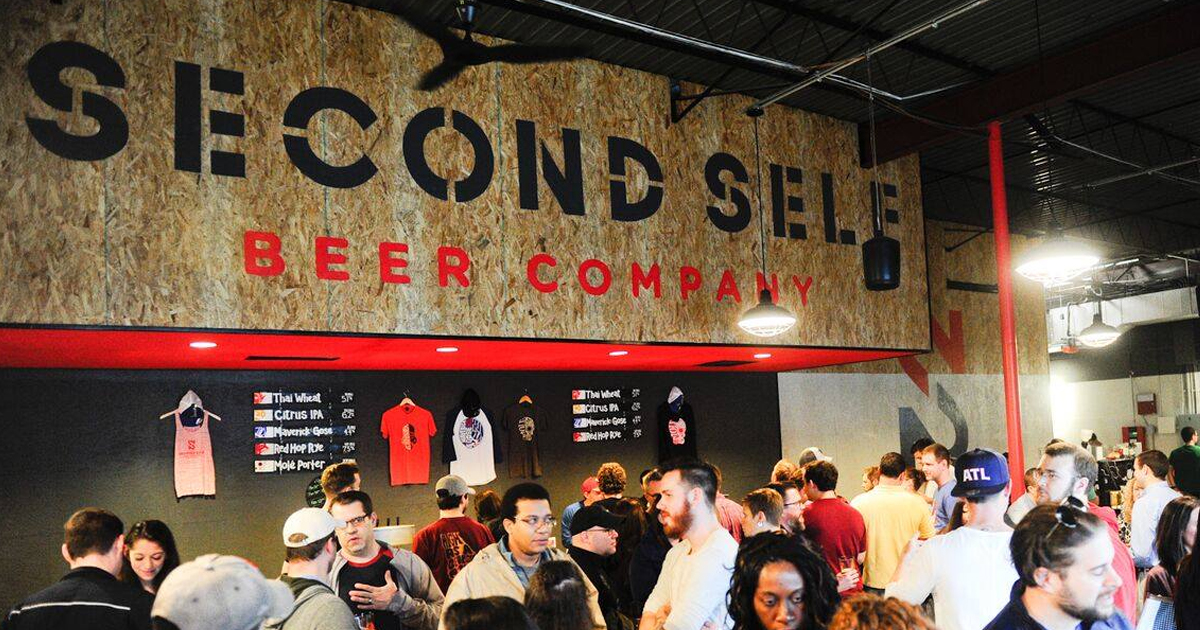 Go green, or go home. Just kidding! Come celebrate St. Patrick's Day at Second Self's new taproom! They will have specialty beers on tap, and a delicious food from Poor Huey's Hot Dog Company. $12 includes a brewery tour, souvenir pint glass, sample tokens for beer, games and more! Taproom open from 6:00 – 9:00 PM.
---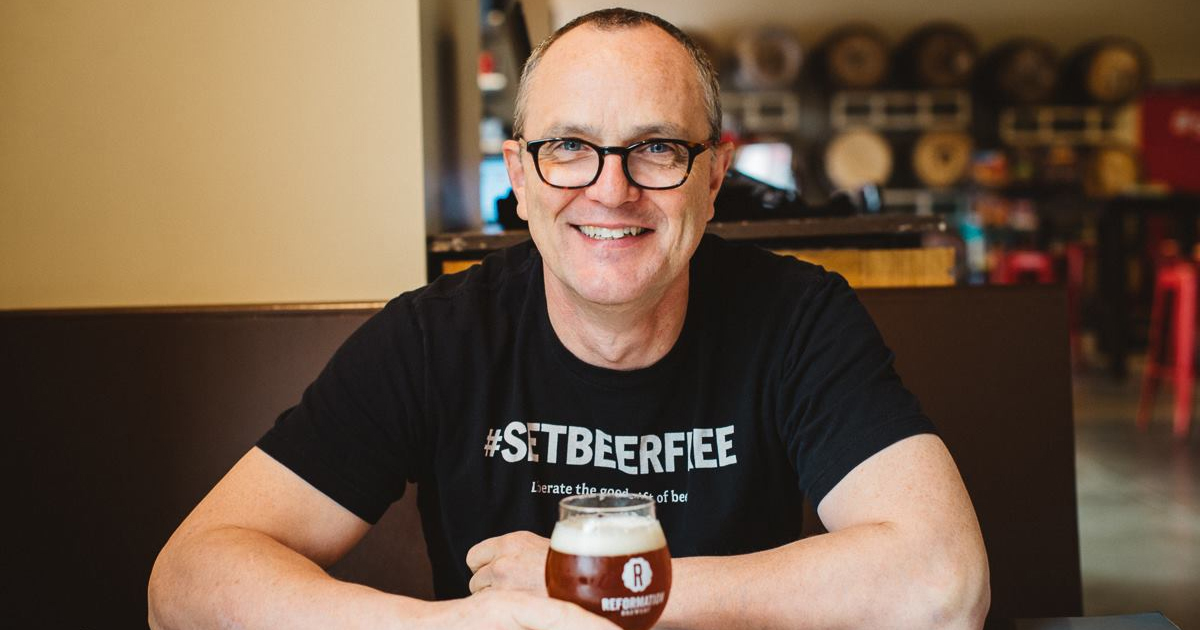 Reformation celebrates St. Patrick's Day a little differently because they have their very own Irishman! Come join head brewer Paul Hamill as he leads Reformation's tours all night. They'll also have one of his favorite food trucks on hand, J. Miller's Smokehouse, serving a uniquely Irish-Southern menu including corned beef sliders.
Want to know more about Paul? Check out his Employee Spotlight.
---
Red Hare is celebrating St. Patrick's Day the Irish way – with some mugs o' green beer! Join them at the brewery on St. Patrick's Day and enjoy live music, a food truck and, of course, their delicious beer is included in the Tour & Tasting purchase. We're awarding prizes for the most festive attire, so dress to impress. Don't miss it or you'll be green with envy!
Tour Pricing
$12 Tour/Tasting includes souvenir pint glass, 36 oz. of beer samples, and brewery tour.
$20 Tour/Tasting includes souvenir pint glass, 36 oz. of beer samples, brewery tour AND a 6-Pack to take home!
$5 Tickets for children and non-drinkers includes pint glass, brewery tour and 36 oz of Root Beer and Grapefruit sodas.
---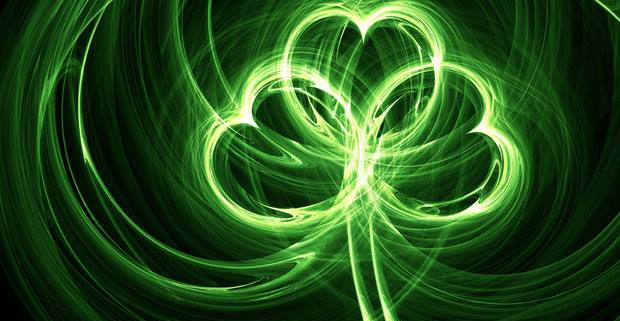 Come to Southern Sky Brewing Company for their 2nd Annual St Patrick's Day Party! They will have Irish music, green giveaways and, most importantly, specialty beers!
St Patrick's Day is on a Friday this year, so there are no limits! Play shuffle board, corn hole and giant beer pong at the brewery before you go out to bars right around the corner to celebrate.
---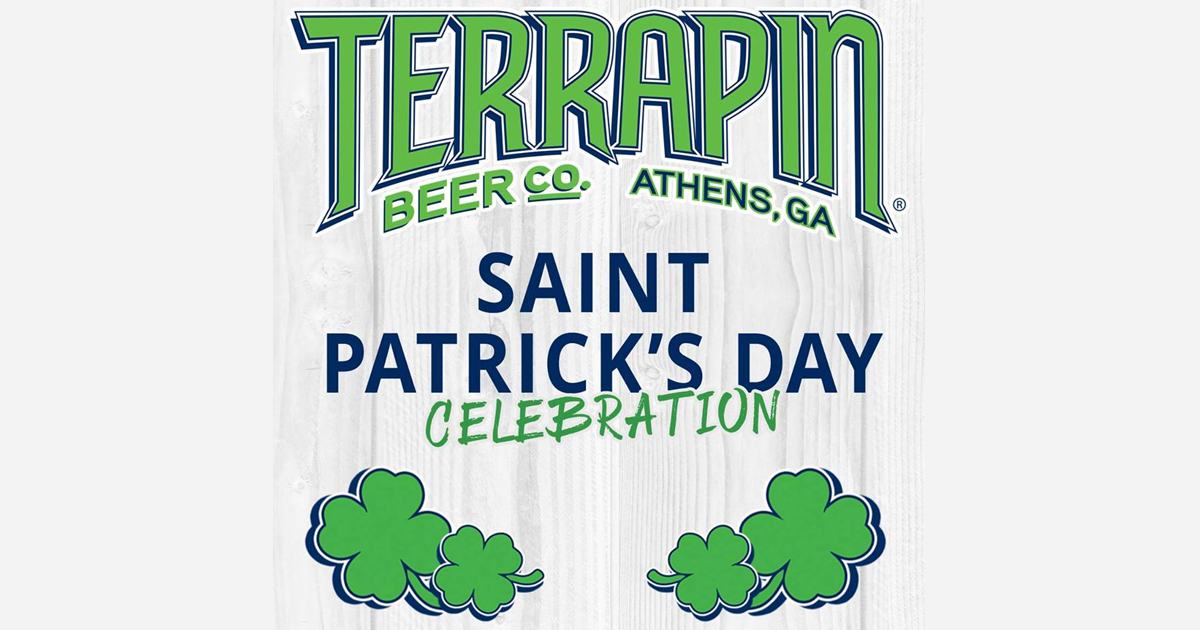 Come start your St. Paddy's Day celebration at the brewery! Made just for St. Paddy's, Terrapin has three different kegs of Golden Ale infused with some of their favorite green things: green tea, kaffir lime and jalapeno. They'll also have 16 other Terrapin brews on tap, live music and a food truck! Forgot to wear green? We've got you covered! The first 25 people who buy a Stay & Play tour will receive a free So Fresh and So Green Green hat.
---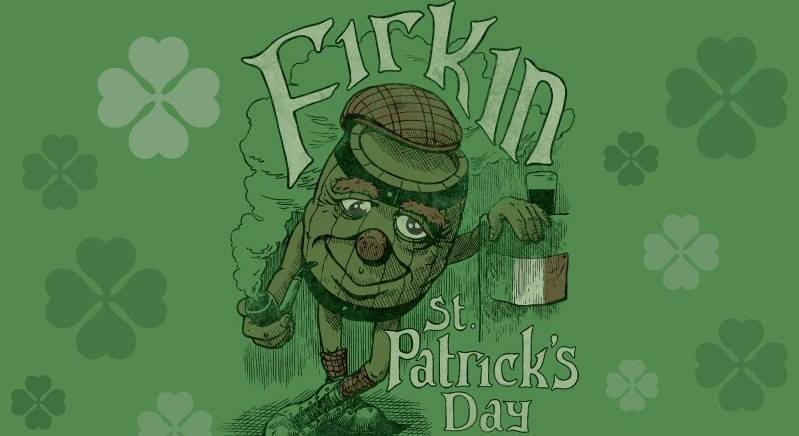 Come celebrate St. Patrick's Day with Dry County Brewing! Here's what ya need to know:
They will have a Firkin St. Patrick's Day Cask of IPA full of extra green ingredients (double dry hopped & kiwi).
Wear green or your favoritre St. Paddy's attire for $2 off admission.
Dominic's NY Pizza Truck will be onsite serving up delicious, brick oven baked Irish-inspired pizza.
For a chance to be entered into a drawing to win box suite tickets to Ed Sheeran at Infinite Energy Arena be sure to Dry County's FB page, check into Dry County and post a pic of yourself while at the brewery! Winner's will be announced in April on their Facebook page.
---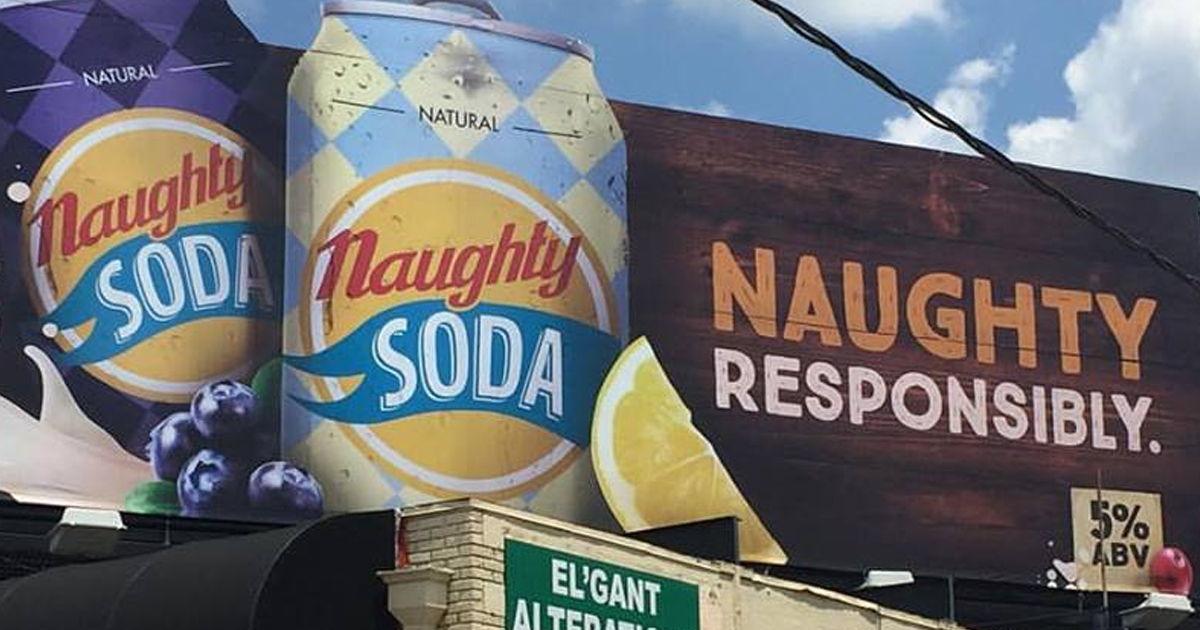 HOLY MONKEY is it a great day to be alive! Come, celebrate the 1 year anniversary of Naughty Soda and the beauty of Ireland. We'll have a special beer on tap and anyone that comes in wearing green, gets a special gift when they leave. Plus, our sours are back! Grab a Sun Tea or Sour Berry! These are the first of our lambics and truly live up to the title of Sours. Can't wait to see everyone here to celebrate our FIRST ANNIVERSARY! Keep your eyes on Facebook to see what else will be happening.
---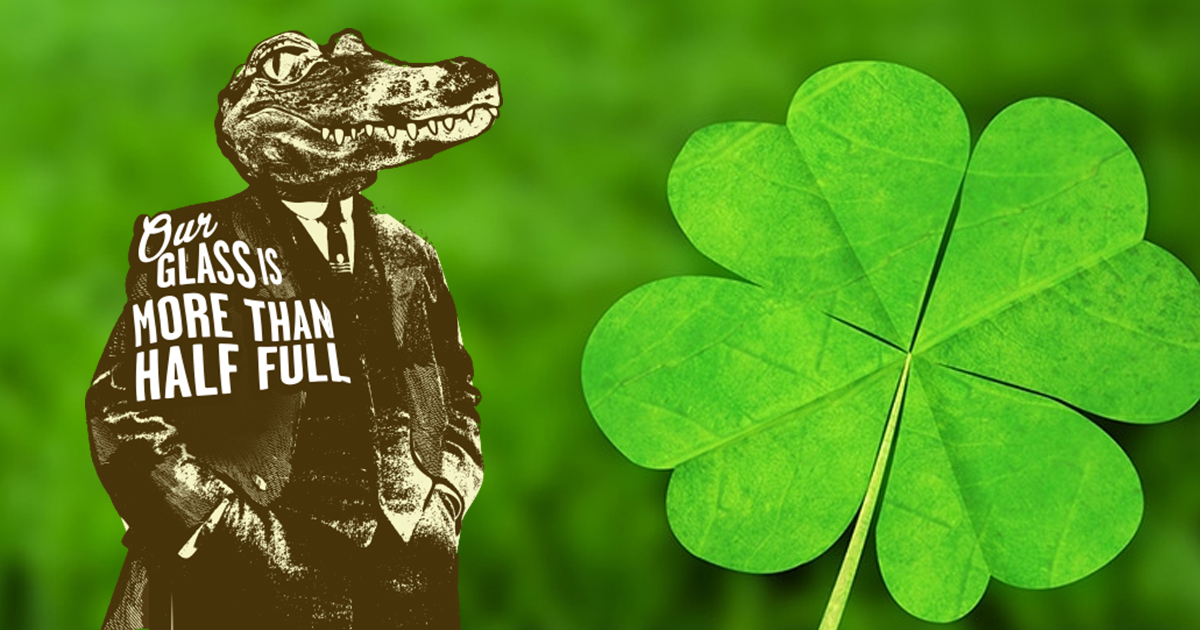 Join Omaha Brewing Company for a #GAbeer celebration of St. Patricks day! We'll be tapping our Irish red ale, grilling hamburgers and hotdogs, and serving plenty of OBC brews!  Cherry Bomb Music Entertainment will also be on-site!
---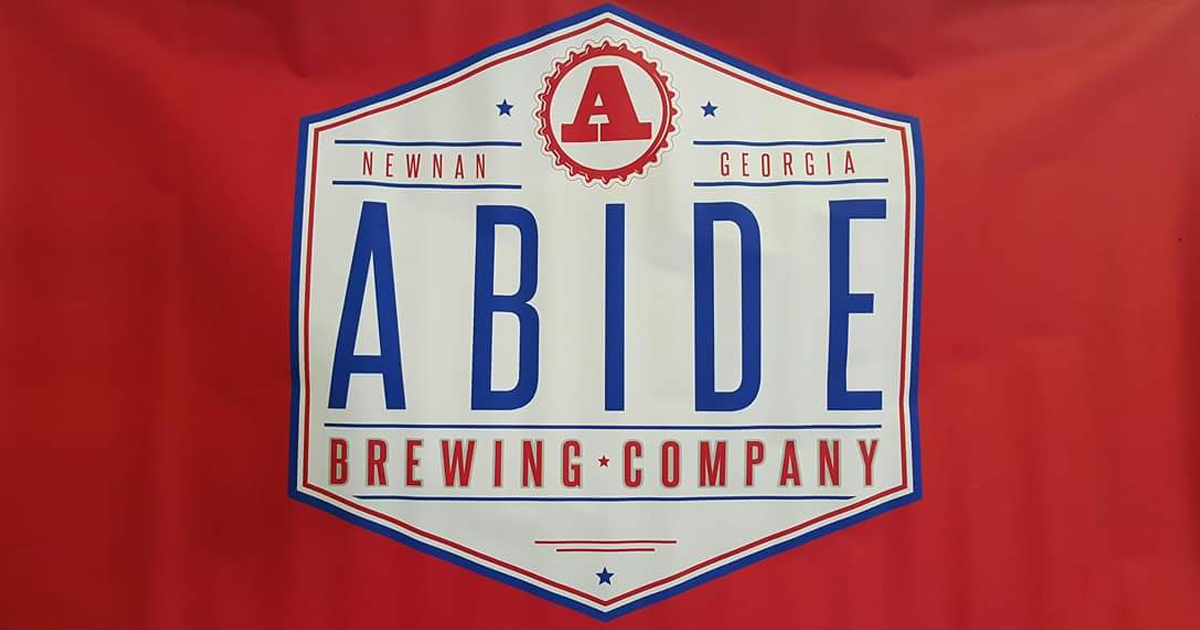 join Abide Brewing this Saturday to celebrate St. Patrick's Day! Abide is hosting an event to support Newnan Coweta Humane Society. There will be music, food and cornhole games. Well-behaved dogs are always welcome. Please share and invite all your friends. Cost is #25 at the door which covers all the fun and beer tasting.
---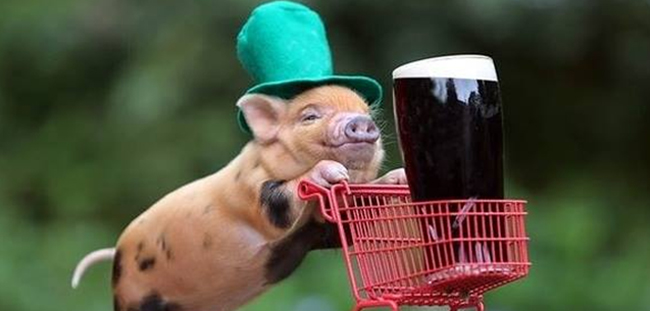 St. Patrick's on a Friday? That's a party. The Pickle is bringing out some awesome Irish fusion specials including:
– Irish Potato Crusted Salmon with Dill Leak Cream
– House Cured Corn Beef with Steamed Local Potatoes and Cabbage
– Rueben Tacos with Irish Cheddar, Corn Beef and Sauerkraut
---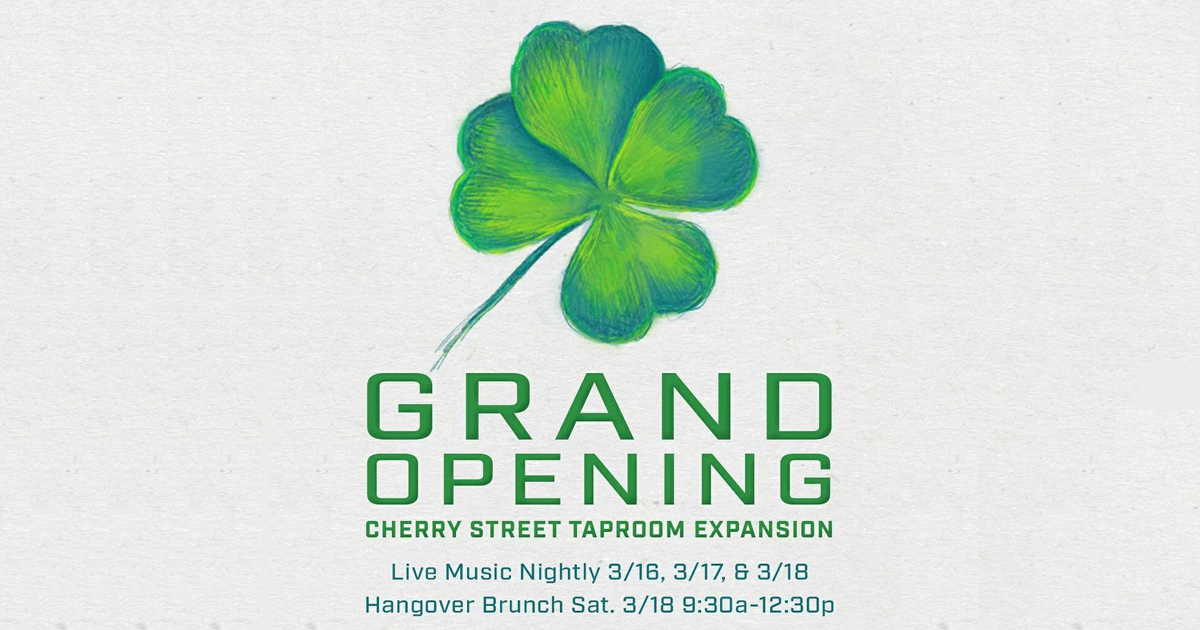 Cherry Street Taproom is hosting an entire weekend celebration to commemorate their expansion, complete with live music from Brennan Johnson on Thursday, Honeywood on Friday and then Johnny Awesome on Saturday. On Saturday, they open at 9:30am for Hangover Brunch in the Taproom too – a perfect way to recover after Friday night!
---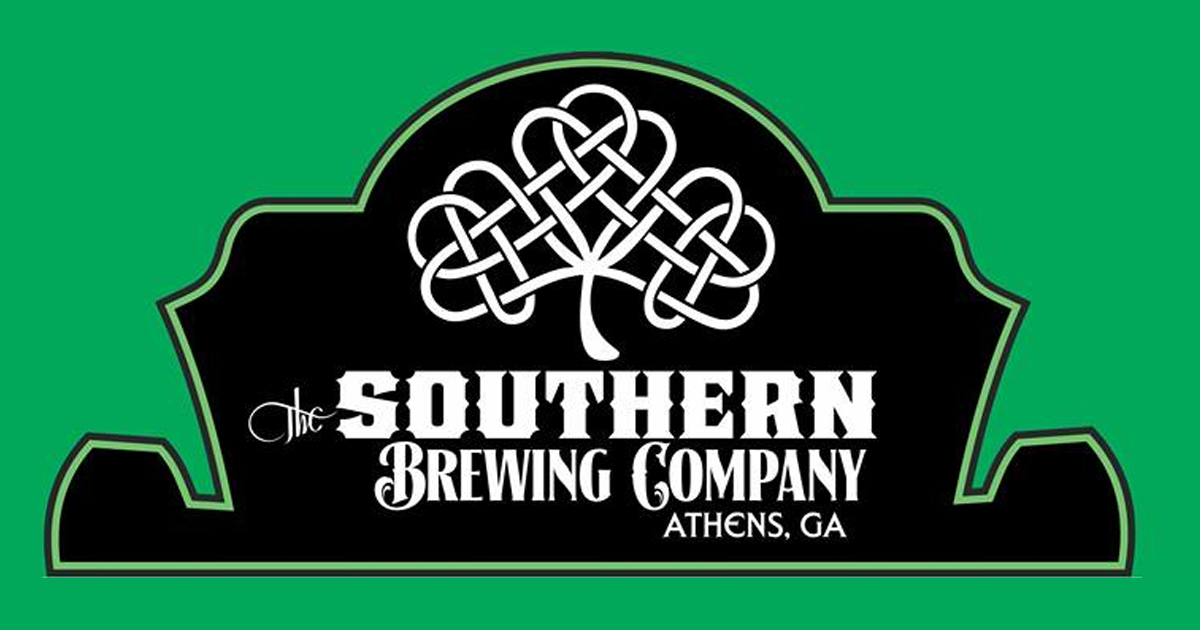 Join The Southern Brewing Co. in celebrating one of their favorite holidays! Repent at Leisure will be playing an incredible set of traditional Irish Music. A limited number of St Pat's shirts will be available for purchase.
---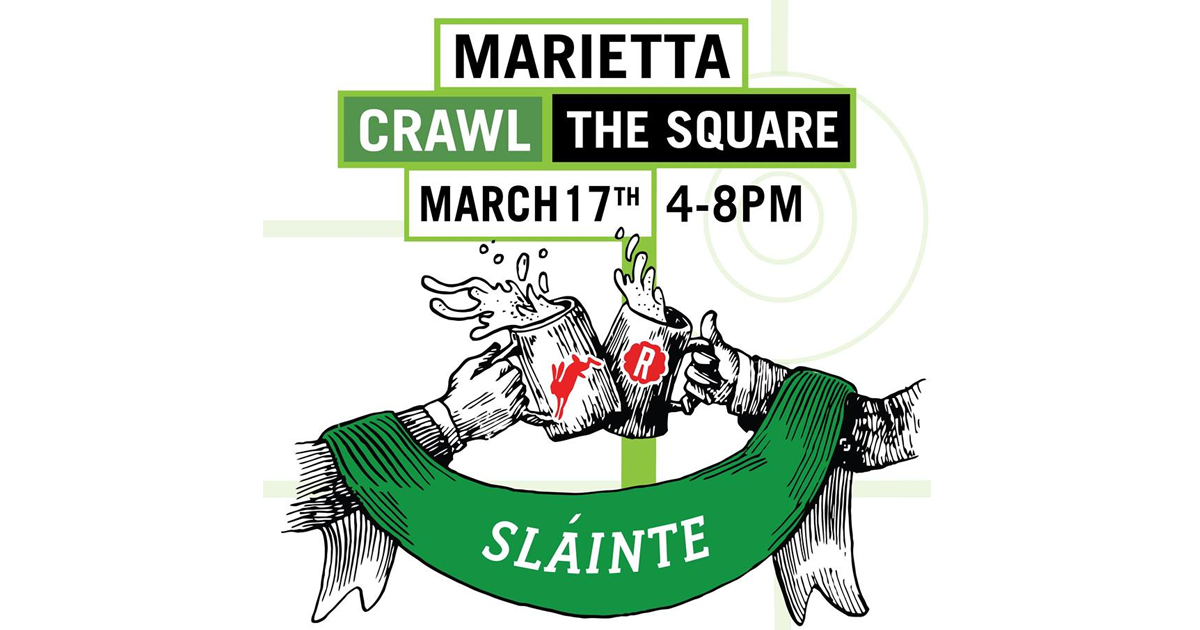 Also on St. Paddy's Day, Marietta Crawl the Square is hosted by Red Hare and Reformation Brewery featuring the results of some barrel aged beer! Barrels were kindly donated by Stockyard Burgers and Taqueria Tsunami, so it's a true community event in the spirit of the Irish.
---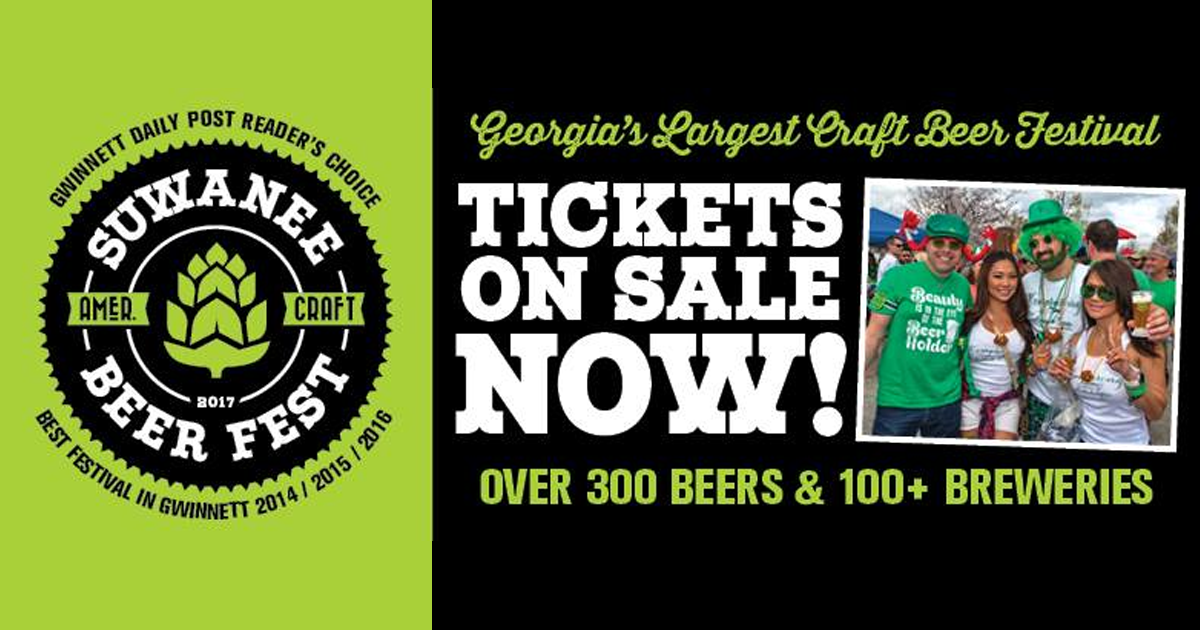 The Suwanee Beer Fest is on Saturday, March 18, so while not an "official" St. Paddy's day event, it is also not a bad way to celebrate! Get a load of the full brewery participant list, including new participants Steady Hand Beer Co., Arches Brewing, Scofflaw Brewing Co. and Hi-Wire Brewing.
Get your tickets now!
---
St. Patrick's Day Party Weekend at Keegan's Public House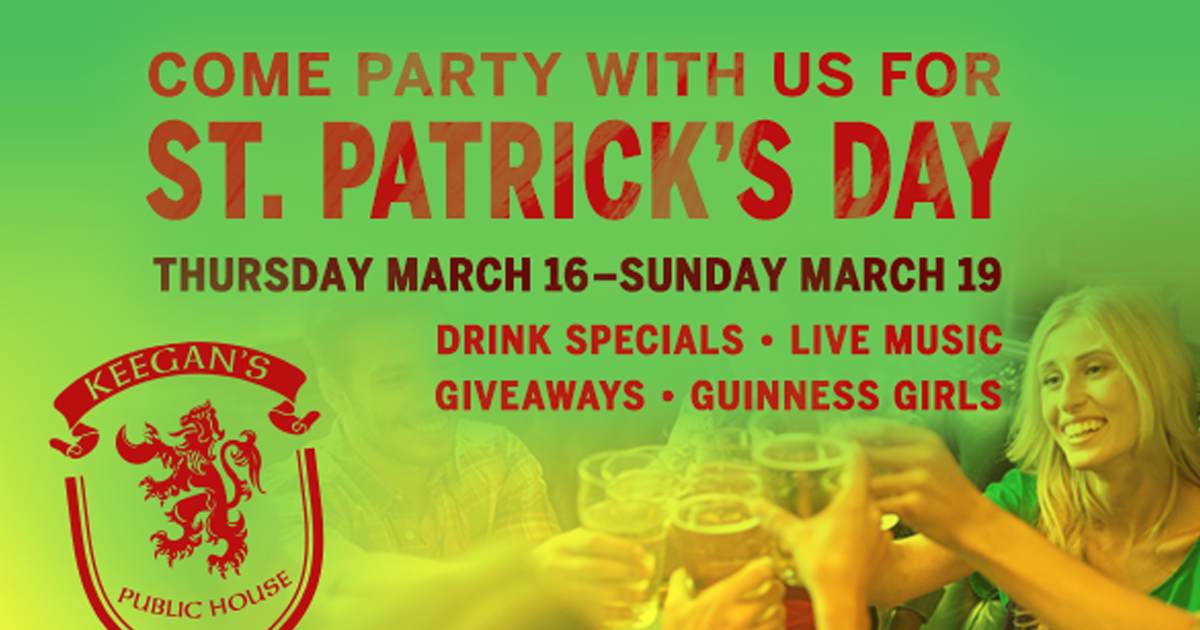 Keegan's Irish Pub is celebrating at their locations in Kennesaw, Vinings, East Cobb/Roswell and Woodstock with Guinness, Smithwicks and Harp drink specials.
---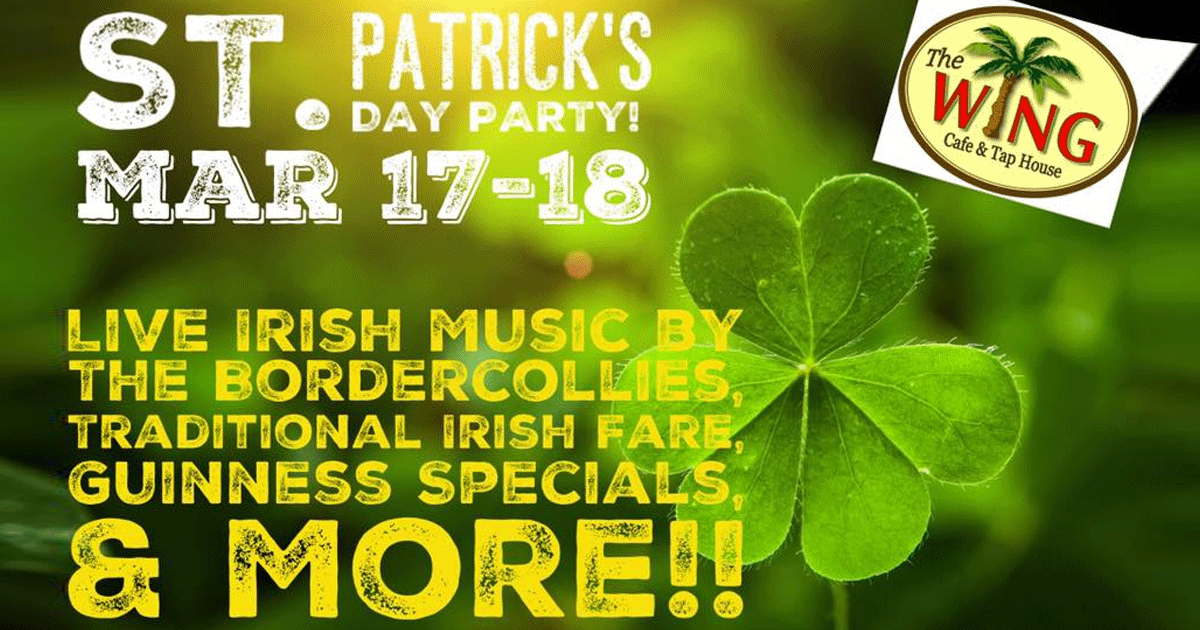 The Wing Cafe & Tap House is making it an Irish weekend with live Irish music Friday and Saturday from The Bordercollies. They'll feature traditional Irish fare, Guinness specials and more!
---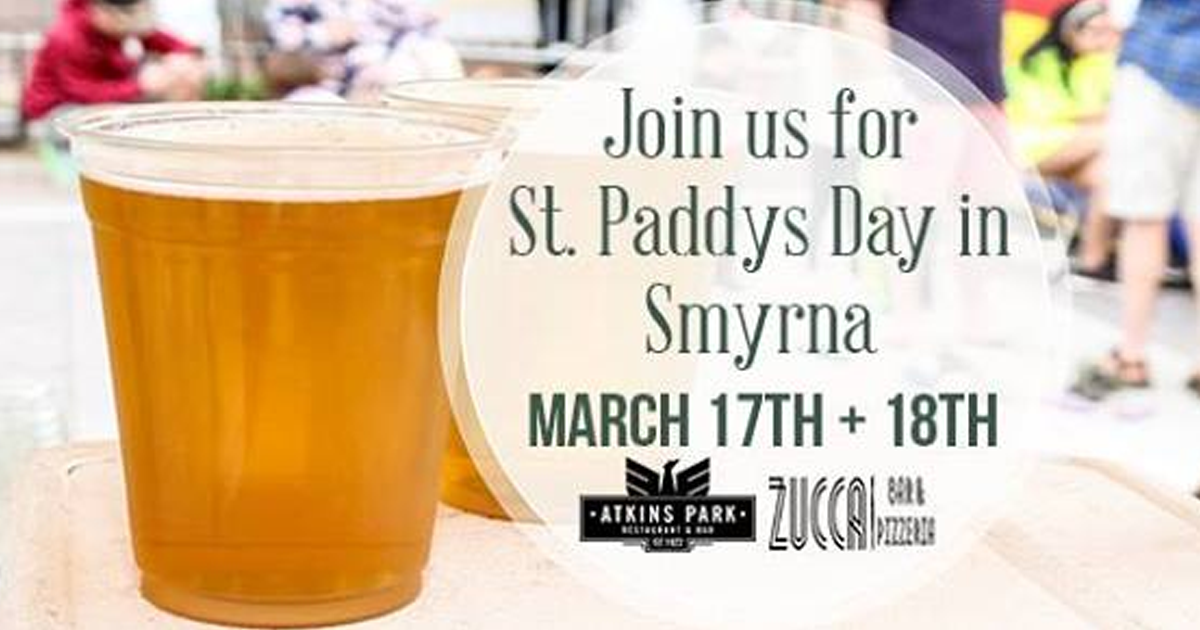 Get Lucky in Smyrna celebration Friday and Saturday is hosted by Atkins Park, Zucca Pizzeria & Redbird Events. Party all afternoon Friday + Saturday with Guinness, Harp and Irish Car Bombs flowing. Tickets are only $5 a day and $10 for both days. Friday DJ Ric Spice from Amp'd Entertainment and Big City Twisters play some live music, with Saturday featuring Beauregard & The Down Right, Truett and DJ Rock Most. Saturday also has Ultimate Tailgating, Cornhole ATL and carnival games and rides for kids. A portion of proceeds will benefit the Leukemia & Lymphoma Society's Team in Training.
---

Boozy Brunch in the Highlands doesn't appear to include anything but green beer specials, but if you tag along they're stopping at Hand In Hand, Dark Horse Tavern, J & J Bourbon Bar & Grill, Neighbor's Pub Virginia Highlands and Diesel Filling Station, most of which offer some solid craft beer choices.
---

Join Ri Ra Irish Pub for their annual St. Patrick's Day Block Party! Tickets now on sale at $15 including a draft Guinness beer. Live music from 2pm til late. Don't miss out and help them party like the Irish do.
---