One Comment
BREAKING | New Belgium Announces Bigger, Bolder Tour de Fat Schedule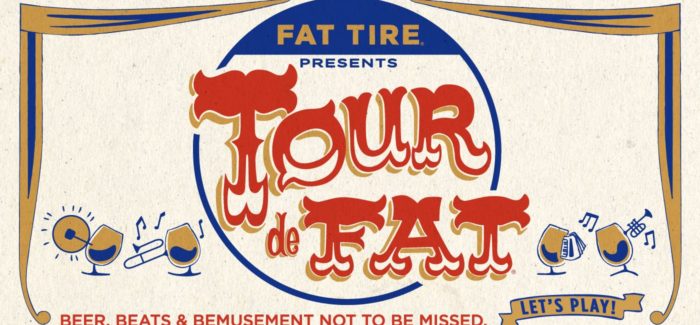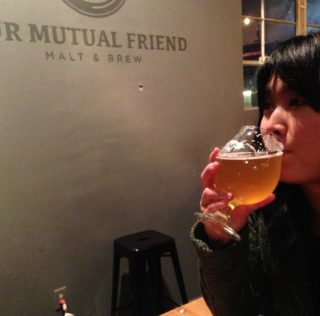 New Belgium is bringing back Tour de Fat for its 18th year and this year's celebration of biking music and beer will be bigger and bolder than ever before. Expanding the event from 9 participating cities to a 33-stop format, the tour season kicks off on May 20 in Asheville, NC and will end on October 7 in Tempe, AZ. "Fat Tire presents Tour de Fat" has pulled out all the stops with additional cities and world-class entertainment such as The Roots, Third Eye Blind, AWOLNATION, Skyler Grey, Michael Franti & Spearhead, X-Ambassadors and much more.
Tour de Fat Schedule
This year's Tour de Fat stops will be ticketed with prices varying by city. Tickets can be purchased online or at Tour de Fat box offices.  But don't worry, a portion of proceeds will still go to great causes! Last year the Tour de Fat nine stop circuit raised $514,947, and since inception, New Belgium has raised more than $4.5 million for partnering local non-profits. This year Tour de Fat hopes to raise more than $600,000 to support of local causes.
In addition to live musical acts, Tour de Fat will also feature a traveling group of artists, cirque performers and other mayhemists to entertain all. In participating cities, New Belgium will also host a battle of the bands prior to some dates for local bands to get their groove on. For more information about Fat Tire's Tour de Fat be sure to check out the event page.
So grab your tickets, shiny up your cruiser bike, and start planning your Tour de Fat costume because this year's events should be a damn good time!
---