No Comments
PorchDrinking Playlist | Neon Noir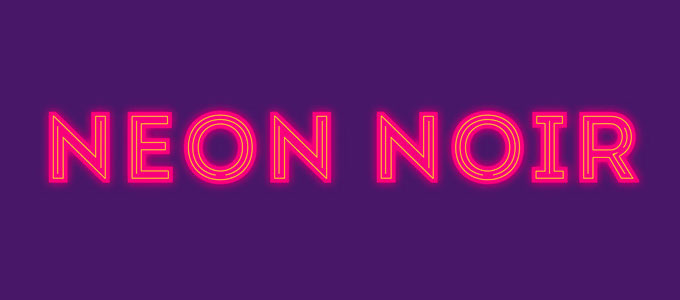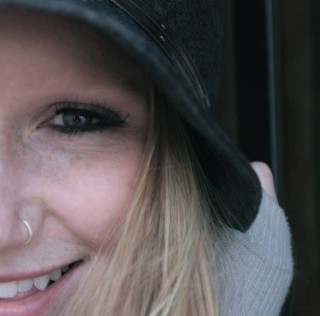 Featured image photo credit: 280steps.com
It's almost time to thaw yourself out from the dark depths of winter and spring ahead to the synths and sunshine of the futuuuure! From what I've heard, the future is filled with all things groovy, galactic and…totally tubular?  You heard right! The 80's are working their righteous way back into our ears with a retro-futuristic fusion of neon noir.
Grab your nostalgia and closest scrunchie and get ready to take a ride on the New Retro Wave!  Alternatively known as synthwave or outrun, this sub-genre of electronic music draws much of its inspiration from 1980's films and video games while tossing in a hefty dose of synthesizer and a splash of sci-fi.
How do you explain the allure of the wave? Perhaps it's the music's innate ability to catapult you straight into the driver's seat of a high-speed car chase beneath neon city lights. Or, perhaps it's a rallying cry to those who have been waiting in eager anticipation for an opportunity to dust off the ol' legwarmers.
One thing is for certain, New Retro Wave is a choose your own adventure style of sound—let the vibes of Futurecop!, Todd Terje, Waveshaper, Kavinsky and more take you on a journey that's out of this world!

---