No Comments
PorchDrinking's Weekly Atlanta Beer Beat | July 26, 2017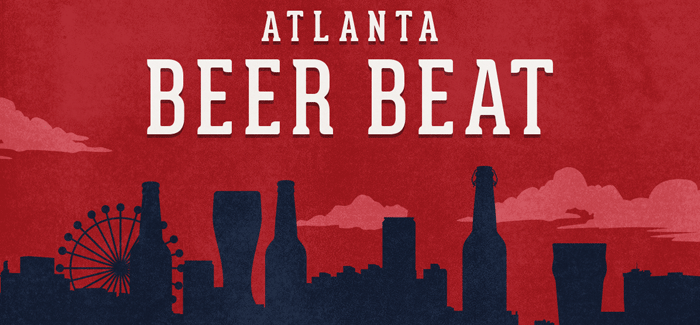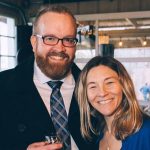 The Atlanta Beer Beat sheds light on news of brewery openings, special tappings, firkins and one-off batches, bottle releases, dinners, pairings and more!
Atlanta This Week
Grand Openings & Anniversaries – None this week.
Bottle/Can Release – Enjoy a classic #GAbeer.
Beer Education – Brewer's Lecture Series w/ Scofflaw Brewing at Hop City.
Firkins/Casks/Special Tappings – Christmas in July at Abbey of the Holy Goats, Ironmonger Brewing's 210 Day & Coconut Hefewiezen, Moon River Brewing Cask Nite: Swamp Fox w/ Cucumber & Basil and Wild Heaven Pi(e)nt Night at Your Pie (Perimeter), Free Beer Tasting w/ Lonerider Brewing at Hop City, Free Beer Tasting w/ Allagash Brewing at Hop City KSM.
Festivals and Special Events – Athens Farmers Market, Austin Ulich Benefit Tour!, Athens Chef's Collaboration Dinner & Tour and TIKI Tour at Creature Comforts, Trivia Night at Eventide Brewing, 'Are You Smarter Than A 5th Grader' Trivia & El Tacoman and ZUMBA, Edwin Spinning Vinyl & OBA! Brazilian Food Truck at Left Nut Brewing, Festie Bestie at Macon Beer Company, August Late Nite Happy Hour at Moon River Brewing, Run Your World Tour Atlanta w/ Orpheus Brewing, Orpheus Brewing's Orphism #13, Bragg Jam Concert Crawl at Piedmont Brewery and Kitchen, Hogwarts Alumni: Quest for The House Cup, Atlanta Blaze vs. Rochester Rattlers and Harry Potter Birthday Bash at Reformation Brewery, Dirt Church and Comedy Night at Second Self Beer Co., Beer Geek Tuesdays, Trivia Night at The Chromatic Dragon, BowTie Barbecue's Cans in the Courtyard and Acoustic Tuesdays at Foxy Loxy w/ Southbound Brewing, Funk, Soul, & Rock'n Roll Vinyl Night and Industry Appreciation Night at Southern Brewing, Dirty South Yoga Fest 2017 at SweetWater Brewing and Balance + Beer w/ Channing Hixon and Comedy on Draught at Three Taverns.
Beer Dinners, Pairings & Tap Takeovers – Arches Brewing's One Eared Stag Beer Dinner and Tap Takeover at Holeman & Finch ft. 'United in Red', 'Small Plates', a Craft Beer Pop-Up Dinner ft. Reformation Brewery, Reformation Movie Night: Big Trouble in Little China & The Toxic Avenger at Nexto and Southern Pig Roast at Wild Heaven Beer.
Brewery (Bus) Tours – Beer From Here's OTP Is The Place For Me and Southern Beer Tours: Atlanta Brewery Tour.
Whatever you plan to do, make sure you plan appropriate transportation and drink responsibly – use two hands. Don't drink and drive!
Cheers!
---