2 Comments
Lagunitas Acquires Minority Stake in Short's Brewing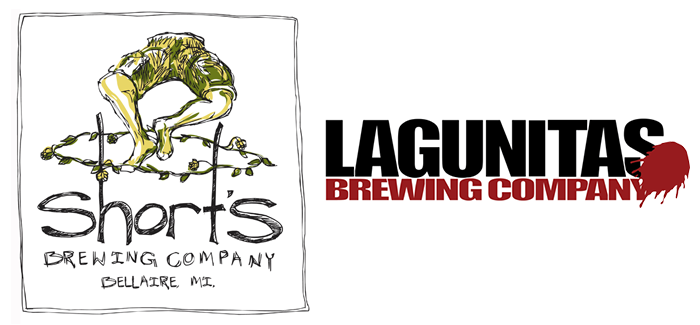 Stop me if you've heard this before. A large conglomerate beer company is acquiring stakes in a smaller craft brewery. This scenario must feel familiar as acquisitions both large and small are all that seem to dominate headlines nowadays. Today's news involves Short's Brewing, the third largest brewery in Michigan (behind Founders and Bell's) announcing a partnership with Lagunitas U.S. Holdings (LUSH) which involves a 19.99% equity stake in the company. The Short's acquisition comes just three months after Lagunitas Brewing announced that it had sold the remaining 50% of its shares to Heineken (Lagunitas originally sold the first 50% of its operation to Heineken in 2015).

"I never imagined Short's would become such a successful regional brewery. The secret to that success has always been to surround myself with good people," said founder, Joe Short. "The best people; who in many ways are smarter and more talented than myself. I'm confident all successful businesses would tell you a similar story. This partnership with Lagunitas is just another part of evolution in the cycle of our dynamic and growing business. I've grown so much personally and professionally during my time at the helm of Short's Brewing Company that I understand now, more than ever – the continued success of Short's and its people rely on me to make smart and strategic decisions. This is just one of them."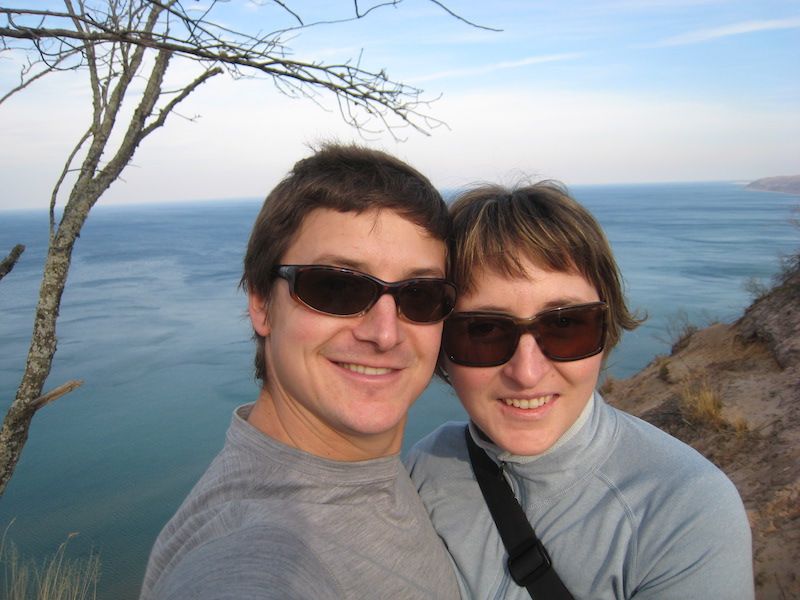 Joe Short founded and opened the brewery in 2004 and a year later was joined by his girlfriend at and now wife, Leah when she began running the deli. The family run brewery has since expanded to include a 30 barrel production and bottling facility in Elk Rapids, which opened in 2009, as well as their 7 barrel brewpub in Bellaire, MI. Short's has gained notoriety over the years for being one of the early pioneers of over the top flavor profiles in beer that have ranged from key lime pie flavored beers to strawberry short cake.
This past year, Short's produced 43,000 barrels of beer including over 75 different brands of packed products. In 2015 Short's launched production of Starcut Ciders, a hard cider brand that still remains in its portfolio. Short's beer is currently available for distribution in Michigan, Pennsylvania, Ohio, Indiana, Illinois, and Wisconsin and Starcut is available in all six aforementioned states as well as in Colorado.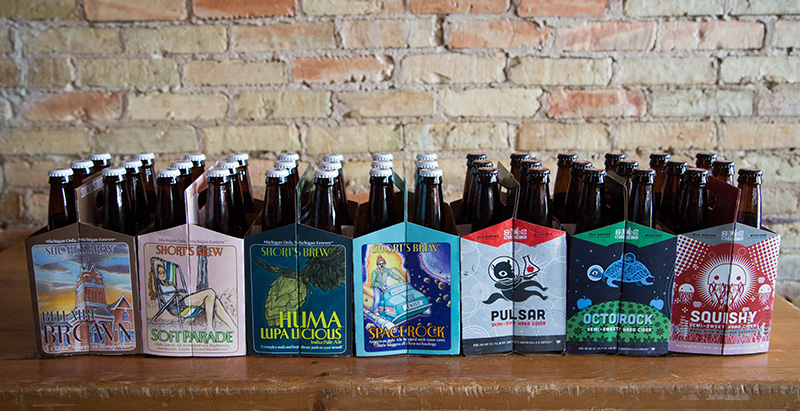 The Lagunitas/Heineken acquisition will pair Short's with another family owned entity in Heineken, which has resisted buyout attempts by Amstel and SABMiller. Since Heineken's initial 50% stake acquisition of Lagunitas, which at the time was the sixth largest independently owned craft brewery in the U.S. at the time, in 2015, the Dutch-based brewery has helped expand the Lagunitas footprint internationally in France, Italy, and Spain, with distribution footprint growth in the U.K., Canada and the Netherlands.
As with any major brewery acquisition announcement, the beer industry now turns gaze to the fallout. And while the family owned Short's does join another family run brand in LUSH/Heineken, similar responses after Lagunitas announced it's own acquisition was met with mixed reactions.
For instance, Facebook user, Nathan R Shone, responded to Lagunitas' post on Facebook in May with, " Say as much as you want and try to shine it up as best you can, but big beer uses their money and power to hinder the success and distribution of the little guys. I get it, you're cashing in, but don't try to sell it like it's not a sell out, because that's exactly what it is. You're joining forces with a behemoth that does all it can to hinder the success of what you used to be."
So, the question has now arisen,, "How will Short's Brewing fans respond to this partnership, which is a minority ownership at this point?" The Husband and Wife team have alway championed the "Mom and Pop" aspect of their brewery, demonstrated clearly on the brewery's own "About" section of its webpage:
"Although we have quickly grown to be one of Michigan's largest breweries, we still take pride in our hands-on, mom-and-pop approach and the energy we put into the quality of our beer, food, staff, customers and facilities. We still brew our beer the same way we always have and we always will."
Then again, there is a part that may have to change now,
Beer, after all, is a commodity. We are reminded of that more and more each day.
For more, hear from Joe Short and Scott Newman-Bale:
---