No Comments
Brewery Rickoli's "Gluten Removed" Beer Joins Sam Adams Collab Pack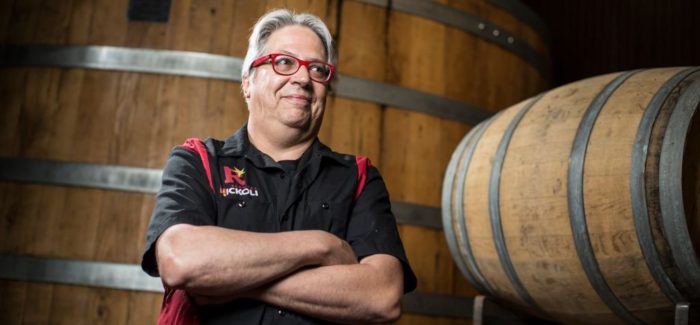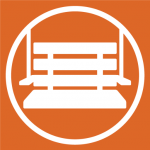 Rick Abitbol loves craft beer. It is a passion that began from when his mother gave him his first brew kit and continues today as owner and head brewer of Brewery Rickoli in Wheat Ridge, Colorado. Rick's love of craft beer nearly won him a medal in the state fair for his first entry and today he continues to make award winning beer that just happens to be gluten removed. With a lineup of full bodied flavorful beers, the common customer would likely overlook the fact that Abitbol treats his beers with an enzyme that breaks down the gluten chain.
Take his Black Pline IIPA. It is a dark rich imperial ale with a great hop aroma and balanced hop taste along with the sweetness of roasted malts and a lasting cocoa finish. This is not the profile you would expect from a "Gluten Removed" beer, but Rick has found a way to deliver robust flavors in his beers time and time again.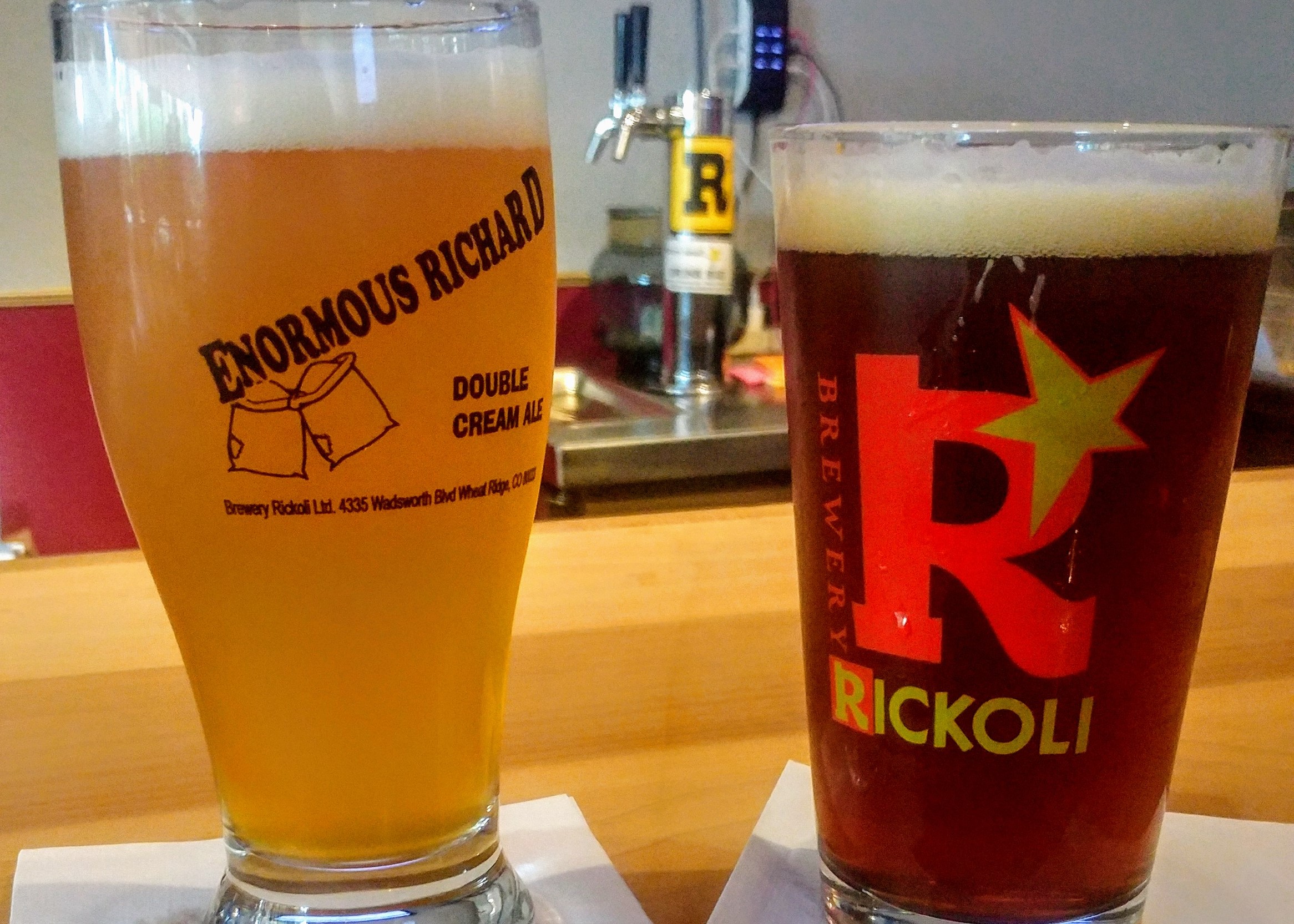 Like many, Rick began as a homebrewer, then pleaded with breweries for the chance to help brew before landing his start at Shamrock Brewing in Pueblo. From there his journey continued on with Golden City Brewing and then at Rock Bottom Brewery he was eventually elevated as a head brewer. Abitbol brewed for Rock Bottom for 10 years before leaving to launch his own venture in Brewery Rickoli.
While Rickoli got of to a bit of a rough start, Rick landed a once in a lifetime opportunity through Sam Adams' decade old Brewing the American Dream Program. Sam Adam's philanthropic program was designed to provide talented young breweries the financial coaching, small business planning and loan support needed to get to the next level.
"The best advice we've gotten has been from our friends at Sam Adams," said founder Rick Abitbol. "If we hadn't gotten our loan, we wouldn't have been able to open our doors."
This year, Brewery Rickoli's Oats McOats is one of five collaborations being featured in a special 12 pack from Sam Adams' Brewing the American Dream Variety Pack. All profits from this collaboration pack will be donated to non-profit program partner and small business lender Accion to support loans to food and beverage entrepreneurs nationwide
"This pack represents the independent spirit, passion and collaboration that is core to our craft beer industry," said Sam Adams founder and brewer Jim Koch. "We're proud to have collaborated with these creative and passionate brewers in a way that allows us to continue to pay it forward and empower fellow independent craft brewers to be successful and to grow."
Rick works "6 A.M. to 6 P.M,", or "half days" as he describes them, while brewing on a three barrel system and maintaining over 16 taps. It is a lot of work and even during our interview he kept moving as we was mashing while preparing to move beer from his fermenter. But he does so with a cheerful enthusiasm and relishes the fact that he is doing what he really loves to do: Make Good Craft Beer!
This week Brewery Rickoli will launch its Oats McGoats as part of a release celebration on Wednesday night at 6PM. Brewery Rickoli is located at 4335 Wadsworth Blvd, Wheat Ridge, CO 80033 near Black and Read. Be sure to say hi to Rick when you stop by, he is usually there brewing up great craft beer. #goingonatrek #greatbeer
* * * * *
This guest post was written by Stan Lawson of Ale Treks, follow him on Facebook for more coverage of Colorado's beer scene.
---