No Comments
Liberati Blends Innovative Beer-Wine Hybrid with Elevated Italian Cuisine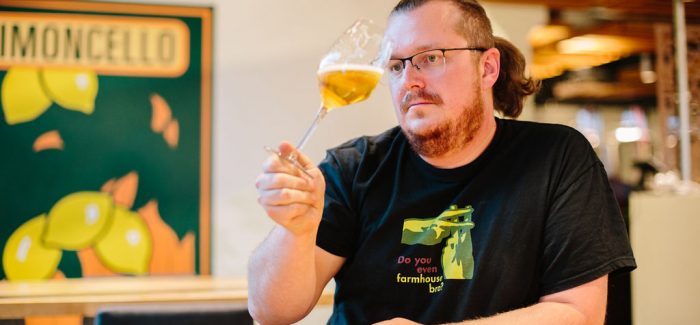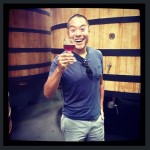 When you enter Denver's newest brewery, Liberati Osteria & Oenobeers, it's hard not to imagine Vivaldi's The Four Seasons Concerto No. 4 in F minor, Op. 8, RV 297, "L'inverno" (Winter) being played by a bank of violins at a rapid staccato. The melody, which has recently regained prominence as the theme to Netflix's Chef's Table, so perfectly captures the elevated beer and dining experience that Alex Liberati is about to bring to the Mile High City.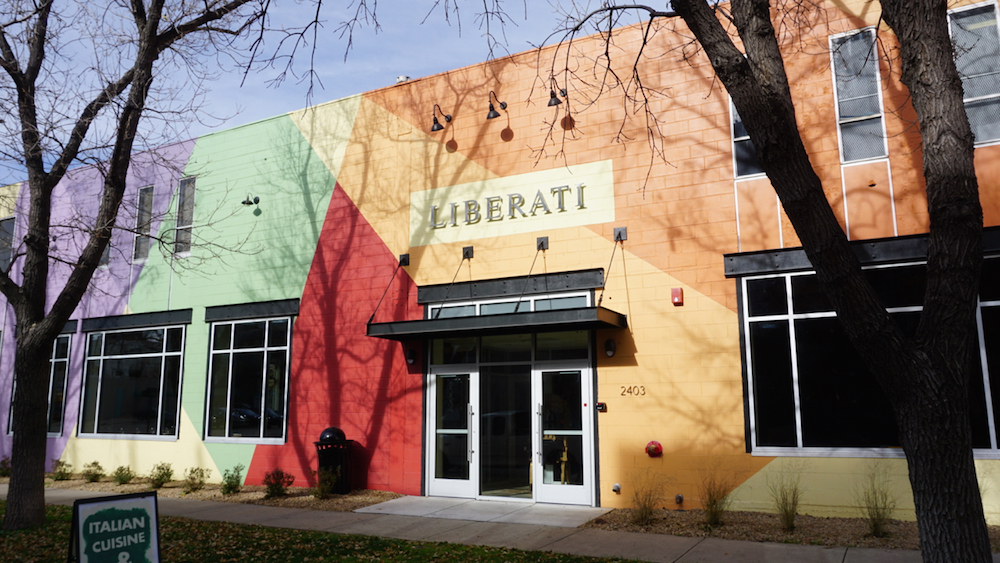 Liberati Osteria & Oenobeers, opens today at 2403 Champa St in Denver's Five Points neighborhood, with a focus on Italian-style Grape Ales, beer-wine hybrids, that founder Alex Liberati likes to refer to as "oenobeers". These oenobeers utilize different grape varietals in up to 49% of the fermentable sugars in the beer. And while utilizing grape in beer isn't exactly a new concept, breweries like Dogfish Head, Russian River, even Crooked Stave, Spangalang, Black Project and Casey Brewing & Blending locally have all produced grape ales, honing in squarely on the experimentation of beer-wine hybrids is a monumental movement for the industry.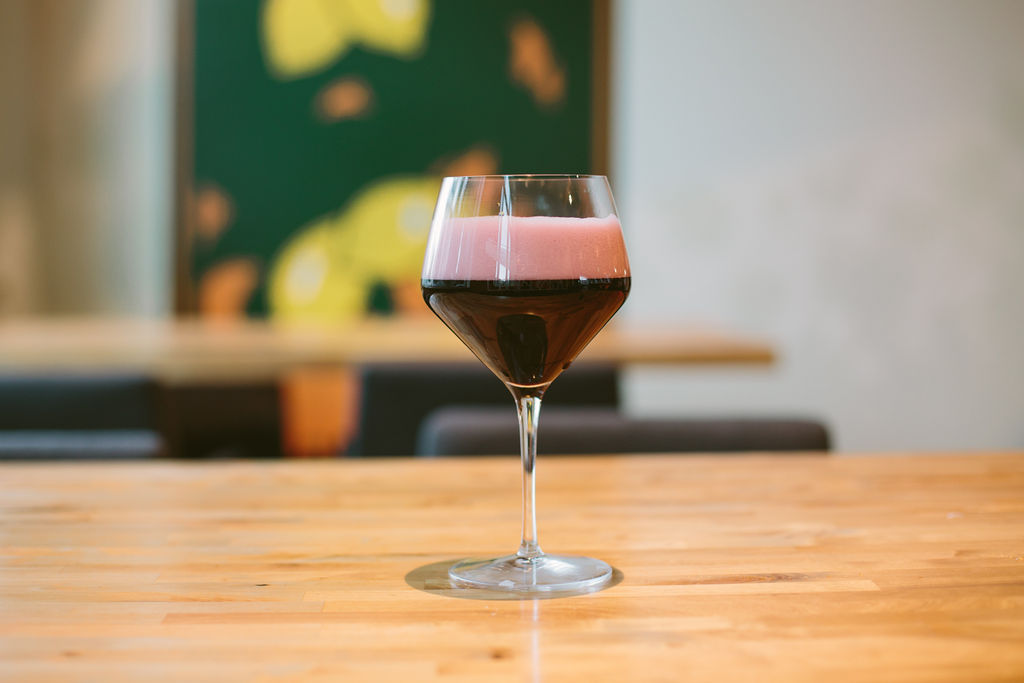 Liberati's portfolio includes hybrids such as a Belgian Dubbel with a 49% Malbec grape blend,  a Stout with 25% Cabernet Sauvignon blend, a Pale Ale with 15% Sauvignon Blanc grapes from Washington state, and a 100% neutral Brett Kolsch that incredibly contains little to no notes of funkiness.
What is most incredible about these oenobeer creations, is Liberati's ability to translate beautiful classic familiar base styles before transitioning the tasting experience to become bathed in the familiar grape varietal flavors. That vinous profile comes through with so much more vibrancy, but also nuance than any other grape ale we've ever experienced.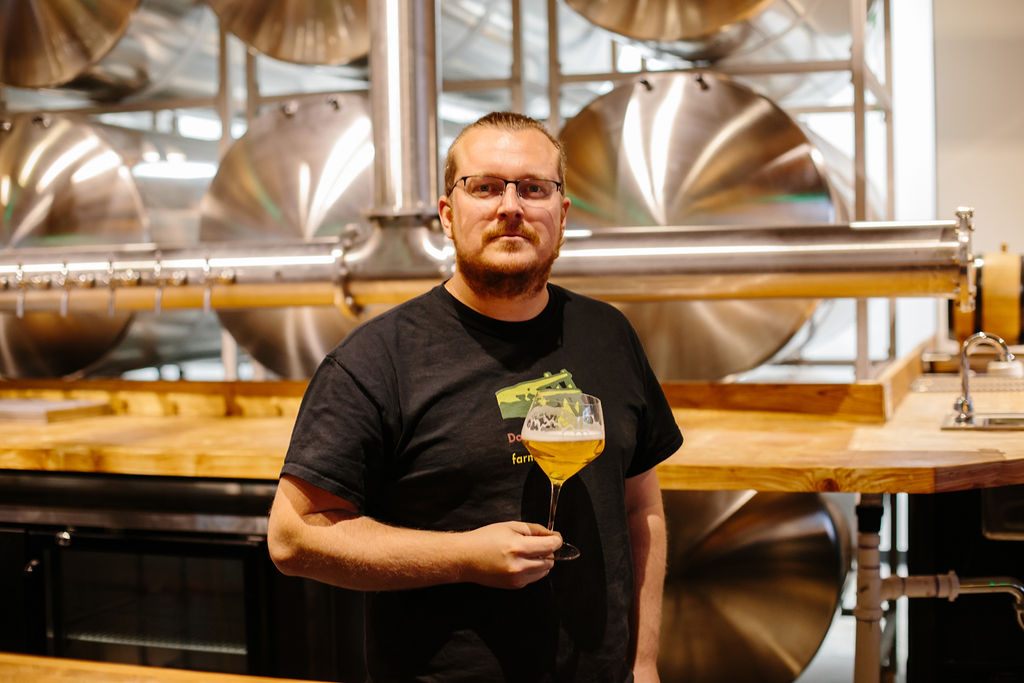 First inspired by a homebrewer friend who introduced him to an Orval clone wild fermented with local grapes, Liberati has since set out to fulfill his calling of pioneering this unique style into uncharted territory.
"There is a galaxy of books on how to make beer, same with wine, but in all this, there is not even a pamphlet that speaks about oenobeers, how to make them or the challenges involved," said Liberati.
While the beers coming from Liberati Osteria & Oenobeers represent a more innovative, next level approach toward the craft, Alex Liberati is anything but ostentatious. Humbled by high tax rates, government bureaucracy, corruption, and conservative drinking habits while serving on the Italian Brewers Guild's board of directors, Liberati left his Italian roots for a more receptive American beer market.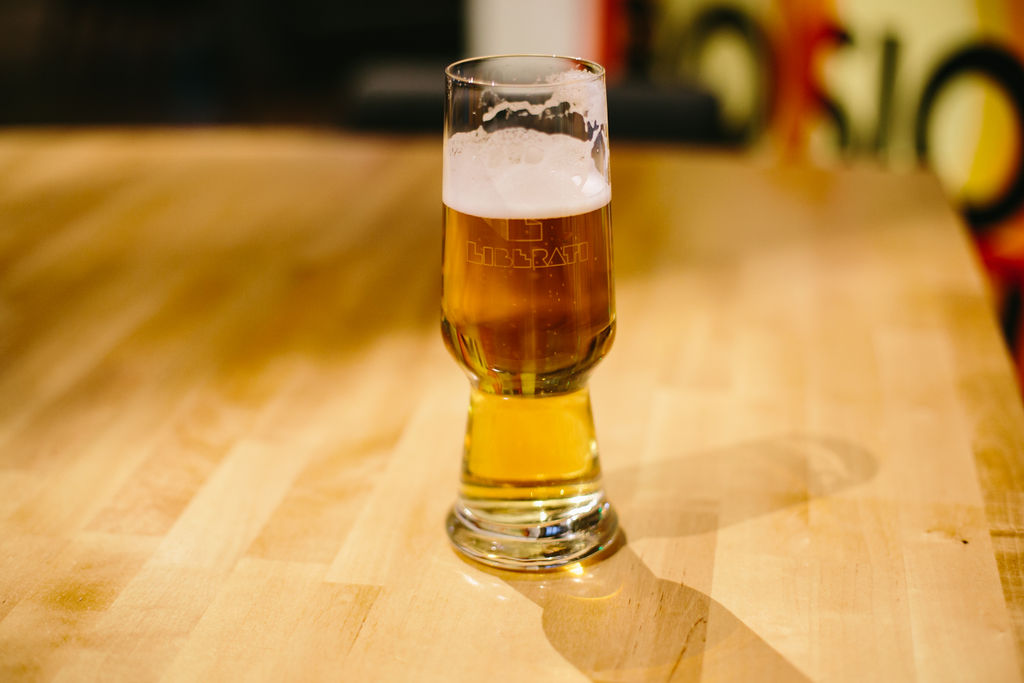 Still freely admits that there is still much to uncover behind the art of oenobeers. "Grapes are a very particular fruit," notes Liberati. "When combining tannins, hoppiness, and torrefied malts with tartaric acid, it's like someone trying to understand the full depth of the entire brewing process in one lifetime."
In this project, Liberati sought to carry out his life's work and it shows through in every aspect. In addition to 42 taps, which will partially house cocktails inspired by the Futurism era of Italy (1920's -1940's), beers will come from a 10 hectoliter three vessel system, and 27 serving tanks, which include an inner plastic bladder used to squeeze the beer out without losing any aromatics. Liberati will also play with wine equipment such as an Italian wine press grape crusher to help enhance their process.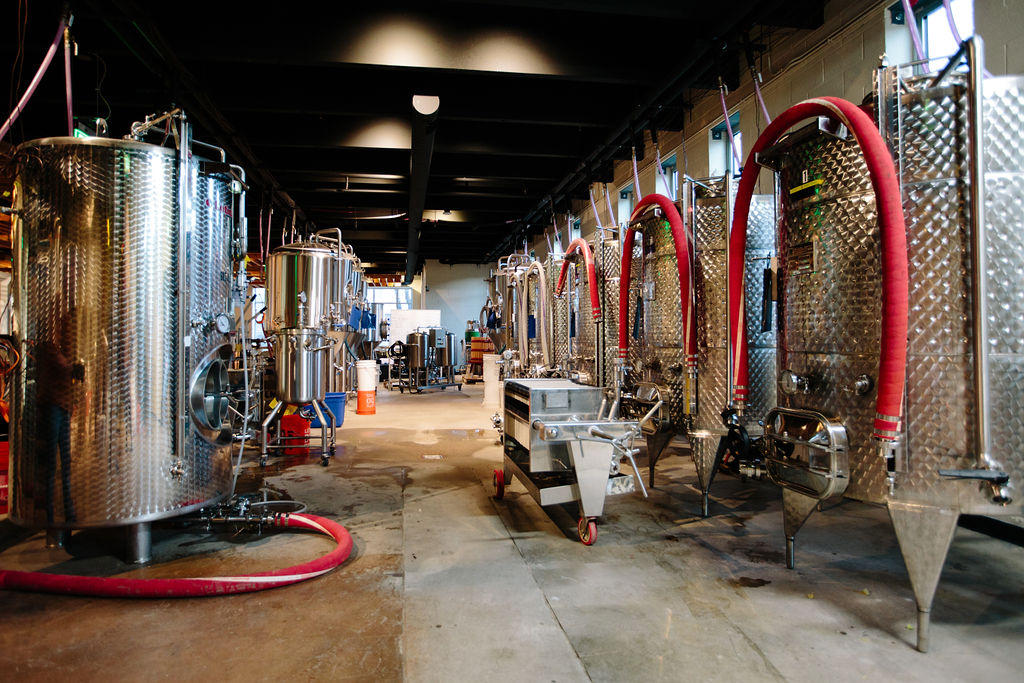 Liberati Osteria & Oenobeers also features the culinary works of Executive Chef, Marta Biasotti, who followed Liberati from his previous projects Brasserie 420 and Smoke Ring in Rome. Biasotti will be able to wield a kitchen arsenal that includes a mozzarella lab, house-cured meats, the tutelage of Marco Radicioni, a Michelin star gelato maker, house-made pasta and pastry chef, Federica Ansani, who has enriched the mineral content of their water to match that of the specifications from Italy for use in their bread. This all-star kitchen staff combines to serve lunch and dinner to pair with Liberati's oenobeers from 11am – 10pm daily.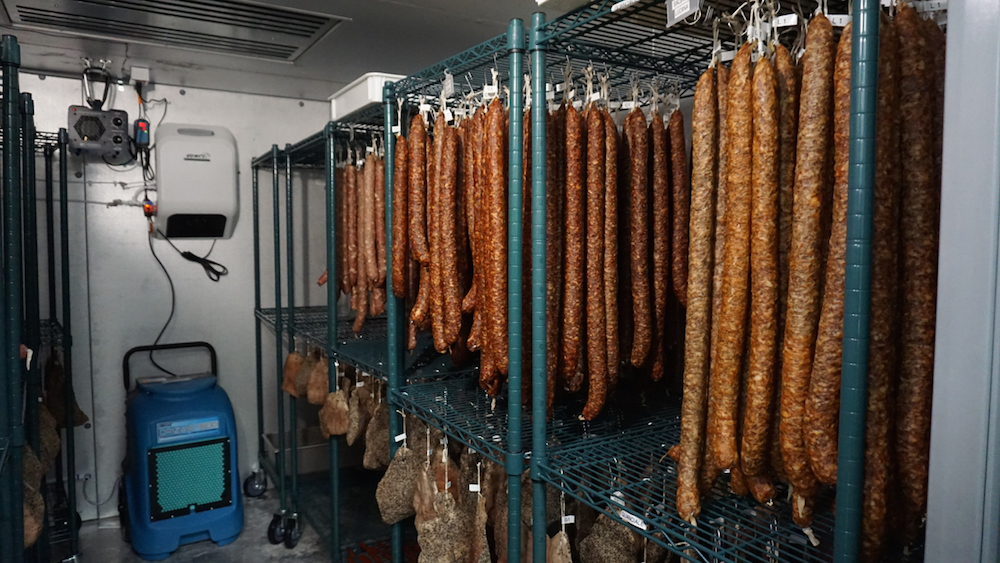 While the city of Denver is no stranger to hyper-focused style-specific themed breweries, Liberati's beautiful union between beer and grapes takes Colorado beer to the next chapter of innovation involving, terrior, ingredients, experimentation, and time. Like wine, the grapes used in each beer will carry the same variability that ensures no two beers ever end up exactly the same, so Liberati is also excited to dedicate draft lines to showcase the nuances in vintage.
Reservations are now available for seating at Liberati Osteria & Oenobeers, walk-in service is available each day as well.
---