No Comments
Avery Brewing | Rumpkin Rum Barrel-Aged Pumpkin Ale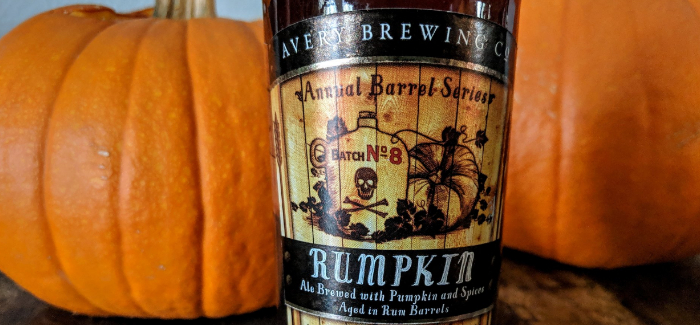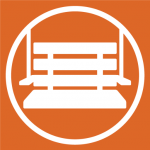 Ahh, fall. A time of cooling temperatures, cozy knit sweaters and pumpkin spice as far as the nose can smell. It can be easy to hit gourd overload before the leaves even begin to change, and craft beer is no exception: I counted 14 pumpkin-themed six-packs at the liquor store this week, and that's not even including bombers.
So, in an effort to help you wade through the most trendy of all beer trends this autumn, let me cut to the chase: just drink Avery Brewing's Rumpkin.
Avery's Rumpkin transforms a trend into a tradition. This ale was first brewed back in 2010, aged in Gosling Old Rum barrels for six months and clocking in at a respectable 13.9% ABV. This year's iteration is advertised as "a monstrous pumpkin ale, plump full of spicy gourdiness, aged in fine fresh rum barrels to add suggestions of delicate oak and candied molasses." Each fall a new version of Rumpkin is unveiled, and each year it's something a little more evolved, a little boozier (this year's iteration crept up to 16.9%!), and still unashamedly pumpkin-forward.
As far as their 2018 version of Rumpkin, I'm happy to say that Avery Brewing has really hit a sweet spot with this beer. It pours a ridiculously pleasing rusty orange color and immediately puts you in the mood to throw on a Halloween costume and consume six pounds of individually-wrapped Reese's. The smell is strongly of rum and pumpkin pie spices.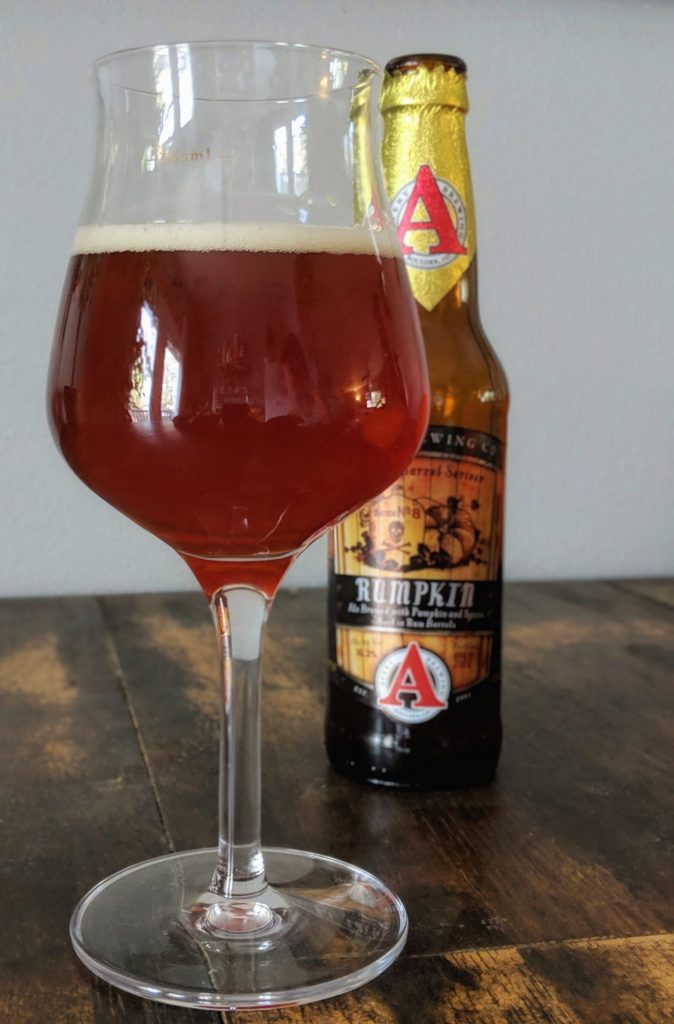 The taste instantly warms you up inside, like drinking cider with a bunch of friends except the cider ran out and now you're all drinking straight rum and eating pumpkin pie with your hands. The strong notes of cinnamon, allspice, nutmeg, and ginger come through in abundance but are well-balanced by the malt and sweetness of the rum. This beer is definitely on the candy side of sweet, though, and those who aren't a fan of rum will likely find it overwhelming. Personally, I think the aggressiveness works because nothing lingers or becomes sickly sweet. The flavors deliver a pumpkin punch but then fade away, with only lingering hints of booze and pie. I've had the pleasure of Rumpkin over the years, and this year's, in particular, seems a bit less sweet and more spice-forward. Of course, this beer also ages incredibly well, so I'm tossing a few in my cellar to see how it mellows over time. The spices tend to fade while the sweetness becomes more prominent, so if you're a fan of the current spice level, don't bother stocking up—just enjoy it while it's on the shelves, which is through December.
Avery's Rumpkin manages to capture a bit of how Halloween feels when you're a kid: strange, exciting, and just plain fun. So skip the other pumpkin beers and save your hipster judgement for a different season, because Rumpkin is anything but basic.
---