No Comments
Ultimate 6er | Campfire Beers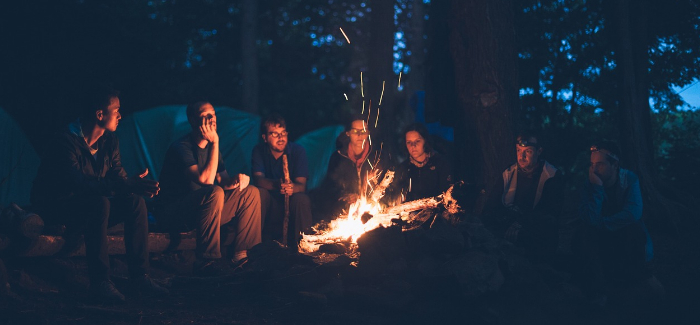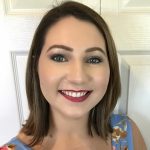 With autumn beginning, the air cooling, and the leaves starting to turn, it's time to talk camping. Isn't fall the absolute best time for camping? Thoughts of crisp, clean air as you set up your tent. Building a campfire that will give you warmth and community when the sun goes down. Along with your campfire, hot dogs, and s'mores, here are some fantastic beers that compliment the outdoors, food, and fall at its best.
https://www.instagram.com/p/BnaCydFFpTk/?utm_source=ig_web_options_share_sheet
A touch of spice and a little bit of pumpkin makes this beer not only a great autumnal beer but a phenomenal campfire beer as well! Punkin pours beautifully, with a beautiful dark amber color and notes of cinnamon and warm brown sugar. The pumpkin flavor is subtle and the spice character complements it well. If you're looking for a great autumnal beer while still having a light enough body to enjoy a few without feeling too full, Punkin sure does the trick.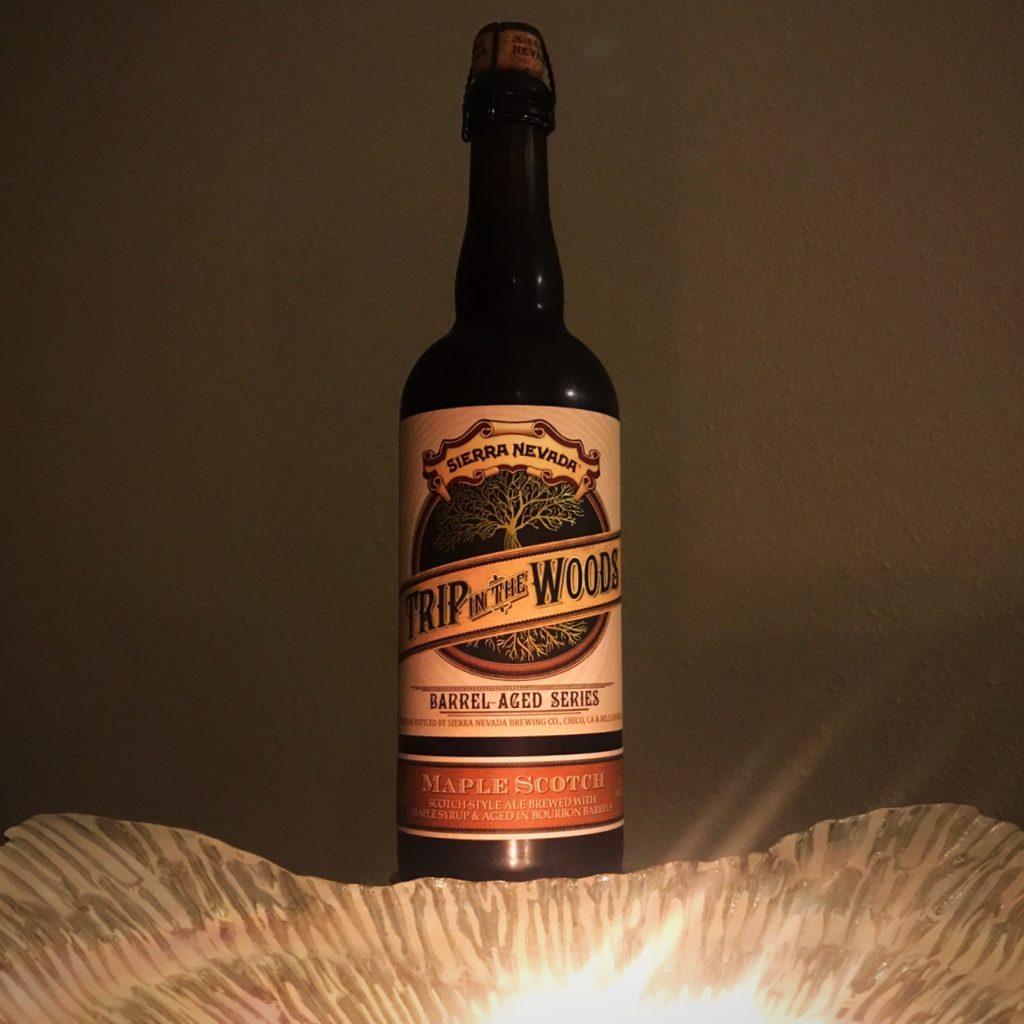 This is the beer you'll need if you want to pack a punch. At 9.8% ABV, they're not joking around. There's a great smoky flavor that comes with this bourbon barrel-aged scotch ale, and a sweetness achieved with the maple syrup that was added to the brew. It smells a lot more abrasive than it is, however, and as soon as it hits your tongue you are met with light bourbon warmth that's rich on the palate without being too heavy.
https://www.instagram.com/p/Bb4TP7CDGao/?utm_source=ig_web_options_share_sheet
As you can see, there are some really awesome stouts that complement the aesthetic of the campfire. A personal favorite addition to stouts is coffee, and Bell's Special Double Cream Stout doesn't disappoint. The notes of espresso allows it to pair well with both meats and s'mores over the campfire. The creamy head stays for the entirety of the drinking experience, and the 6.1% ABV means that there will be more to consume in an evening around the fire!
https://www.instagram.com/p/Bl82uVmnoVD/?utm_source=ig_web_copy_link
Looking for something you might be drinking on a Saturday morning at home? How about an alcoholic version of a chai tea latte? Anderson Valley has exactly that. There's a certain gingery, citrusy brightness to the taste, while the chai spice calms down the bite to make it your perfect go-to beer for a trip to the outdoors. It's a lot of spice, nestled in a beautiful pillow of carbonation. I ended up trying this one with a s'mores in hand, and it certainly did not disappoint!
https://www.instagram.com/p/BmrWX8gn4_t/?utm_source=ig_web_copy_link
Not all campfire beers are dark and heavy! Seriously, though: what's a better campside beer than a beer that's actually named "Campside?" Upland is infamous for their sour beers, but this pale ale is impressive, to say the least. You need this one in your life. It's nice, light, drinkable, and would pair fabulously with a hot dog cooked over the fire. Not to mention that is 5.4% ABV, which is sessionable in my book. As Upland says on their website, "…this is the perfect year round beverage for those who think flavor is just as important as refreshment." Perfect, indeed.
https://www.instagram.com/p/Bg6ae5wndxV/?utm_source=ig_web_copy_link
While Hidden Spring has some limited distribution around Florida and more specifically the Tampa Bay area, if you have a chance to pick this one up, you should. What pairs better with chocolate than a little spice? This milk stout with cocoa and chipotle peppers hits with sweetness and finishes with the heat right in the pit of your stomach. Along with that campfire, you're guaranteed to stay warm all night long.
Did we miss any? Comment below!
---