No Comments
6/26/2012 Night Cap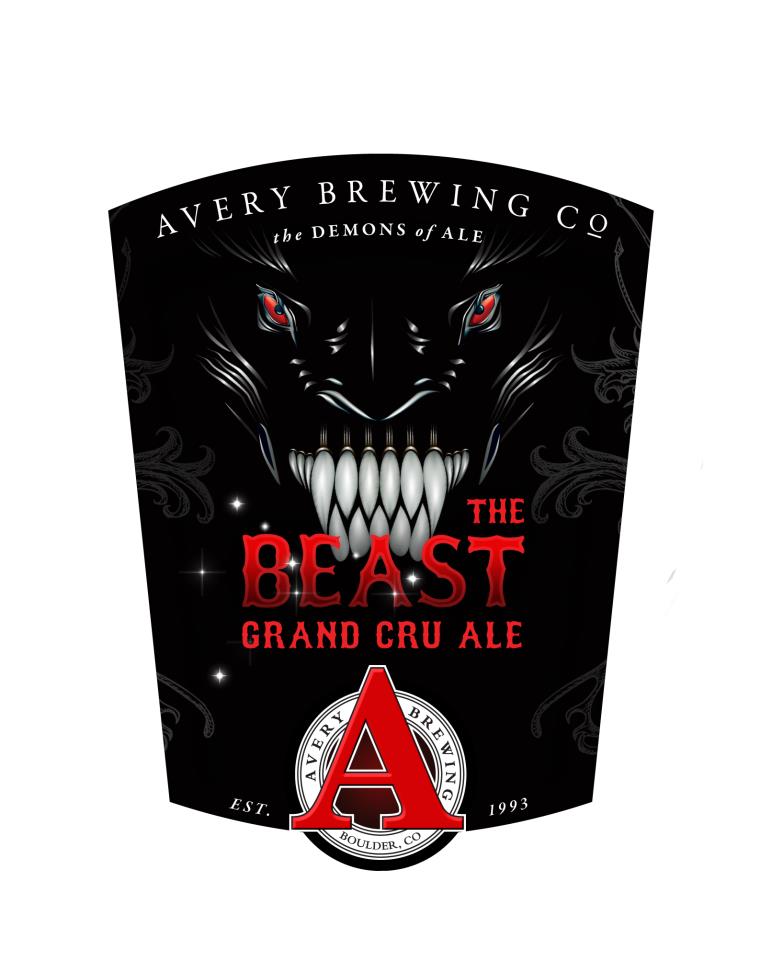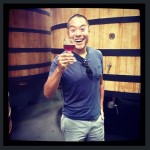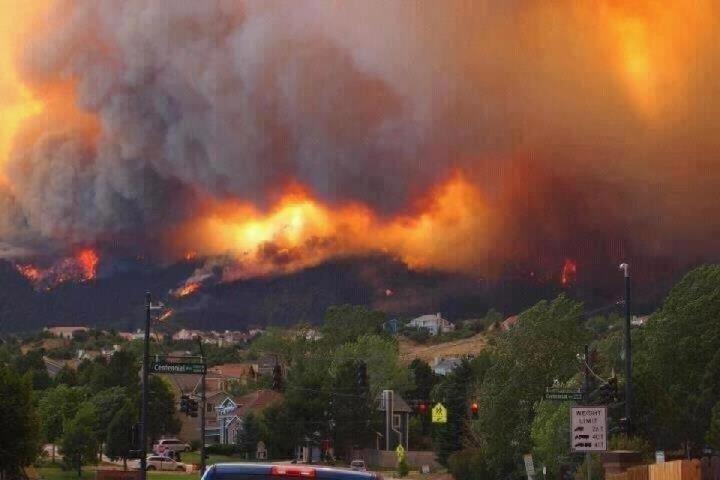 As many of you know, myself and several members of our staff are based in the great state of Colorado and sadly this state is hurting some kind of awful right now. Wildfires have been ravaging several locations throughout the state over the past few weeks and earlier today thousands were evacuated from homes in Colorado Springs near Waldo Canyon.  We here at PorchDrinking offer our thoughts and prayers to everyone affected by the fires. Major prayers to our friends at Trinity, Phantom Canyon, Bristol and Rocky Mountain Breweries. I've seen first hand the truly amazing community that is alive here in Colorado, especially in the beer industry. I urge everyone to come together and help out whenever possible. And finally a big thanks to our brave firefighters and response teams who are doing their damnedest to salvage what is left.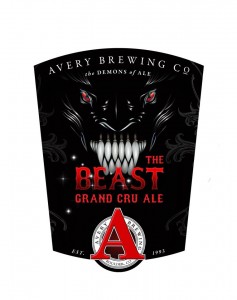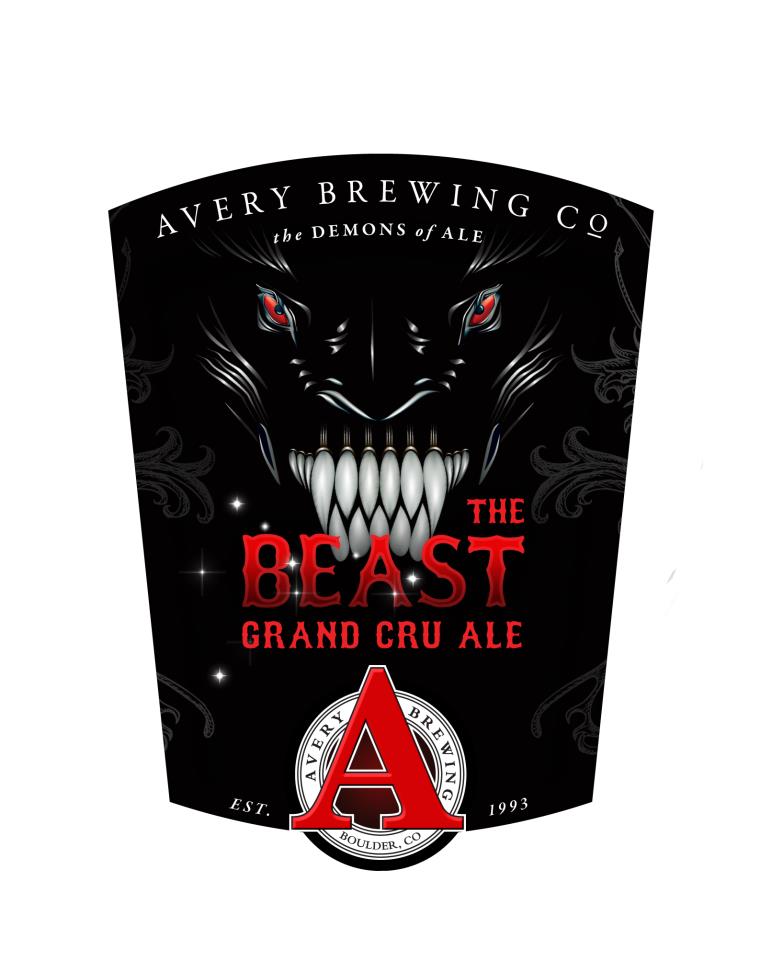 In beer news of the day, Avery Brewing Company teased audiences with news that their annual release of Beast would be arriving soon. Beast in the Grand Cru style of brew, is a potent one, typically weighing in at around 15 to 16%. Keep an eye out for more.
Our friends over at the Westword announced that Prost has pushed back its opening date to late July or August but that their beers would be available even earlier at Falling Rock, Freshcraft, Rackhouse Pub and Ale House at Amato's. Prost will feature strictly German style beers. Which is pretty bad ass.
Today PD's Nate Tapp gave his take on Oskar Blues' Deviant Dale's IPA and Laura Vande Zande detailed breaking into the "boy's club" of the beer universe.
Until tomorrow, have a safe and pleasant evening and again keep Colorado's communities in your thoughts and prayers!