No Comments
Second Self Beer Company | Manic Pixie Dream Beer #1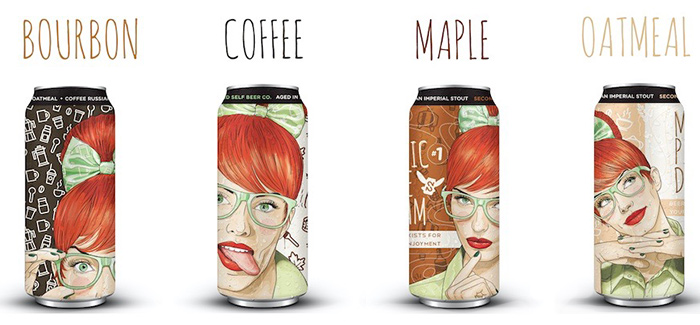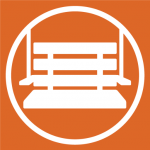 ABV: 13.9% | IBU: 64

Atlanta's Second Self Beer Company sent me two cans of Manic Pixie Dream Beer #1. At first, I didn't want to try them. Same beer, slightly different artwork on each can, and enough of a singular nature to this that I felt like I should keep it in mint condition. After all, it could be worth something in the future. But then again, they aren't Beanie Babies. They're cans of beer. So in I went.
Second Self describes The Manic Pixie Release beers as extremely limited release brews, "when a recipe is particularly outstanding and worthy of the name." They claim it to be "super rare and exceptional." By golly, this one is.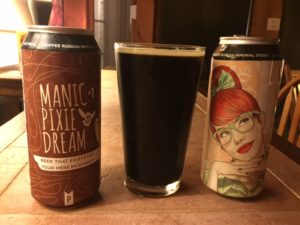 This particular release is a Russian imperial oatmeal stout. There is an immediate coffee nose with malt and syrup drifting in. These profiles are also apparent in the taste, with some kind of an odd (but awesome) sweet liquor finish, that's somewhere in the neighborhood of a port. It reminds me of breakfast or an after dinner beverage. It could work for either. Versatility steals the show! The strong and strangely satisfying flavor profile gets its flavor from having been aged in bourbon maple syrup barrels.
Also worth noting was the suggested pairing: Belgian waffles with maple syrup, roasted lamb chops, pungent cheeses, foie gras, or anything quirky. Unfortunately, the Baum house was out of quirky and lamb, so I went with the cheese. It really brought out some of the deeper flavors — the malt and mahogany mix especially. It is a deep, dark beer that pleasantly lingers, and is made richer with food. Or at least cheese. 
"Beer That Exists for Your Mere Enjoyment"
Put this on your list of things for which to keep your eye open. Manic Pixie Dream releases are a must find. And no matter how tempted you might be to put this on a shelf, unopened, for the future value of the artwork or for posterity, my suggestion is to save that for decades old Coke bottles.
---