No Comments
The Unknown Brewing Co. | 3.5ish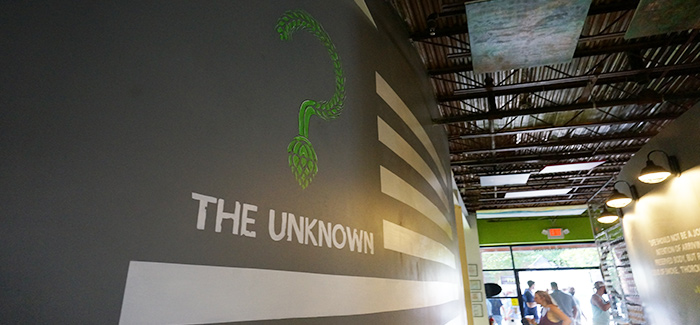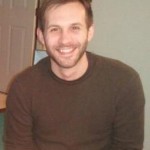 The next stop on North Carolina's sour beer train takes us to Charlotte, home of The Unknown Brewing Co. This summer they released 3.5ish, a gueuze-inspired lambic-style ale, to celebrate three-and-a-half years (more or less) of beer brewing.
Unless you know a bunch about beer, you're probably scratching the inside of your skull wondering what exactly "gueuze-inspired" or "lambic-style" means. For that, we have to go back to the Old World, to the motherland of sour beer, Belgium.
History
There we'll learn all about spontaneous fermentation, the defining quality of lambic beer. There we'll learn about Napoleon and his armies' occupation of Belgium, where champagne was fresh, en vogue, and there was money to be found in the used bottles. An opportunistic brewer (so one story goes) thought to take advantage of the popularity of champagne by storing lambics in the used bottles. With a bit of sugar, luck, and time, the result was the barnyard-y, effervescent, tart beverage we now know as gueuze beer.
Today, the hallmark of the style is a blending of two lambic beers which are then fermented once again. It is that very hallmark Unknown Brewing claims to emulate in 3.5ish. And the whole reason I'm writing this is to let you know they succeeded in fine fashion.
ABV: 6.5% | IBU: negligible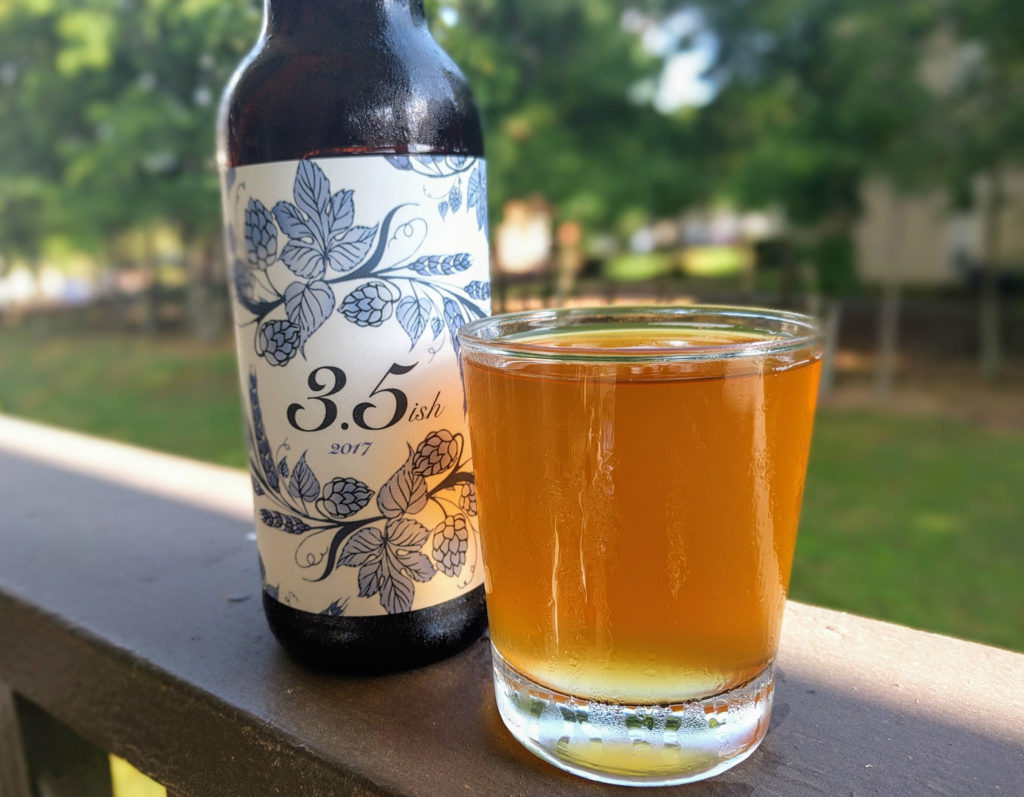 Today
3.5ish tastes like everything I've come to expect from a gueuze. It pours a golden straw color, cloudy and effervescent with no head to speak of. A musty scent gives you a good idea of what to expect, along with hints of malt sweetness and a firm pinch of acidity. When you taste it, you'll get all of what you smelled plus fruit flavors. Unknown Brewing promises lemon and peach. Honestly, those particular flavors might be too subtle for me, but I get the gist, and I'm sure you will too.
3.5ish is a clean-drinking beer with a medium-light body. It finishes dry, and, thanks to the carbonation, it tiptoes to the nose where it hangs out for a minute before leaving you with the memory of a tasty New World gueuze.
Look for it in bottle shops around North Carolina; bombers for $12-$13. Enjoy!
---