No Comments
PorchDrinking Playlist | Trail Tunes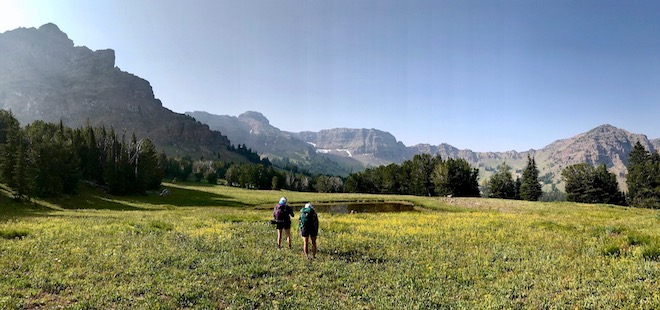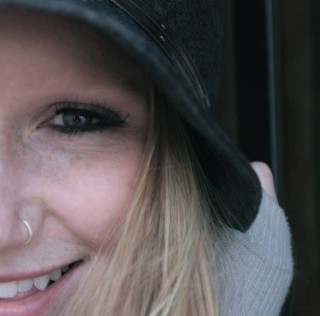 I've spent a solid part of summer scampering along trails in search of that mountain magic. Although it's hard to beat the au naturel soundtrack that only the great outdoors can provide, I'm also complete sucker for pairing tunes with trails (and of course, a tasty beer at the top).

In those moments where making it to the peak seems too impossible a feat for your jello legs to pull off, sometimes all you need to fuel that final push is motivation in the form of a personal adventure theme song.
Whether you're scooting up, ripping down, or are just in need of little inspiration, I've compiled a smattering of trail tune favorites shared by my mountain goat friends. You'll find everything from Sleigh Bells to Lane 8 to The Tallest Man on Earth, The War on Drugs and plenty more. Happy trails!
---