No Comments
Ask the Breweries: What to Expect This Fall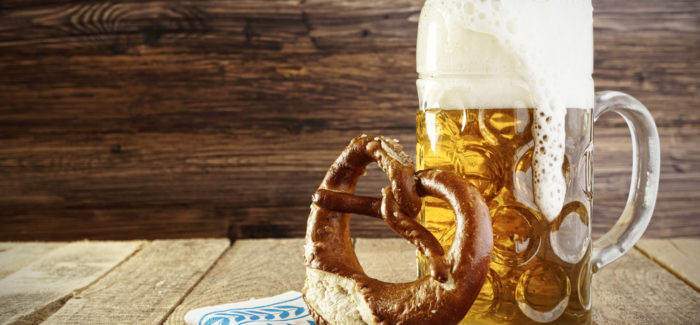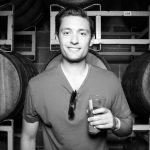 As the leaves change from light and crisp to dark and brown, so does the beer. Fall is my favorite time of year for many reasons, but it's the amazing variety of lagers, Oktoberfests and stouts that really makes this season shine. As the temps change, so do the opinions of craft beer nation, which means that craft breweries around the U.S. have to be cognizant of these changes and flexible enough to adapt to the every-fragmenting taste preferences of their patrons. What's new and hot for 2017? Is this finally the swan song of the oft-maligned pumpkin beer? To get answers to these questions – plus many more – we asked the breweries. Here is what they said:

On Oktoberfest Beers:
https://www.instagram.com/p/BYq7I01htLK/?hl=en&taken-by=ontourbrewing
The One Fall Trend You're Focusing On:
https://www.instagram.com/p/BYg0i3ihwE_/?hl=en&taken-by=halfacrebeer
Are Pumpkin Beers on their Way Out?
https://www.instagram.com/p/BYtPZkRgxWN/?hl=en&taken-by=greatdividebrew
Exciting Seasonals to Look For:
https://www.instagram.com/p/BYcIq_mjB7C/?taken-by=foundersbrewing
What fall beer are you most looking forward to? Let me know in the comments below. Cheers!
Featured image courtesy of Restaurant Girl
---