One Comment
Monday Night Brewing's 6th Anniversary & Grand Opening of Second Location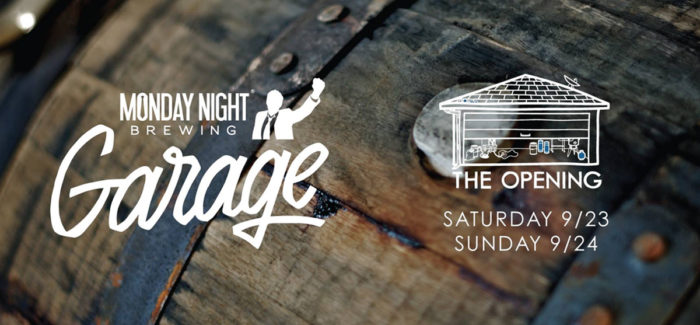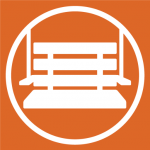 When you have two massive milestones to celebrate, you need the entire weekend. Tomorrow, Monday Night Brewing begins their biggest party to date. To celebrate the grand opening of its second brewery and its 6-year anniversary as a brewery, Monday Night will be hosting a two-day celebration event at its new West End barrel-aging and souring facility, the Garage, September 23 and September 24.
Saturday's anniversary party is a 21 + event. For general admission, the event runs from 2:00 p.m.- 10:00 p.m. VIP Early Access gets in at 12 p.m. Tickets start at $30 and are available for purchase online at https://www.freshtix.com/events/tie-one-on-2017. Saturday's standard admission includes commemorative glass and six drink tickets (each ticket redeemable for 8 oz. of "core beers" or 4 oz. pours of special beers). Additional drink tickets will be available for purchase on site for $3 each (8 oz of core beers or 4 oz of specialty beer, per ticket). Sunday's family-friendly event is from 12:30pm-7pm. Kids (12 and under) get in free.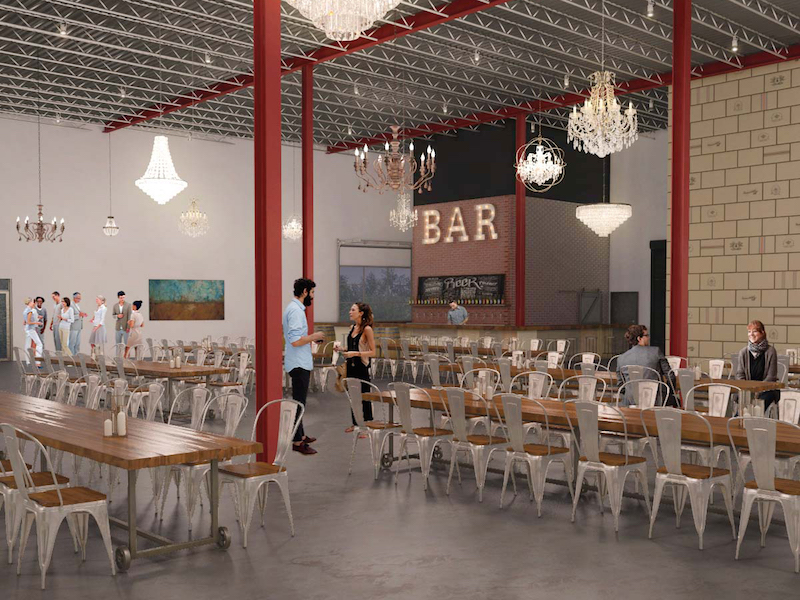 The event includes:
Live bluegrass all day
Saturday night Nappy Roots concert
Games courtesy of Venture Games
Food is available for purchase on-site from multiple food carts (not included in ticket price)
Non-alcoholic drinks, including house-made ginger soda, will be available for sale
Tours of new brewery
An amazing beer lineup, including many small batch barrel-aged and sour beers.

Things to keep in mind
The Garage is in walking distance of the West End MARTA Station, located along the new Westside BeltLine trail.
Due to the space constraints and the musical acts, all adults must purchase a ticket. This includes designated drivers. Dogs are welcome on leashes, outside. If you're thinking about bringing your dog, please keep in mind the temperatures, crowds and noise levels, and your dog's temperament.
Please note the tapping times for limited beers, noted below, apply to both Saturday and Sunday.

For tapping times and other details, check out their beer menu.
Impulse Control spontaneously fermented sour ale
Petite Dejeuner, a 3.5% table sour barrel-fermented with orange peel
Preferred Nomenclature, a Brett Brux Belgian Strong aged in Sauvignon Blanc barrels with Asian pears (in collaboration with Bootleg Biology)
Neon Sanders, a Barrel-fermented Berliner Weisse with dragonfruit and guava (in collaboration with Heist Brewery)
Zhang Zishi, a barrel-fermented hefeweizen with Brett/Szechuan peppercorns (in collaboration with Jing-A) 4:00 TAPPING
Applied Knowledge, a barrel-aged saison with grapes (in collaboration with Bootleg Biology) 3:00 TAPPING
Tears Of My Enemies Scotch barrel-aged imperial stout 4:30 TAPPING
Centaur coffee stout aged in whiskey barrels
5 O'clock Shadow, a Barrel-fermented Brett saison with peaches (in collaboration with Bootleg Biology)
Situational Ethics, a 13.9% Bourbon Barrel Imperial Stout aged on coffee and Ugandan vanilla beans
Situational Ethics, a 13.9% Bissell Maple Bourbon Barrel Imperial Stout aged on cinnamon and Ugandan vanilla beans 5:00 TAPPING
Situational Ethics, a13.9% Rum Barrel Imperial Stout aged on coconut and Ugandan vanilla beans 5:30 TAPPING
Ante Meridiem, a 13.5% Imperial Brown Ale aged in bourbon barrels with coffee and vanilla
Excolatur, a sour Double Barrel Drafty Kilt (Bourbon and Rum) with cherries
Juan and Don, an imperial hoppy saison 2:00 TAPPING
Ni Hao Barley, a 4% Ancient Ale brewed with Job's tears, millet, wheat, Chinese yams, lily bulbs, longyan fruit, and fermented with sake yeast 2:00 TAPPING
Above The Clouds Brett IPA 2:30 TAPPING
2015 Bourbon Barrel Drafty Kilt Scotch Ale
2016 Bourbon Barrel Drafty Kilt Scotch Ale
Tie 6 On Double IPA
Robot Blackberry Lemon Sour
Han Brolo Hazy Pale Ale
Fu Manbrew Belgian Wit
Slap Fight IPA
Drafty Kilt Scotch Ale
Blind Pirate Blood Orange IPA
---