Posts ByJanelle Zabresky, Author at PorchDrinking.com
September 22, 2017 | Janelle Zabresky 1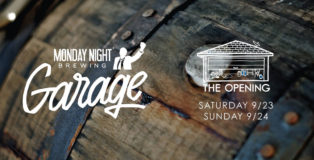 When you have two massive milestones to celebrate, you need the entire weekend. Tomorrow, Monday Night Brewing begins their biggest party to date. To celebrate the grand opening of its second brewery and its 6-year anniversary as a brewery, Monday Night will be hosting a two-day celebration event at its new West End barrel-aging and souring facility, the Garage, September 23 and September 24.
September 11, 2017 | Janelle Zabresky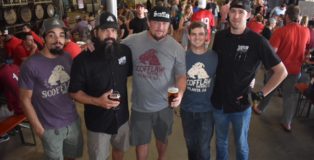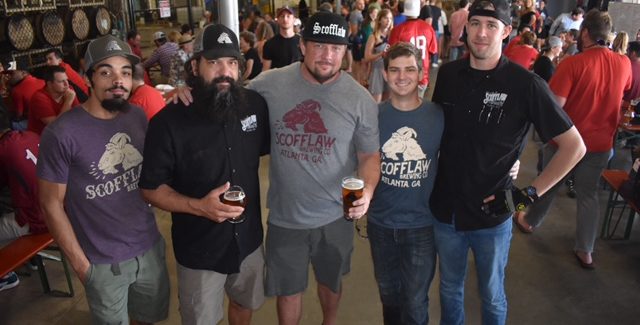 After gaining national attention for their amazingly approachable IPAs, preeminent pilsners and beloved stouts, Scofflaw Brewing is celebrating its One Year Anniversary Party on Saturday, September 16, from noon until 8 p.m. Staying true to the brewery's independent attitude and sincere gratitude to its community and patrons, no tickets will be required for entry and customers can order a wide array of beer choices by the glass, which include their core lineup of seven IPAs.
The eight IPAs are Basement, Westside, Hooligan, Double Jeopardy, POG Basement, Sneaky Pineapple Coconut, Sucker Punch and Sneaky Wheat. Three imperial versions – Upper Westside, Double Basement and the new Goats Milk IPA – will also be available. Taproom favorite Lousy makes its return to the IPA list along with a new Imperial version of POG Double Basement.