No Comments
Scofflaw Brewing's One Year Anniversary Pour List Preview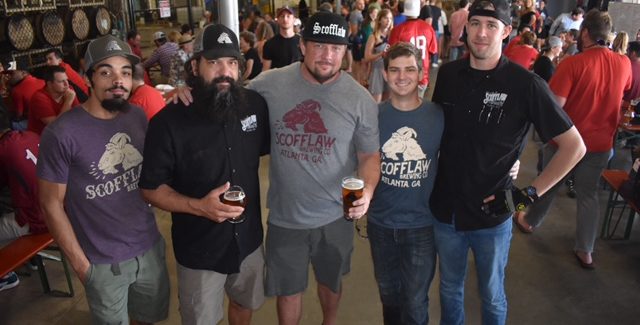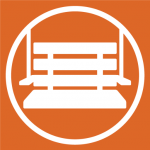 After gaining national attention for their amazingly approachable IPAs, preeminent pilsners and beloved stouts, Scofflaw Brewing is celebrating its One Year Anniversary Party on Saturday, September 16, from noon until 8 p.m. Staying true to the brewery's independent attitude and sincere gratitude to its community and patrons, no tickets will be required for entry and customers can order a wide array of beer choices by the glass, which include their core lineup of seven IPAs.
The eight IPAs are Basement, Westside, Hooligan, Double Jeopardy, POG Basement, Sneaky Pineapple Coconut, Sucker Punch and Sneaky Wheat. Three imperial versions – Upper Westside, Double Basement and the new Goats Milk IPA – will also be available. Taproom favorite Lousy makes its return to the IPA list along with a new Imperial version of POG Double Basement.
Four variations of Scofflaw's highly sought-after Absentium Imperial Stout Series – Vanilla, Coffee, and Honey – will also be on tap, as well as Maniac, a strong ale fermented on cherries. Their imperial wheat known as Sneaky will also be poured in a raspberry and nitro version. Haole, the brewery's first pilsner, will also include an imperial version made with Hawaiian honey and pineapple. The lineup also includes the following casks: California Love x Juicy, Black Eye Sucker Punch, Blackberry Lemonade IPA, Toucan Slam Breakfast IPA, Arnold Palmer's Basement and GOAT'S Milk #5.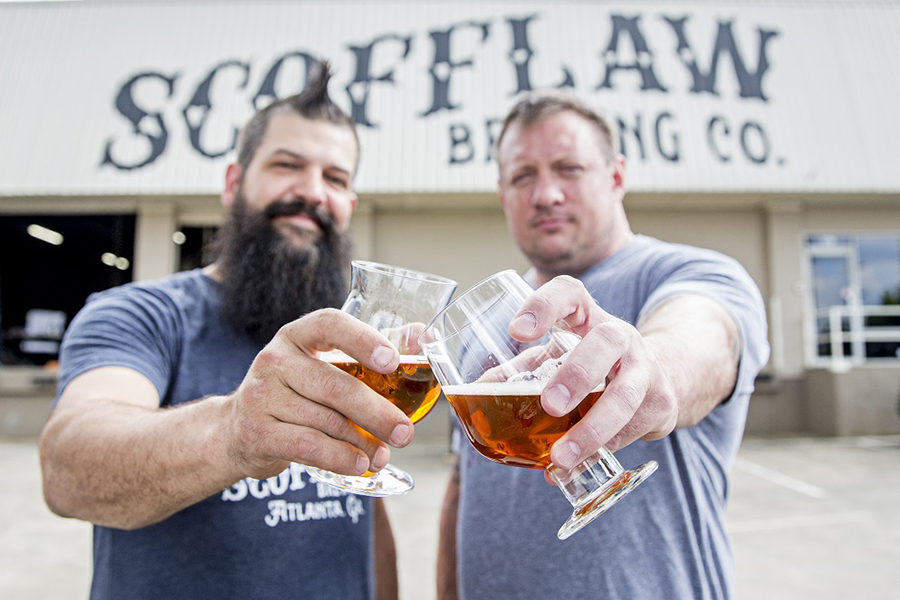 The anniversary party kicks off at noon and runs until 8 p.m. The Chip McGuire Band begins at noon, followed by DJ Sky. Food will be available for purchase from DAS BBQ. The brewery urges attendees to use ride services or designated drivers.
Kids are welcome. While dogs are also welcome, they are not allowed inside the brewing facility. Because this will be a large event, please use your best judgment in deciding to whether or not to bring your doggo.
Full List
Basement: IPA
Westside: West Coast-style IPA
Hooligan: IPA
Double Jeopardy: Imperial IPA
POG Basement: IPA
Sucker Punch: IPA
Sneaky Wheat: American Wheat
Upper Westside: Double IPA
Double Basement: Double IPA
Goats Milk IPA: New England-style IPA
Lousy: IPA
Drop Kick: IPA
POG Double Basement
Sneaky Pineapple Coconut
Absentium Imperial Stout w/ vanilla
Absentium Imperial Stout w/ coffee
Absentium Imperial Stout w/ honey
Maniac: Strong ale fermented on cherries
Sneaky: Imperial wheat w/ raspberries
Haole: Pilsner w/ Hawaiian honey and pineapple
Casks
California Love x Juicy
Black Eye Sucker Punch
Blackberry Lemonade IPA
Toucan Slam Breakfast IPA
Arnold Palmer's Basement
GOAT'S Milk #5.
---