No Comments
Savannah River Brewing Co. | No Jacket Required Pilsner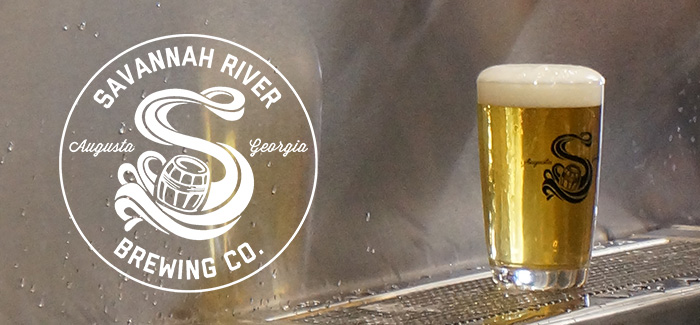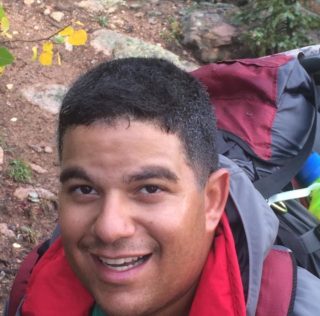 ABV: 5%
When a brewery comes out of the gate with a Czech-style pilsner, you know they absolutely mean business! The Augusta, Georgia-based Savannah River Brewing Company held nothing back during their grand opening this weekend. So with a six-pack in hand after a great Georgia brewery tour, I had to let you know what I think!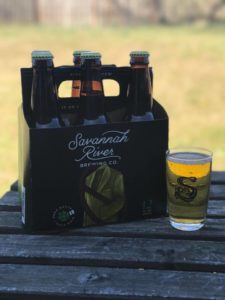 Every beer has a story and No Jacket Required Pilsner has a great one. Initially, it was to be named Green Jacket Pilsner in honor of a famous nationally recognized establishment that calls Augusta home but it didn't work out. The Augusta National Golf Club, known for The Masters Tournament hosted in the spring every year, requested the brewery not use the name "Green Jacket" out of concern that it might dilute the establishment's name. Savannah River Brewing Co. respected the establishment's wishes and decided to go with a different name for their pilsner. Still wanting something that represents a part of Augusta's rich heritage in golf, they decided to let the public submit possible names for their Czech-style pilsner. Out of all the entries, one stood out as not only a fitting representation of the area but also of the situation of this beer, "No Jacket Required" pilsner.
I enjoyed a tour of Savannah River Brewing Company and as part of my tour was able to take home a six-pack of their No Jacket Required Pilsner. Take a second and admire the photo of this completely crystal clear Czech-style pilsner. A very light straw golden glow pours into the glass from the bottle like a flashlight is illuminating the inside of the glass with a golden beam of light. A white head forms, but quickly dissipates, leaving wisps of white foam and a thin white ring at the edges of the glass. The aroma of No Jacket Required Pilsner is delicately floral with a slight sweetness as well. Incredibly clean in the aroma it is reminiscent of many of the classic Czech pilsner examples.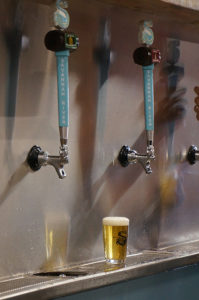 The first sip of No Jacket Required Pilsner is super refreshing. The floral, spicy hops come through first then the mild sweetness of the malt begins to join the flavorful dance. The balance between the hops and the malt flavors slightly favors the malt. There is bitterness, but it is not harsh at all. Just as the hops peak they quickly give way to bread, cracker and lightly sweet malt flavors. The finish lingers but is not oppressive. No Jacket Required Pilsner demands another sip and I find it difficult to not grab a large stein and drink copiously. For how simple No Jacket Required Pilsner seems to be, it certainly hits every single requirement of the style.
No Jacket Required Pilsner is easy to pair with food. It possesses just the right balance of bitterness and bready malt character to allow it to pair easily with flavorful intense foods. During the opening day, I enjoyed some delicious pulled pork with a sweet and sassy BBQ sauce courtesy of Willie Jewell's BBQ. A friend with me enjoyed a brisket and coleslaw sandwich to equal result. I could see it also pairing exceptionally with burgers, salty fries and, of course, large soft pretzels with mustard.
---