No Comments
Event Recap | Terrapin Beer Co. 14th AnniversaryFest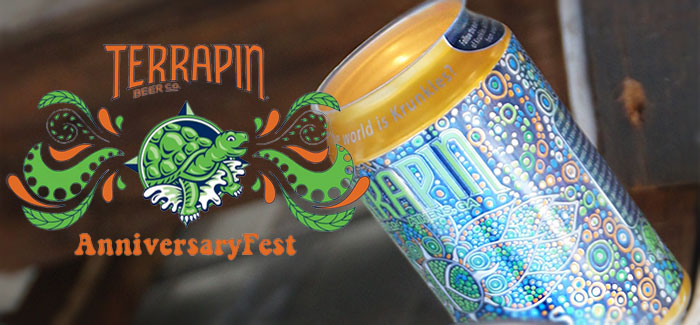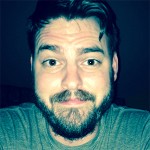 Another year is in the books for Terrapin Beer Co. as the brewery continues to play a large role in southeastern beer. This brewery has a lot to celebrate after a year of brewery/beer awards, expansions, continued high demand in their current areas and a new car! If there is any brewery in the southeast that knows how to throw a party, it is Terrapin Beer Co.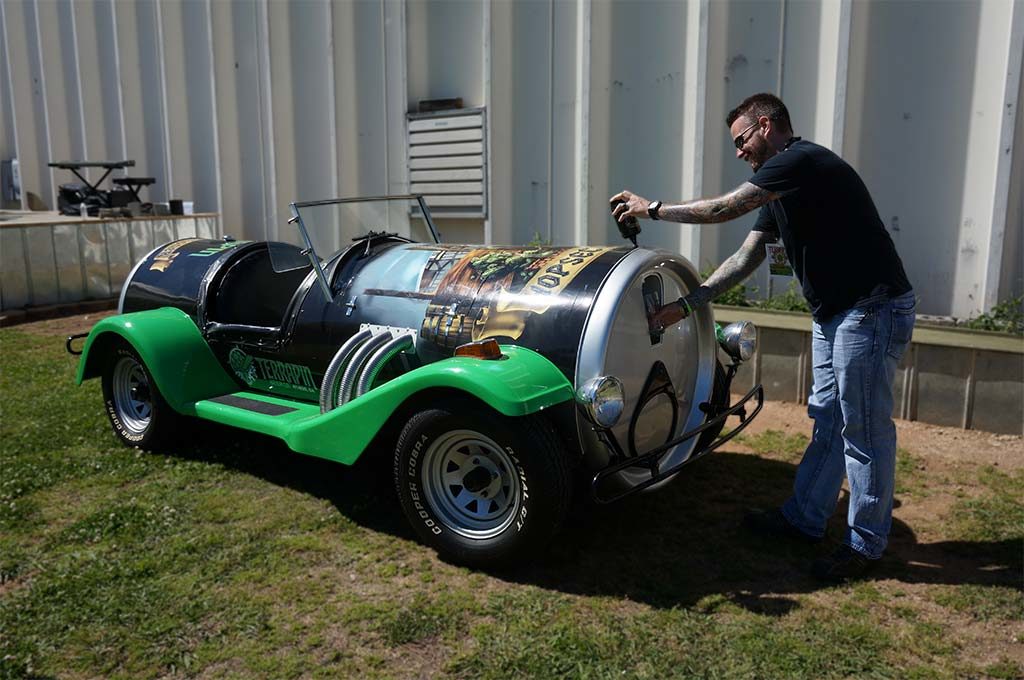 Terrapin Beer Co. has brewed sensational beer for their Athens, GA hometown, for 14 years. In that time, the brewery has expanded their distribution to reach Alabama, Florida, Tennessee, South Carolina, North Carolina, New Jersey, Pennsylvania, Maryland, Virginia and West Virginia. To meet this growing demand, Terrapin has expanded their capacity up to a current 80,000 bbl per year. As of January 2016, the brewery had given plenty back to show their respect and appreciation for their community with over $40,000 in donations to 18 different organizations.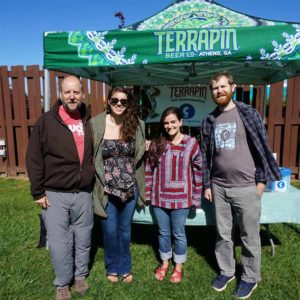 Every festival and event that Terrapin Beer Co. hosts is tied to a non-profit organization of some kind. This was no different for their 14th AnniversaryFest which partnered with an Athens based non-profit organization called Nuçi's Space. Terrapin donated $5.00 of every ticket sold for the AnniversaryFest to Nuçi's Space, an organization supporting a cause that is near and dear to my own heart. Nuçi Phillips was a 22 year old Georgia University student and talented musician who took his own life in 1996 after suffering from debilitating depression for over five years. His family eventually formed the Nuçi Phillips Memorial Foundation in memory of their son and brother. The foundation's purpose is to provide an inclusive central point for resources to support and service Athens based musicians suffering from mental health issues. Their services range from providing financial aid, support groups, information on clinics, counselors, psychiatrists and psychologists to assistance with renting equipment and space and providing an outlet for musicians who are overwhelmed by their circumstances or illnesses. If you or someone you know are in need of help, you can follow the link above or call at 706-227-1515. To donate to Nuçi's Space, please click here: How You Can Help.
The mission of Nuçi's Space is to prevent suicide by providing obstacle-free treatment for musicians suffering from depression and other such disorders, as well as to assist in the emotional, physical and professional well-being of musicians. To accomplish this mission, Nuçi's Space actively participates in treatment, educates to destigmatize mental illness and advocates for sufferers. – Nuçi Phillips Memorial Foundation, Est. 1999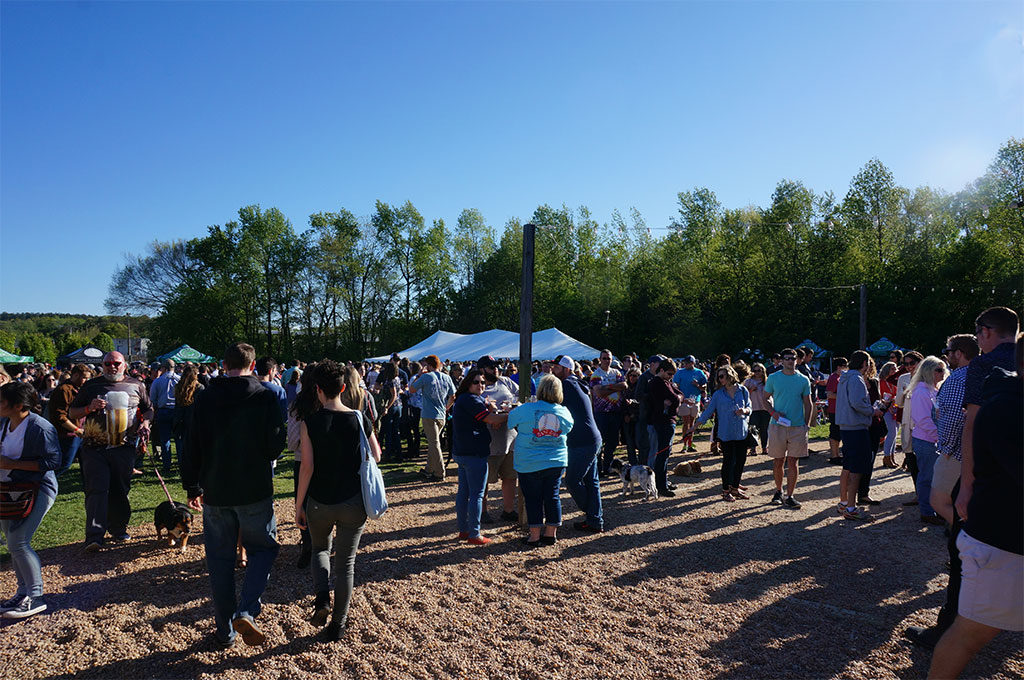 Terrapin's 14th AnniversaryFest was filled with fantastic brews, both legacy and new. Pouring from taps all around the campus were 19 year-round and seasonal beers, eight different cask variants of HI-5 (Terrapin's year-round California-style IPA), four barrel-aged variants of different Terrapin brews, a stout station with four vintage and one current Terrapin stout variant. Among the newly added year-round beers was Sound Czech Pils, a Czech-style pilsner that made its debut back in 2010 at the Georgia Theater Session Series. Sound Czech was one of four brews originally created to raise donations to rebuild a local landmark theater that had been destroyed by a fire in downtown Athens. Back with new drab, this 100% pilsner malt-bodied beer combined with three hop varietals is making a lot of noise among Terrapin enthusiasts and pilsner aficionados. Also premiered at this year's AnniversaryFest was Terrapin's 14th Anniversary Ale – Tart Belgian Red. This year's anniversary ale was fermented with Lactobacillus and Belgian yeast to give it plenty of tart/acidic flavor. My favorite part of this brew was the nose. It was so awakening and vibrant that I almost didn't want to drink it. Turn that into a perfume and I would never let go of her!
The cask tent is always where its at when attending a Terrapin festival. This year, Terrapin featured eight variants of their highly successful HI-5 California-style IPA. My guess, they were all phenomenal. For the first time, I did not get a chance to try more than two of these casks. They blew so fast that the festival was barely halfway through before the cask tent had been cleared of casks. Attendees at the 14th AnniversaryFest just couldn't get enough of these awesome HI-5 variants. After sipping on that Cucumber-Honeydew Melon HI-5, I can taste why!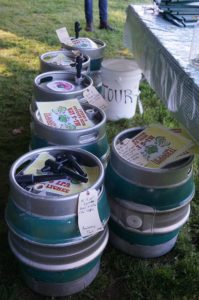 Terrapin Beer Co. 14th AnniversaryFest Cask Ale Selection
HI-5 w/ Apples
HI-5 w/ Mango
HI-5 w/ Lychee
HI-5 w/ Raspberry
HI-5 w/ Rhubarb/Cherry
HI-5 w/ Kiwi/Watermelon
HI-5 w/ Cucumber/Honeydew Melon
HI-5 w/ Peach, Strawberry, Mango, Grape, & Pineapple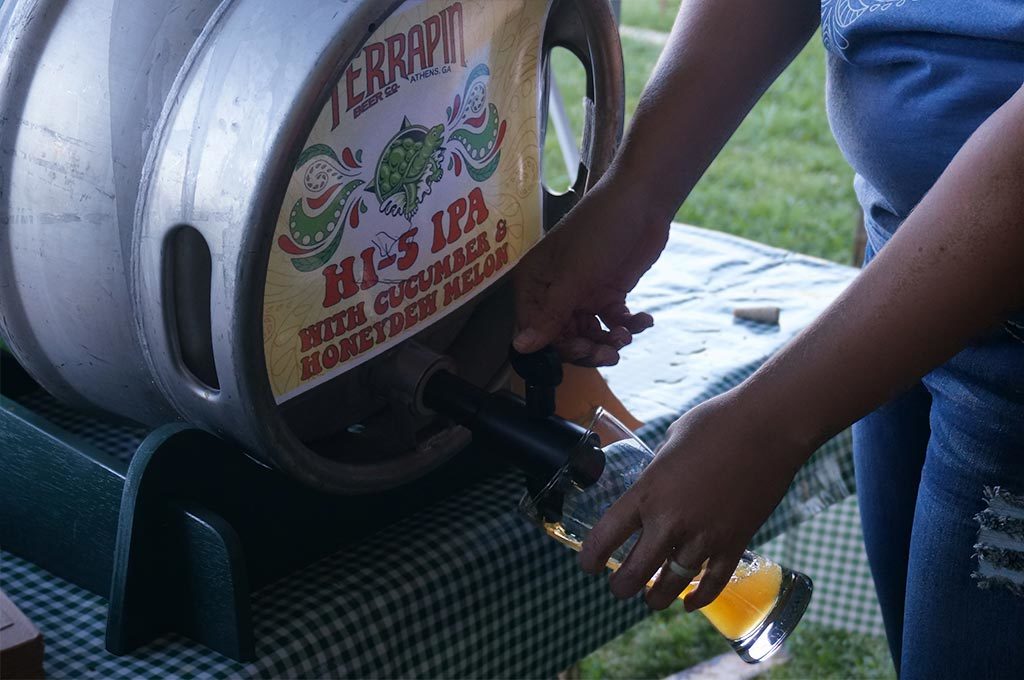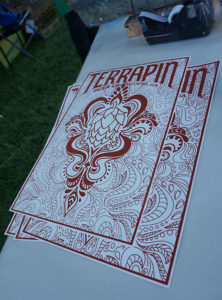 Terrapin Beer Co. does a great job of working with local companies to provide an eclectic group of vendors at their festivals. There are always different vendors at each festival, and I appreciate this. It keeps things fresh. One of the exceptions to this is Double Dutch Press, an awesome local print company whose products range from posters to hand towels. These ladies are always the nicest people at the whole festival and happy to assist guests with hand printing their own commemorative Terrapin Beer Co. posters. Atlanta based, Mag-nificent Photo Magnets has become another mainstay for the breweries anniversary events. These guys have celebrated with Terrapin for the past few years and offer one of a kind mementos in the form of custom fridge magnets created from photos of you at the festival. After the event, customers can log on to their website and find the event  they were at to purchase other products ranging from coffee mugs to canvas prints customized with the same photo. Also present was Weevil Outdoor Supply Co., specializing in apparel, gear and accessories for the adventurous cyclist featuring camping, hiking, climbing, snowboarding and cycling.
If you missed this year's festival, don't fret. Hop Harvest is right around the corner and tends to be a BIG deal at Terrapin. Not to mention, the brewery has tours on a daily basis and hosts plenty of special events throughout the year. Be sure to check out their website, subscribe to their newsletter and like all their social media to stay up to date on all that is Terrapin Beer Co.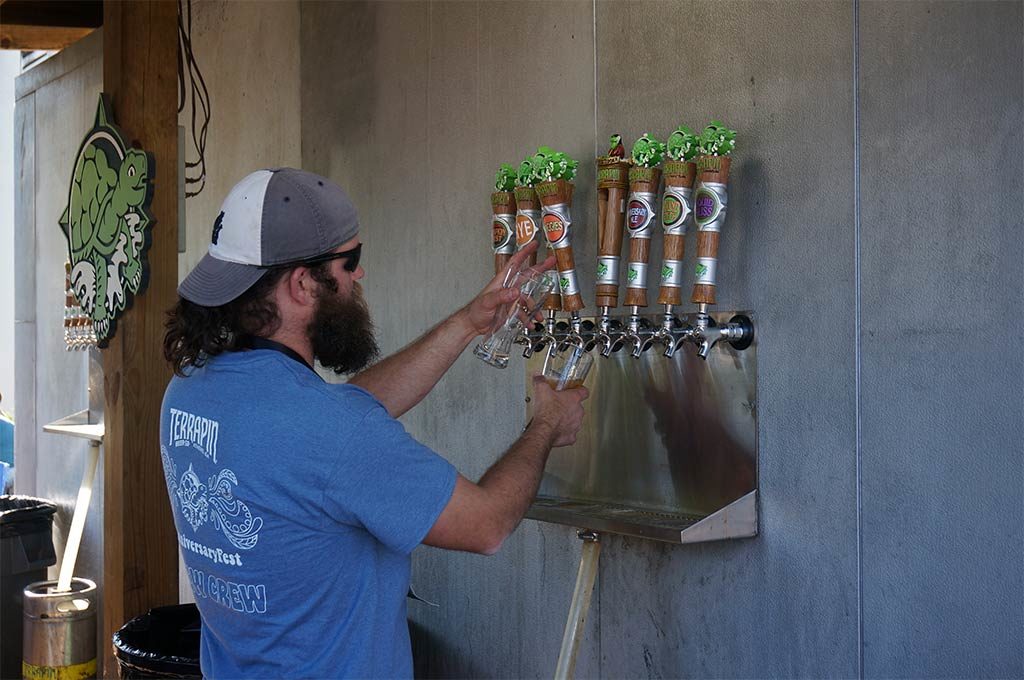 Terrapin Beer Co. 14th AnniversaryFest Complete* Pour List
Maggie's Farmhouse ale
Hopsecutioner IPA
Tangerine Lemon Hopsecutioner IPA
Monster Beer Tour: Hop Selection IPA
Sound Czech Pils
Liquid Bliss Porter
Rye Pale ale
Cranberry Pumpkinfest
Golden ale
The Walking Dead IPA
Wake N Bake Oatmeal Stout
Mosaic IPA
Side Project Vol 26 Poivre Potion Saison
Recreationale
HI-5 IPA
Single Origin Coffee Stout
Moo Hoo Chocolate Milk Stout
2015 Wake N Bake
2015 Cinnamon Roll'd Wake N Bake
2014 French Toast'd Wake N Bake
2014 Side Project Vol 24 Turtle Neck Winter Warmer ale
2013 Reunion Dark ale w/ coffee, vanilla, & chili
aged in Georgia Richland rum barrels
2012 Barley Ryne aged in Angel's Envy bourbon barrels
2012 Monks Revenge aged in red wine barrels
2010 Midnight Project Collab w/ Left Hand Brewing
Peaotch aged in Tonnelleries de Bourgogne wine barrels
*excludes cask selection listed above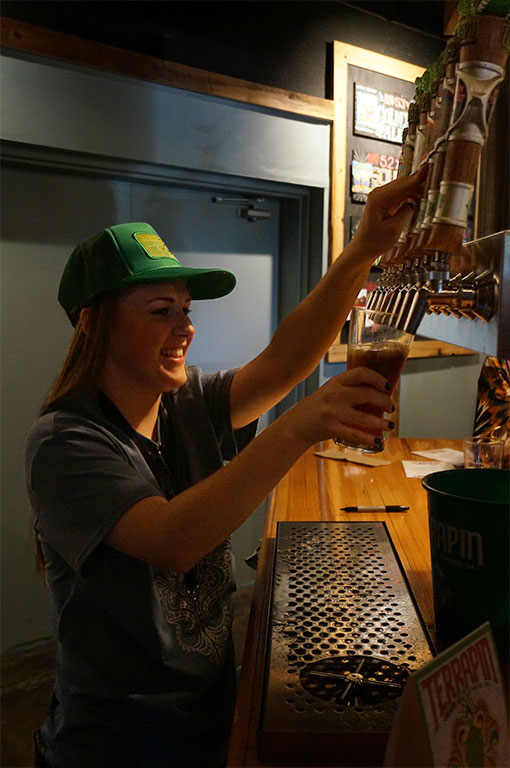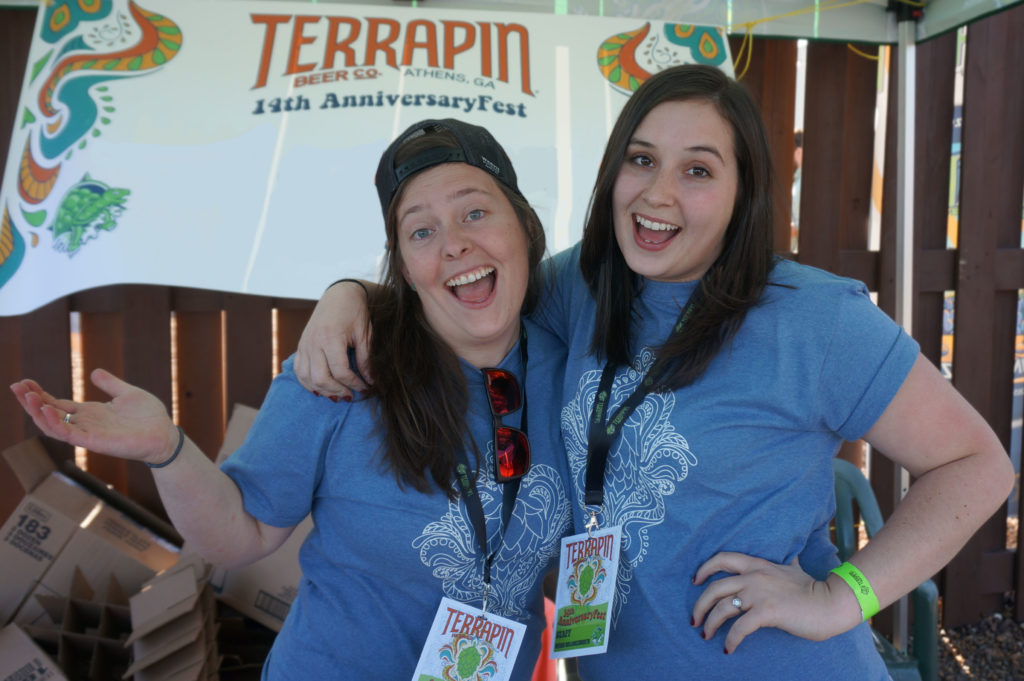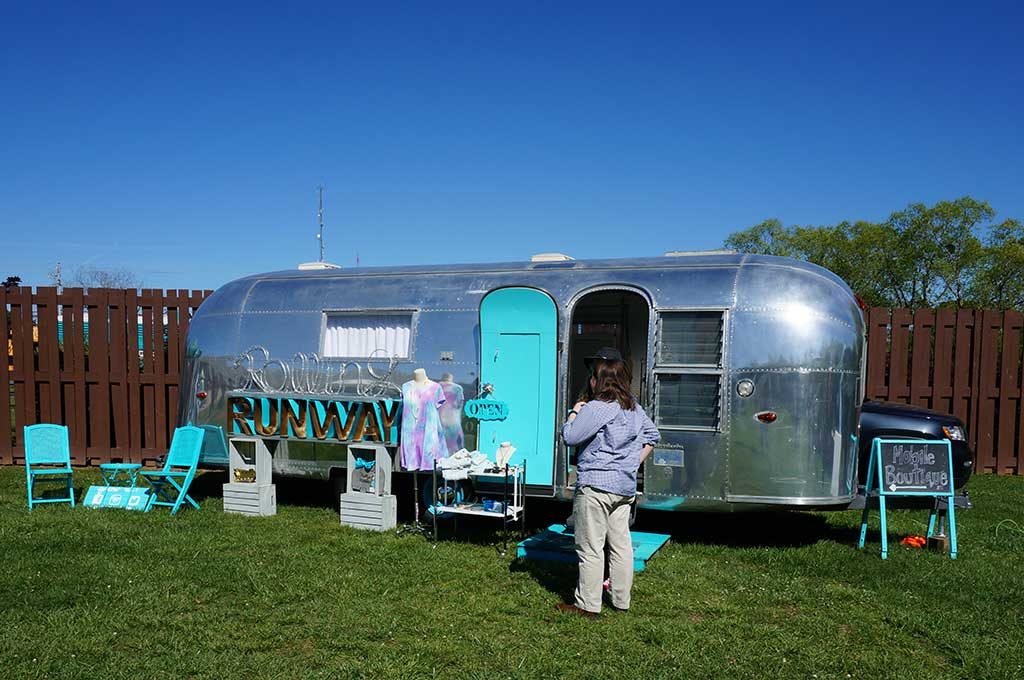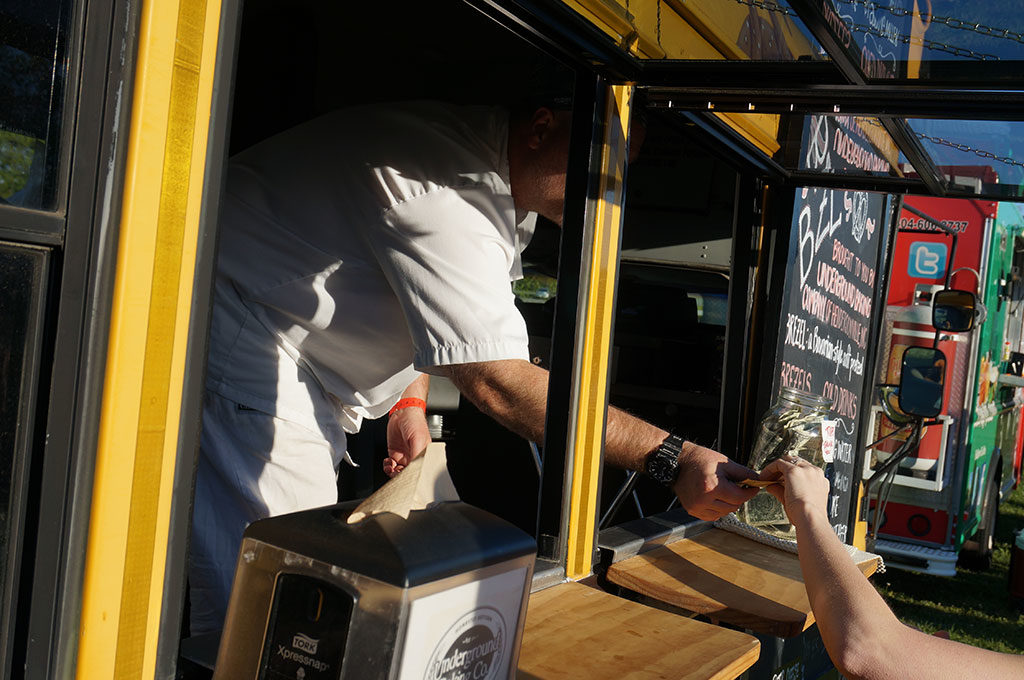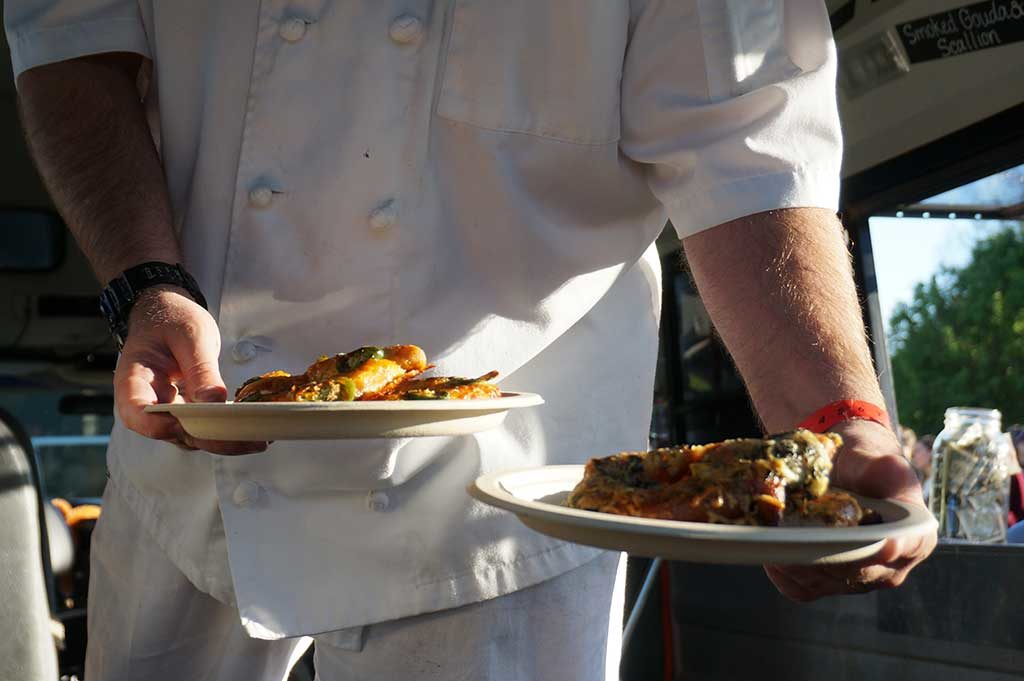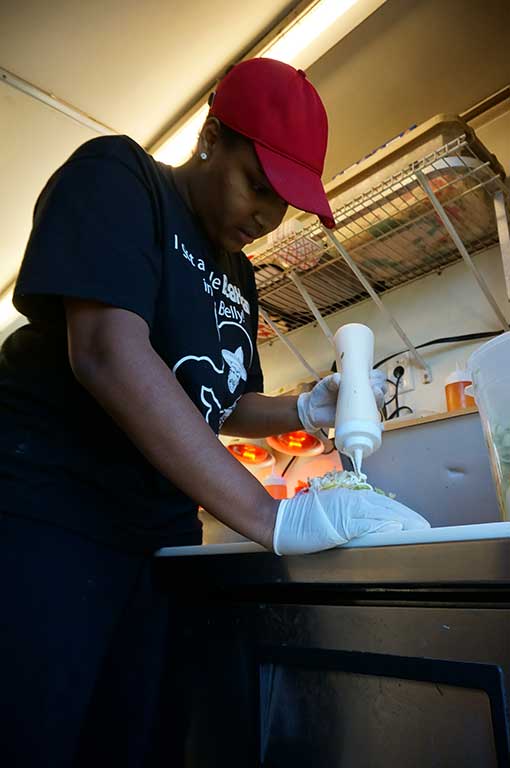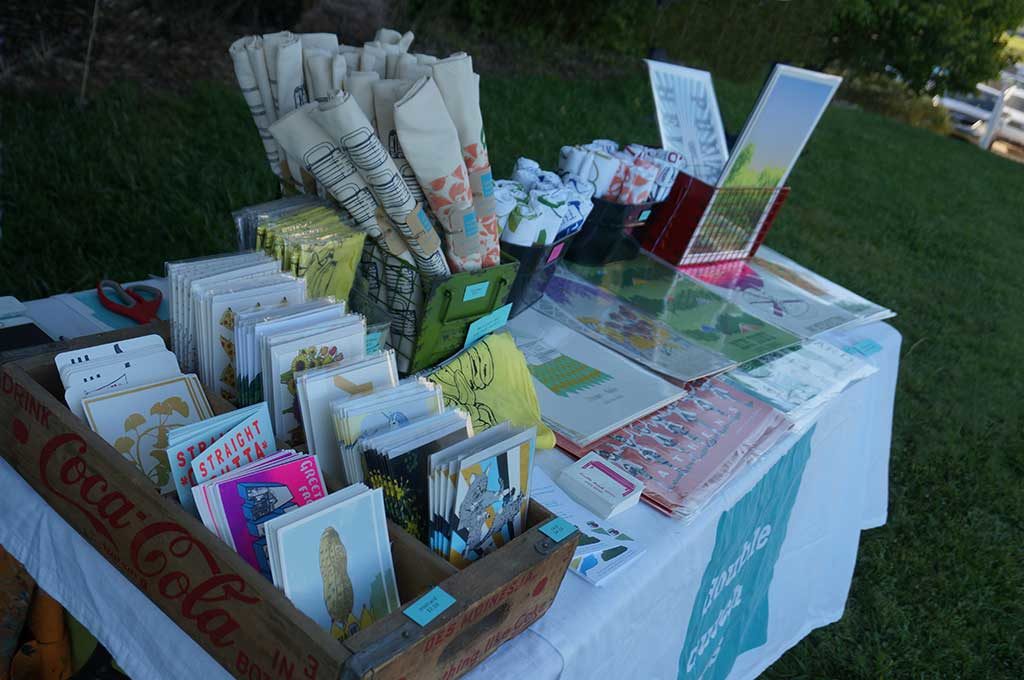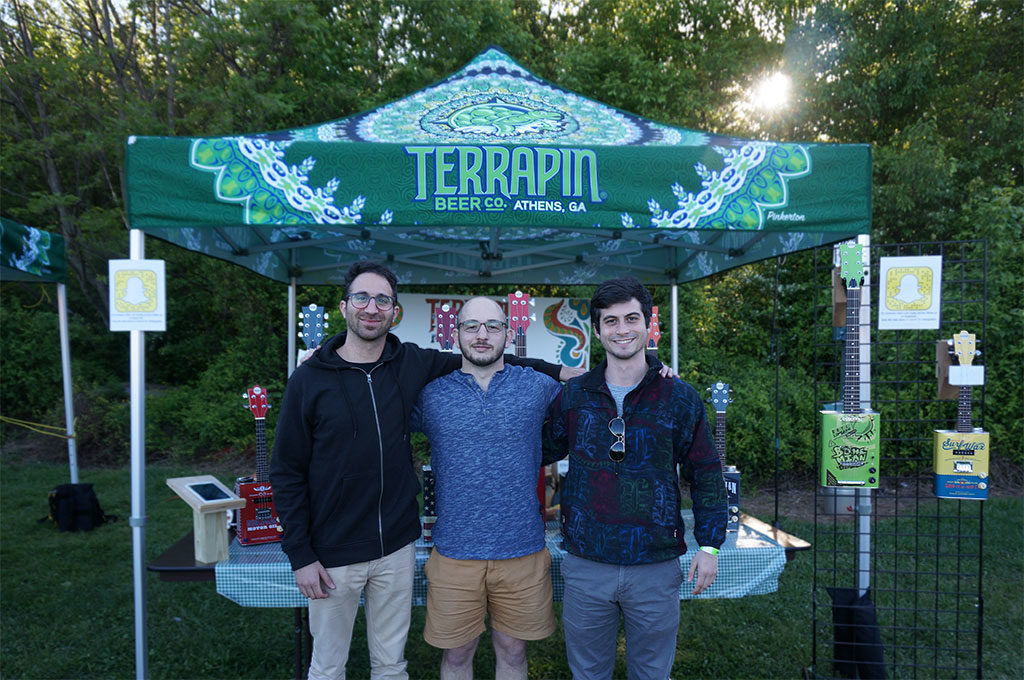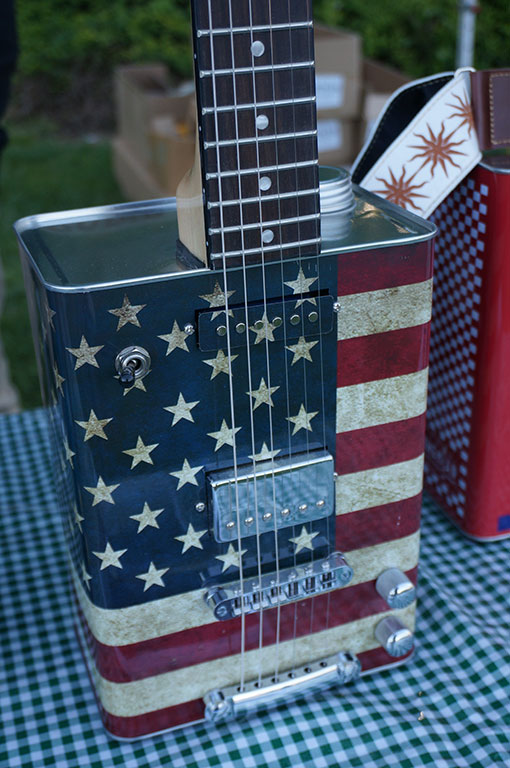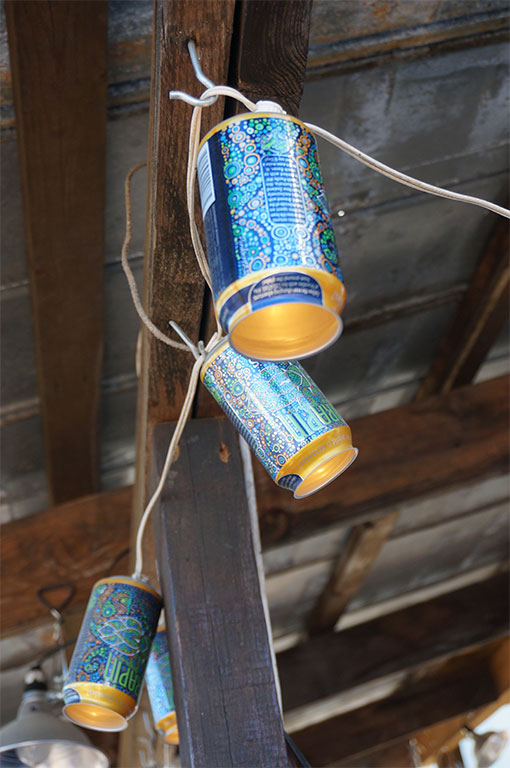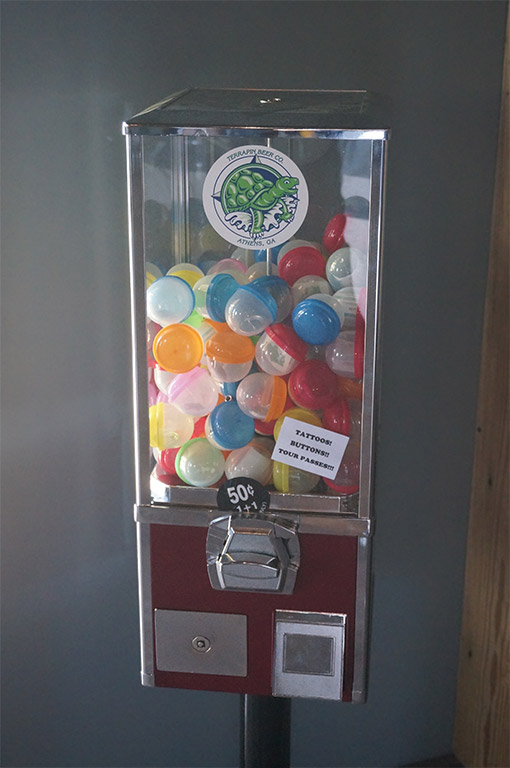 ---