No Comments
Deschutes Brewery to Begin Canning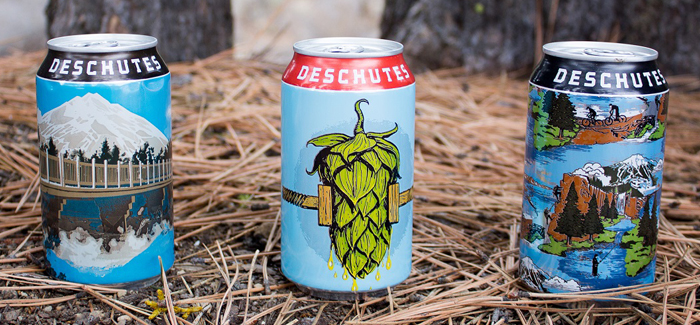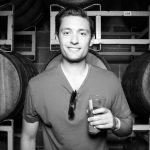 Founded in 1988, Oregon's Deschutes Brewery has enjoyed over three decades of success by tapping into the craft beer furor of the Pacific Northwest through artfully-hopped beers. With years of experience behind them, Deschutes is acutely aware of the difference between a fleeting fad and a trend that is here to stay. And the rise of brewers moving to cans is no fad. To meet the growing demand among many craft beer drinkers for increased flexibility and accessibility from their beers, Deschutes is moving three of their flagships into 12oz cans this March.
Deschutes has an incredibly diverse lineup of beers, including a new sour series, but it's no surprise that the three brews selected for cans are among their best sellers: Fresh Squeezed IPA, Mirror Pond Pale Ale and Pacific Wonderland Lager. Each canned variety will come in freshly-branded 12-packs. There is no word on the retail price as of yet.
If you're a fan of bottles – fear not – as these beers will still be packaged in that format as well.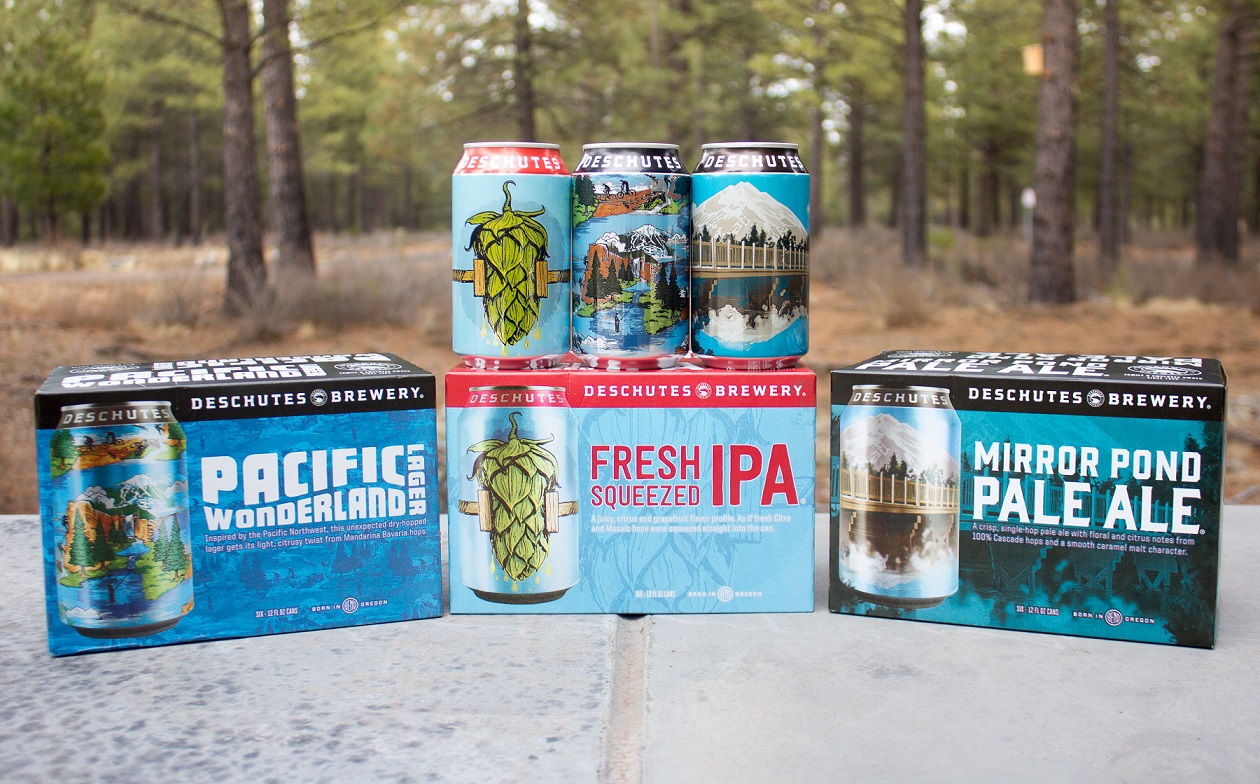 The shift to aluminum was an easy decision for Deschutes President and CEO, Michael LaLonde, as it became clear through market research that this format was what the current craft beer drinker prefers:
"We are excited to have a new offering for different occasions and new venues… Cans grew over 40% last year and are now 22% of the craft market.  We had the opportunity to get creative and squeeze a canning line into the brewery that will produce 250 cans per minute…we decided to build a canning line in May (2017)…and produced our first canned beer on January 22. We can condition our beers and cans do not allow as much oxygen ingress or light penetration compared to bottles, all of which, have a positive impact on the beer quality."
While Deschutes might be arriving late to the 12oz party, they intend to make a splash in the new frontier of larger can formats with 19.2oz'ers of Fresh Squeezed coming in the future. I have a feeling that both canned formats of Fresh Squeezed will do incredibly well and might offer some stiff competition to the current canned IPA powerhouse that is Founders All Day IPA.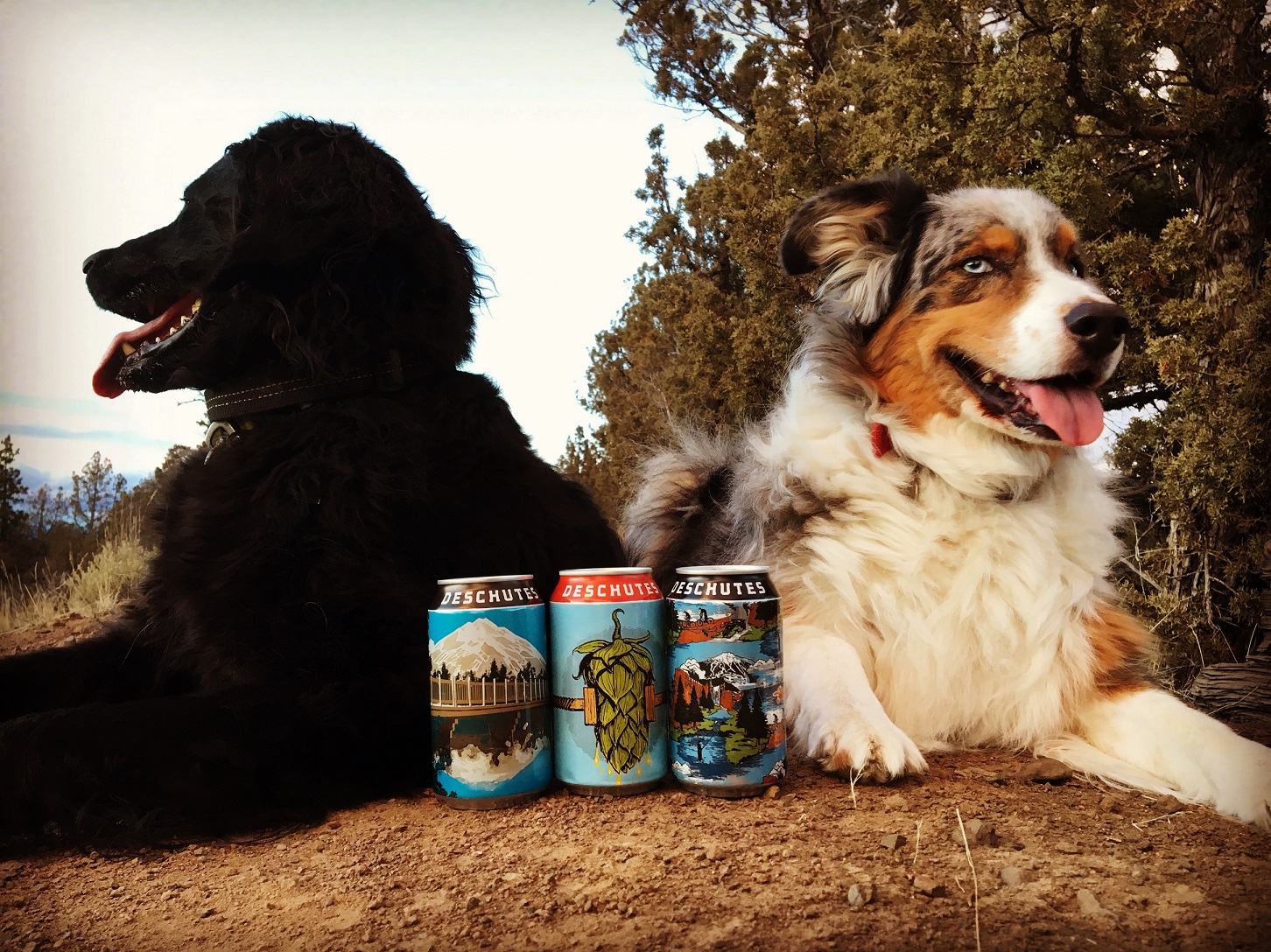 You can find Fresh Squeezed IPA, Mirror Pond Pale Ale and Pacific Wonderland Lager in cans across their nationwide footprint starting on March 19. Cheers!
Feature image courtesy of Deschutes Brewing
---