No Comments
Fort George Brewery | From Astoria With Love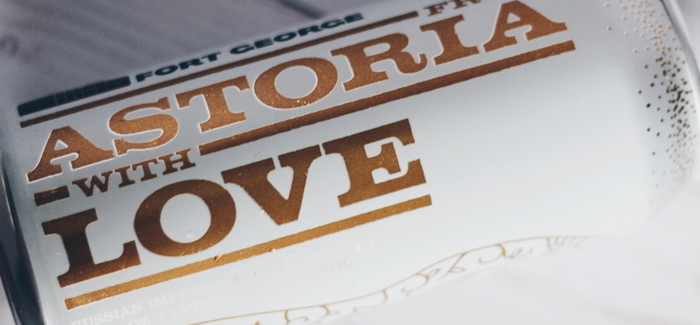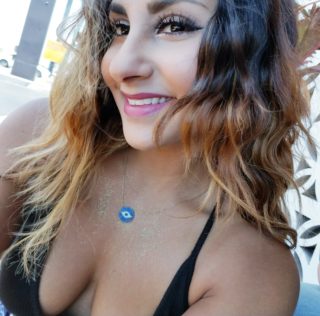 Love can be complicated, but those complications are usually worth one's while. Fort George Brewery managed to capture love in a can with From Astoria With Love, their Russian Imperial Stout. I knew I had to get this beer from Oregon back to my home in Florida. Luckily, the airport in Portland had a couple of cans left, so now is a good time to share this bliss with you.
From Astoria with Love survived the red-eye flight from Oregon and made it to Florida safe and sound. The rain in the Southeast soon came with a vengeance, leaving plenty of time to sit inside and enjoy this Imperial Stout. A few aspects come to mind when this style of beer is enjoyed. Before taking the first sip, the pour exposes the sight of the opaque darkness. A nutty, alcohol aroma fills the nose, and you can also expect those aromas to pop at the end and linger towards the back of the mouth. From Astoria with Love has tons to offer from the first sight to the finish.
ABV: 9.4%
The roasted coffee notes are sharp with a trace of chocolate to even out the dense texture. The sip will sit in the mouth for a moment because the flavor is as rich as pure love should be. Medium carbonation shadows the texture but does not hide that booze. If this beer could walk, it would have a slight stumble with its 9.4% ABV. Sounds intimidating but it is more apparent at the end and worth it to enjoy the intense flavors. I figured hauling one beer across the country would be sufficient and I was right. Although I would love to have access to more, this beer's quality made up for the quantity.
Through the varying roasted and charred notes, this stout characterizes a hearty mouthfeel that is decadent enough to enjoy as a dessert beer. Astoria with Love is low in sweetness but is accompanied by enough coffee and chocolate flavors to enjoy in slow, small sips. Sit back and relax — rain or shine — to feel the love for yourself!
---