One Comment
The Big Reveal Needs Your Nominations for Colorado's Best IPA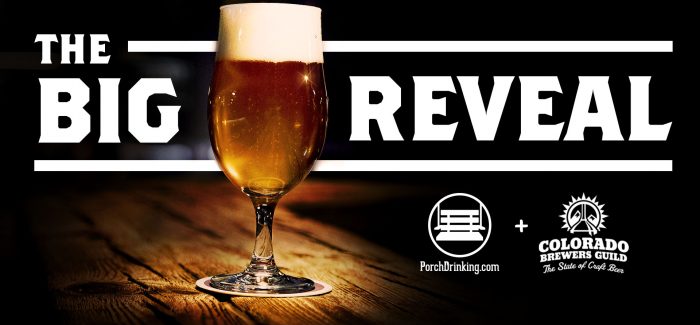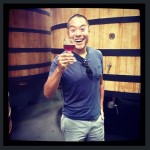 The Colorado Brewers Guild has partnered with PorchDrinking.com to launch the debut of The Big Reveal, taking place on Saturday, March 23, 2019, during the 2019 Colorado Craft Beer Week. This intimate, elevated beer tasting event aims to celebrate Colorado's best of the best within a specific style category, by taking brand recognition out of the equation in the form a blind tasting. More details to come on the event itself, but for now, we need your help determining Colorado's top IPAs.
For this inaugural edition of The Big Reveal, attendees will be given an hour and a half to sample and vote on 20 of the best traditional American IPAs available in Colorado. Afterward, we'll crown the best American IPA in Colorado. However, with over 400 breweries within the state of Colorado, we'll need your help in narrowing that field down to 20. Here are the stipulations, all IPAs must follow the 2015 BJCP Style 21A guidelines for America IPA. Here's a brief overview:
A decidedly hoppy and bitter, moderately strong American pale ale, showcasing modern American or New World hop varieties. The balance is hop-forward, with a clean fermentation profile, dryish finish, and clean, supporting malt allowing a creative range of hop character to shine through. A prominent to intense hop aroma featuring one or more characteristics of American or New World hops. Color ranges from medium gold to light reddish-amber. Should be clear, although unfiltered dry-hopped versions may be a bit hazy. Hop flavor is medium to very high and should reflect an American or New World hop character. Medium-high to very high hop bitterness. Malt flavor should be low to medium-low and is generally clean and grainy-malty although some light caramel or toasty flavors are acceptable. Dry to medium-dry finish; residual sweetness should be low to none. The bitterness and hop flavor may linger into the aftertaste but should not be harsh. Medium-light to medium body, with a smooth texture. Medium to medium-high carbonation. No harsh hop-derived astringency.
---