No Comments
FlyteCo Brewing | KAPA IPA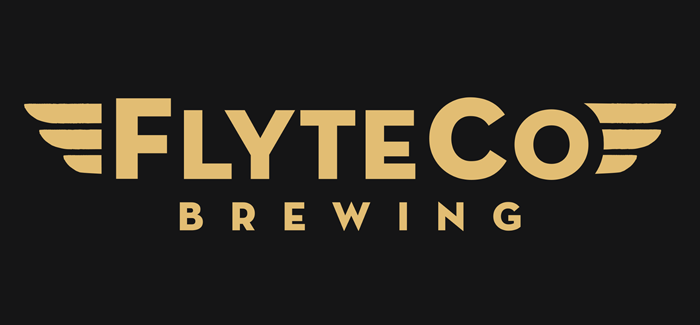 FlyteCo Brewing, formerly Aero Craft Brewing, is fast-growing and a single visit makes it apparent why. The space is open with high ceilings and plenty of seating. The aviation theme carries throughout the decor: the bar top and even the flight trays are shaped like airplanes! And many of their beers have been named with a nod to aviation. My personal fave? The KAPA IPA.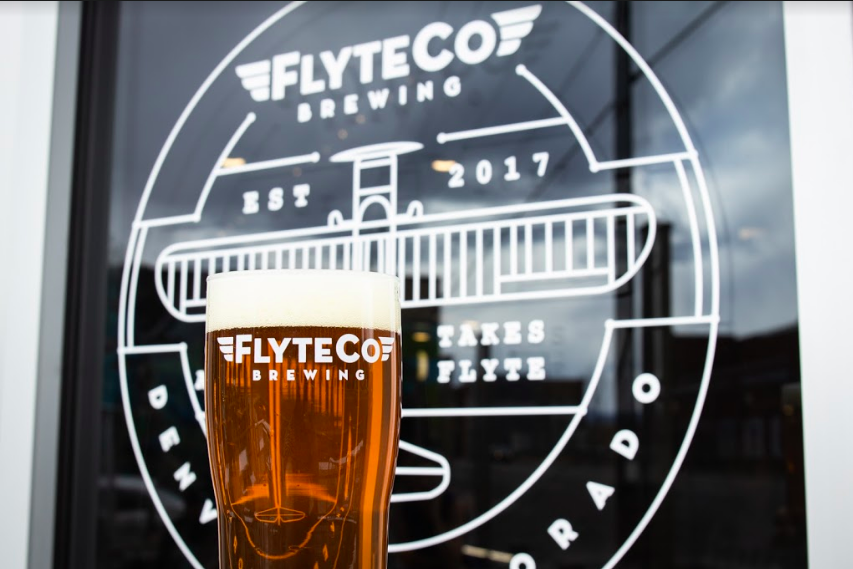 This beer pours a clear amber color and is topped with a lacy ivory head. It smells lightly citrusy with floral hop notes. The taste is essentially the same, with caramel malts adding a mild sweetness. KAPA has a medium body and a smooth, dry finish with a bit of lingering bitterness. As head brewer of FlyteCo, Jason Slingsby put it "this beer is intended to be the IPA from 5-10 years ago."
Unlike their RWY 5 Pale Ale, which Slingsby had been brewing for years before the opening of FlyteCo, KAPA IPA is a first edition recipe. Lucky for IPA enthusiasts, it's been a big hit and will likely be a regular arrival on the tap list.
So where did the name come from?
KAPA is "a nod to our local pilots, airport employees and aviation enthusiasts," Slingsby explains. Because KAPA is Centennial Airport's identifier and this beer is primarily built on Centennial hops, the connection made sense.
If you haven't been to this family-friendly establishment, I highly recommend you give it a try. The friendly, knowledgable staff and delicious beer will make this a regular spot for you to land after a day of Colorado adventuring.
---