No Comments
Wibby Brewing | RIPL Series: Sir Citra-ness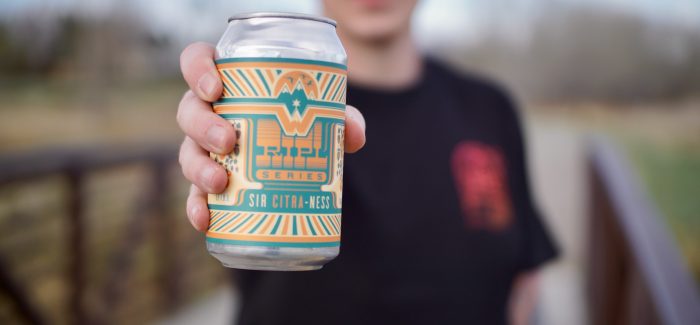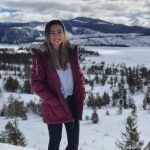 Sir Citra-ness was the first of a limited-release series, RIPL, from Longmont's Wibby Brewing. RIPL stands for Rotating India Pale Lager, meaning that the brewery will produce small quantities of an IPL every few months. This allows for Wibby to showcase different beers and give their fans a taste of something new; all the while experimenting with their brews.
Since it's a part of a limited can release, Wibby only produced 12 cases of this first rotating IPL. It was available at their tasting room and a few places within their distribution footprint along the Front Range.
"RIPL: Sir Citra-ness was delicious and that is past tense because we have been out of it for a little bit now," Ryan Wibby shared. "The idea with these beers is to do short runs so we go through the whole batch quickly and we get to brew a new version of RIPL every 1-2 months, Sir Citra-ness was really delicious."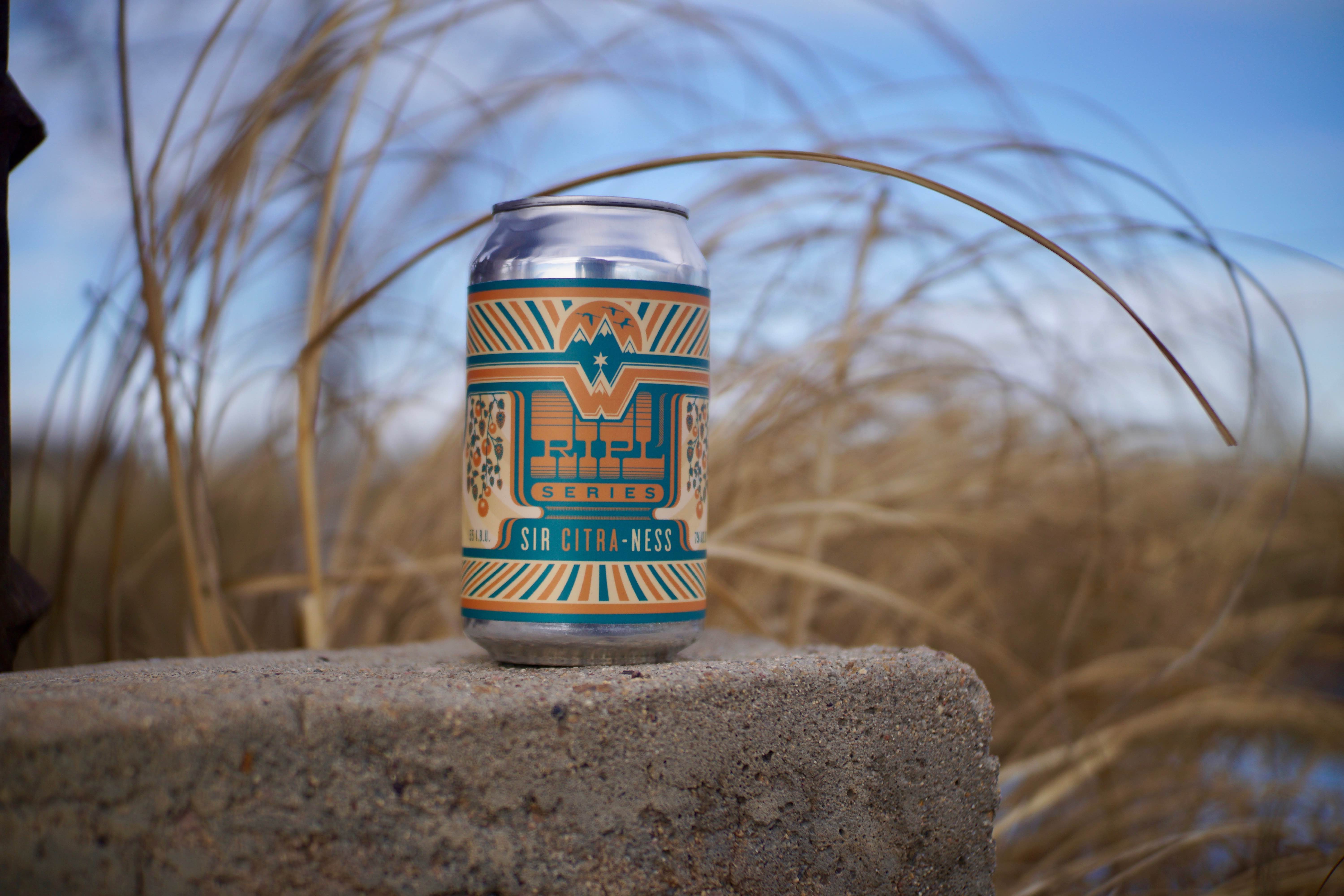 Tasting Notes
The first release in their RIPL Series, Sir Citra-ness was brewed with Citra, Mandarina Bavaria, and Huell Melon hops. The IPL that results is pale and medium-bodied; it's also full of delicious goodness.
"It was our first beer using CItra hops," says Ryan, "The idea behind that beer was to get a great start to the RIPL series.  The citra hops really gave an awesome citrus, tangerine, melon aroma to the beer which made super crushable yet hoppy."
https://www.instagram.com/p/BtoU45SAH-1/
The RIPL Series
The RIPL Series (Rotational India Pale Lager) features the diversity, creativity, and versatility of India Pale Lagers. Every few months, Wibby will release a new, unique IPL in limited quantities. The next release of the RIPL series is RIPL: Best Friends.
"RIPL: Best Friends uses the same hop varieties as the Wibby IPL (aka the OG IPL) but the main difference is how we are using the hops," said Ryan. "In the Wibby IPL we had hops throughout the 90 minute boil which gives hop bitterness, flavor, and aroma but in RIPL: Best Friends all the hops are added at the end of the boil which gives mostly hop flavor and aroma with less bitterness. I wanted to demonstrate how different brewing techniques could dramatically change the character of a beer even though it is made with the same ingredients."
Ryan also shared that "RIPL: Best Friends is the closest I have come to replicating a beer I brewed with my American brewmaster friends while studying beer science in Berlin, Germany. There were 5 of us and they are the best brewing friends I have."
Be sure to keep an eye out for Wibby's releases every few months in their RIPL series! Cheers!
---