No Comments
Dear Abbey | Taster Fan & First Time Bottle Share in Wisconsin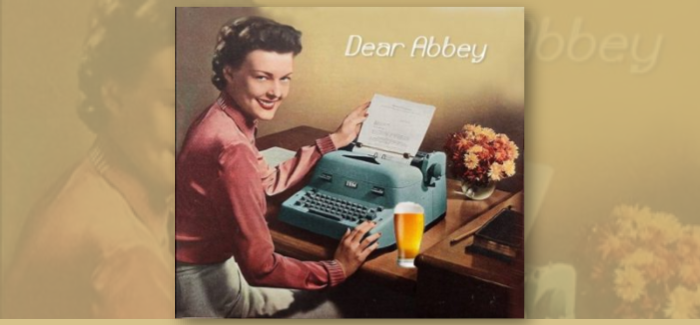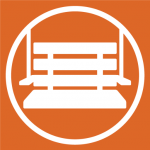 Introducing our new beer advice column, Dear Abbey. This is a chance for you readers to send in your questions about all things craft beer: brewery etiquette, bottle share protocol, style differences, you name it.
No matter the topic, Abbey guarantees you that she will always be right and always be buzzed.
If you're in need some beer advice, email Abbey at [email protected] and check back each month for new words of wisdom.
DEAR ABBEY:
I like to request a lot of free samples at breweries before I decide on which beer to drink. Sometimes I'll get about six or seven. But I always buy a full pour eventually. My friends think that I'm being cheap and they say it's bad form. But how else am I supposed to know what I want? And the staff have never told me no. So who's right here?
–TASTER FAN
DEAR TASTER:
Your friends are right. Two samples are fine, three is pushing it and six is just plain ridiculous. No one wants to watch as you debate between a half dozen Hazy IPAs and pretend to tell the difference between Galaxy and Vic Secret hops. And this isn't the SATs—if you make a bad choice, you can just chug it, toss it, or give it to a friend and try again. The staff at your local brewery may be too kind to cut you off, but you're taking advantage of their generosity and keeping them from paying customers. Most breweries offer half pours for a discounted cost—try that next time instead.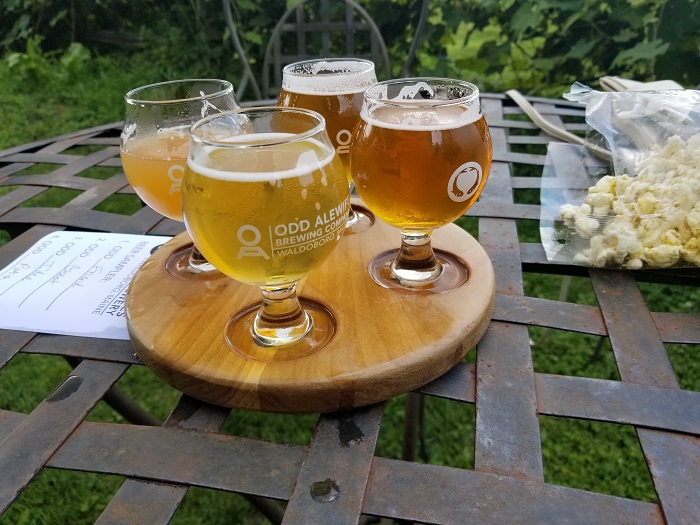 DEAR ABBEY:
I'm going to a bottle share with some new friends from a local craft beer group, but they all have way better stashes than me. I love craft beer but I don't trade and I don't know how to get my hands on anything rare. Can I show up with something off my local liquor store's shelf, or will everyone be annoyed that I didn't bring something special? Is it OK to still drink their stuff even if I bring a dud?
–WORRIED IN WISCONSIN
DEAR WORRIED:
You know you can't compete in rarity, but as long as you make up for it in quality (and give plenty of rave reviews for the beers you do sample), no true friend will mind the difference. If you still feel embarrassed, use this experience to strike up a conversation with one of your new friends. Maybe they can connect you with their trader, or let you buy something from their personal stash for the next share. Besides, everyone at your bottle share dreams of bringing the most impressive, hardest-to-find, super innovative beer. By bringing something ordinary, you're actually making everyone else feel better about their contribution.
Need some beer advice? Email Abbey at [email protected] and check back each month for new words of wisdom.
---