No Comments
HOMES Brewery | Cat Person & Peaked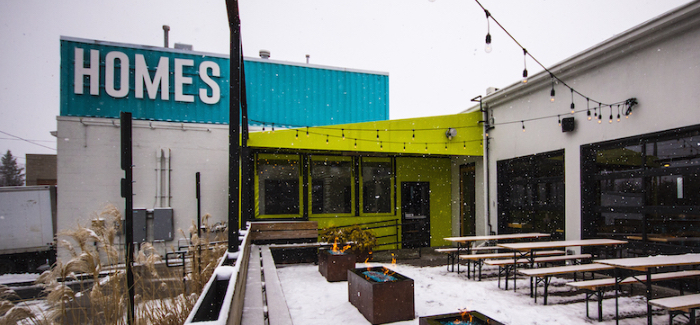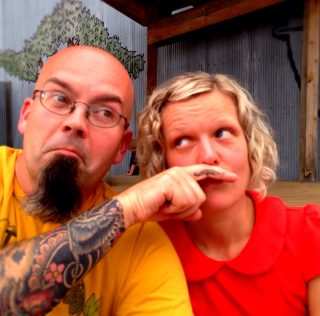 Over the past three years, HOMES Brewery out of Ann Arbor, Michigan, has quickly become one of the most buzzed-about breweries in the country. Two shining examples of their proficiency with hoppy beers can be found in Cat Person and Peaked.
Cat Person is double dry-hopped IPA with Bruce (NZ), Amarillo and Citra hops, while Peaked, a double IPA, is double dry-hopped with Mosaic and two experimental hops from the Southern Hemisphere.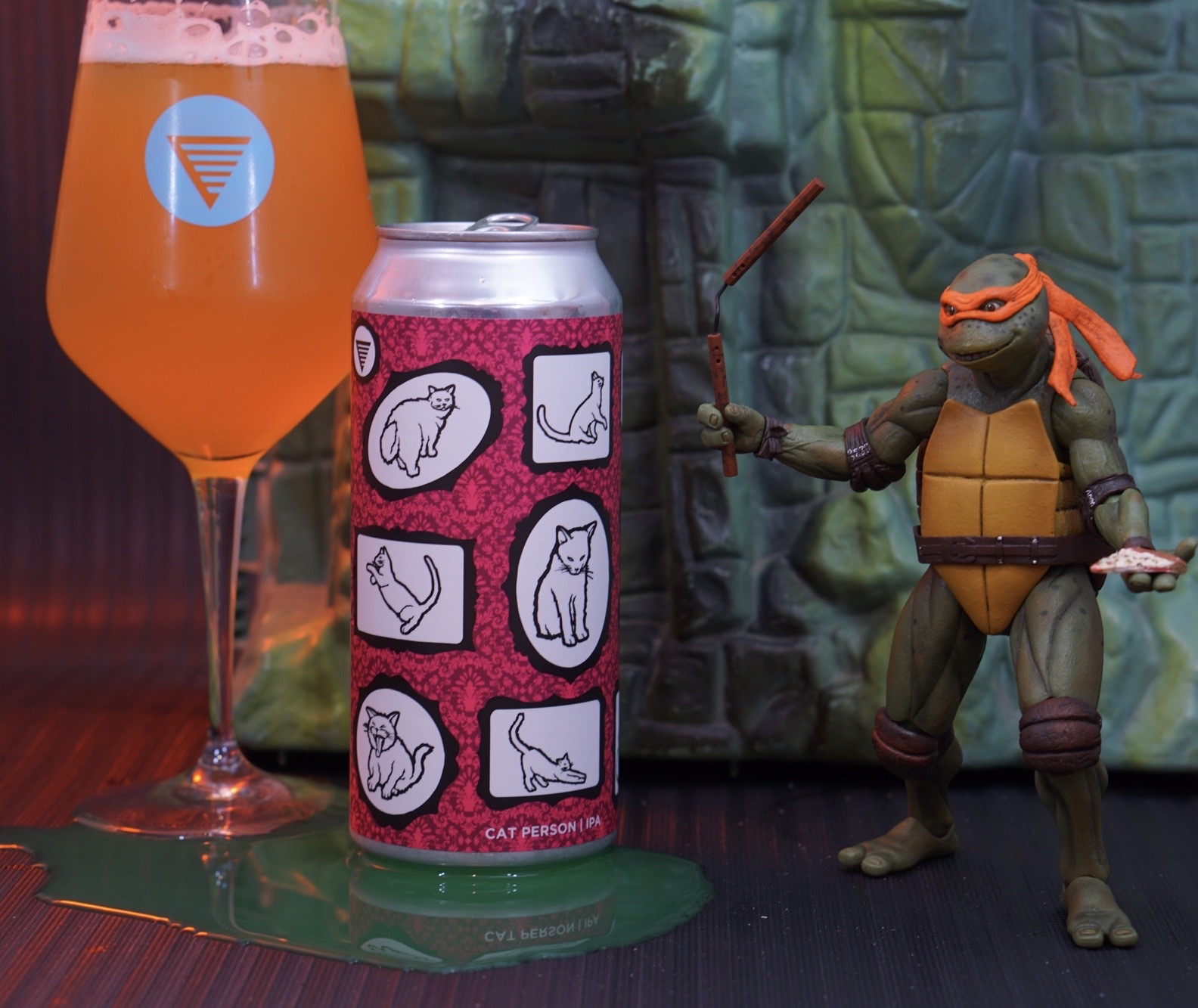 Cat Person is 7.4 % ABV and comes in 16oz cans of hellacious pleasure. Bright citrus and pine aromas are followed by mild carbonation and delicious flavors of peach, pineapple, resinous pine, citrus and white wine. This beer is incredibly hop-forward with a smooth mouthfeel. Cowabunga!
Peaked is a New England-style DIPA dry-hopped with Mosaic and two experimental New Zealand hops. At 8.4% ABV, this beer delivers massively dank tropical flavors of mango, citrus, papaya and orange, then finishes dry. As it warms, Peaked also showcases some wonderful papaya notes.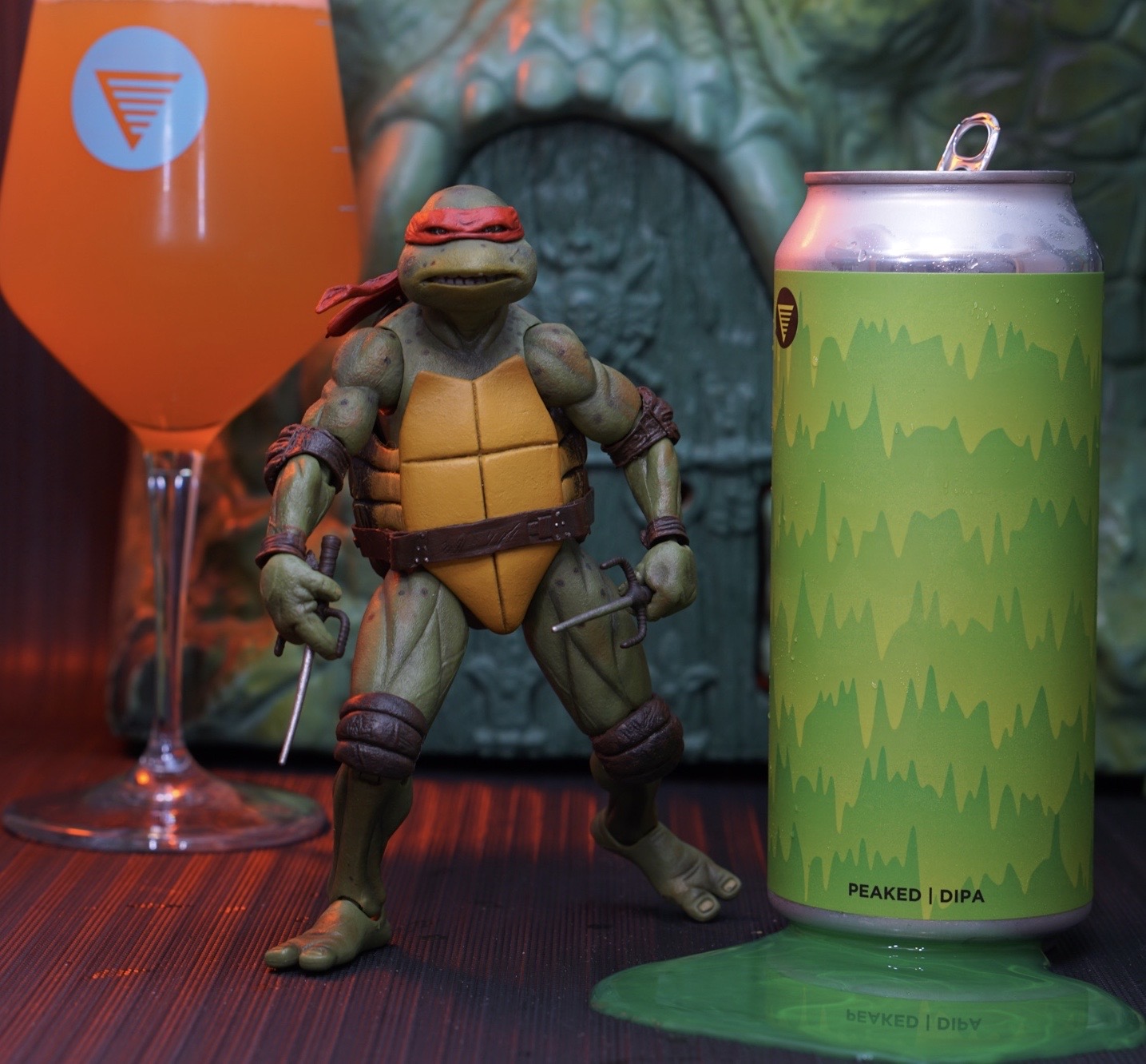 HOMES serves up a wide array of hop-forward beers and has gained attention for sherbet-fruited Kettle Sours, as well as oak-aged Sours. They also like to dabble in the slushy beer craze.  When the brewery opened in April 2017, it gained traction quickly and was soon named one of the "50 Best New Breweries" by Beer Advocate. HOMES like to pair their beers with east Asian street food, and both can be enjoyed together in a killer space with an outdoor patio that was designed to let guests kick back and imbibe on what might otherwise be a mundane afternoon.
For those who are curious, the HOMES name is derived from an acronym for Michigan's Great Lakes: Huron, Ontario, Michigan, Erie and Superior. These lakes are the world's largest freshwater source, accounting for a fifth of the world's freshwater. And because water plays such a major role in brewing beer, HOMES, like many other breweries, has brought the importance of water quality and sustainability to the forefront of their operations.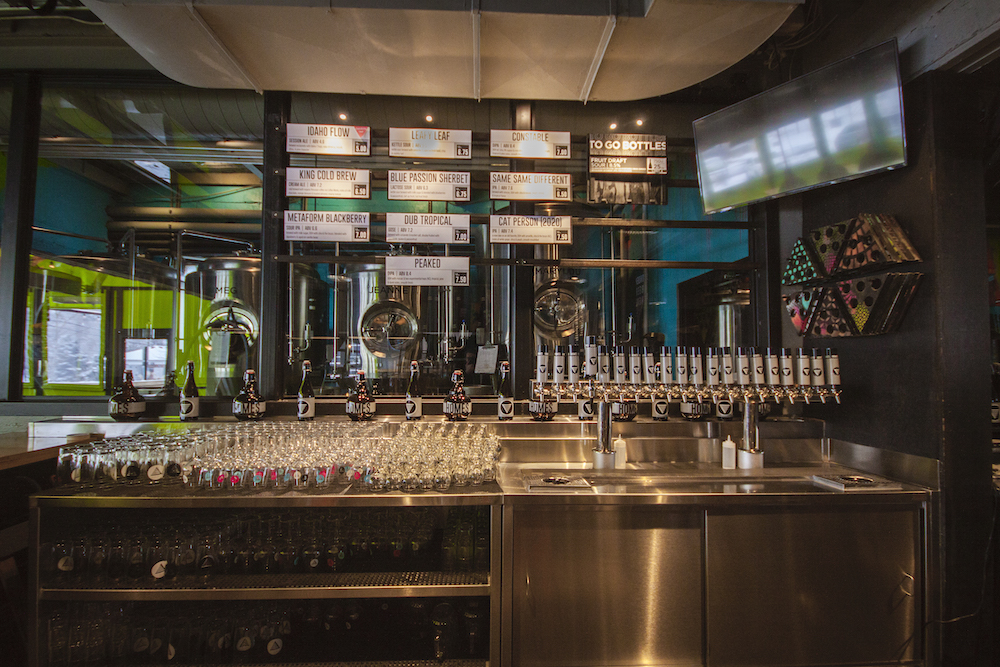 If you need any extra convincing to make it out to Ann Arbor, HOMES' Nucleate 2020 beer festival should do the trick. Taking place on May 30, 2020, Nucleate will bring together a world-class collective of breweries including the likes of 3 Fonteinen, Cantillon, Other Half, Hop Butcher, Transient Artisan Ales, Vitamin Sea, WeldWerks, Cerebral and more.
Tickets to the fest include a commemorative Nucleate tasting glass and a 750mL bottle of beer made specifically for the event. This year's commemorative bottle features a collaboration between HOMES, The Rare Barrel and Horus Aged Ales. Better yet, this is a beer festival that also believes in giving back, with proceeds donated to the Ann Arbor Active Against ALS.
---