One Comment
Knead a Beer? This New Book Is Full of Great Beer Bread Recipes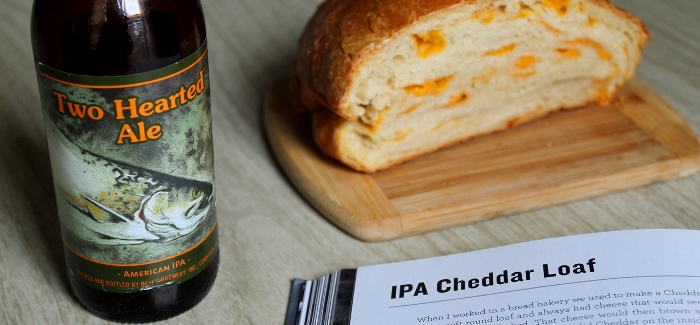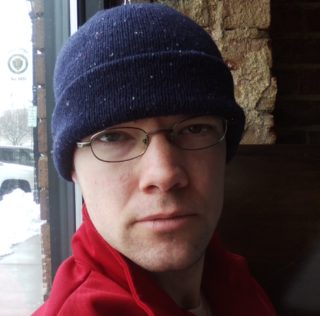 Lori Rice is here to save us from lackluster beer bread.
In many beer bread recipes, the brew itself is an afterthought. The recipe will recommend adding "beer"—type unspecified—in place of water, and since most people will reach for a light lager in these moments, they might as well have just used water in the first place.
Rice's new book Beer Bread: Brew-Infused Breads, Rolls, Biscuits, Muffins, and More (Countryman Press) tears down the tyranny of mediocre beer bread recipes and offers over 60 exciting alternatives in which beer plays a significant role in the finished flavor.
Baking with beer
This beautifully designed book is full of breakfast and dinner bread options, yeast breads and quick breads, and breads using everything from Hazy IPAs to Doppelbocks to Saisons. The recipes are easy to follow, and Rice's own gorgeous photographs add incentive to try each baking project out for yourself. The introduction includes general guidelines for baking bread and baking with beer in an effort to remove any intimidation factor from these recipes. A final chapter even provides recipes for beer-infused spread and toppings.
Rice is also the author of 2017's Food on Tap: Cooking with Craft Beer, a general craft beer cookbook, and she says narrowing her focus to beer bread this time around was both challenging and exciting.
"Initially, it was freeing," she says. "I could focus on one subject and think of every possible way I could recreate it. As I began developing and testing recipes, it turned into one of the biggest challenges of my career. I had a lot of failed recipes and trips back to the drawing board. In the end, it was well worth it."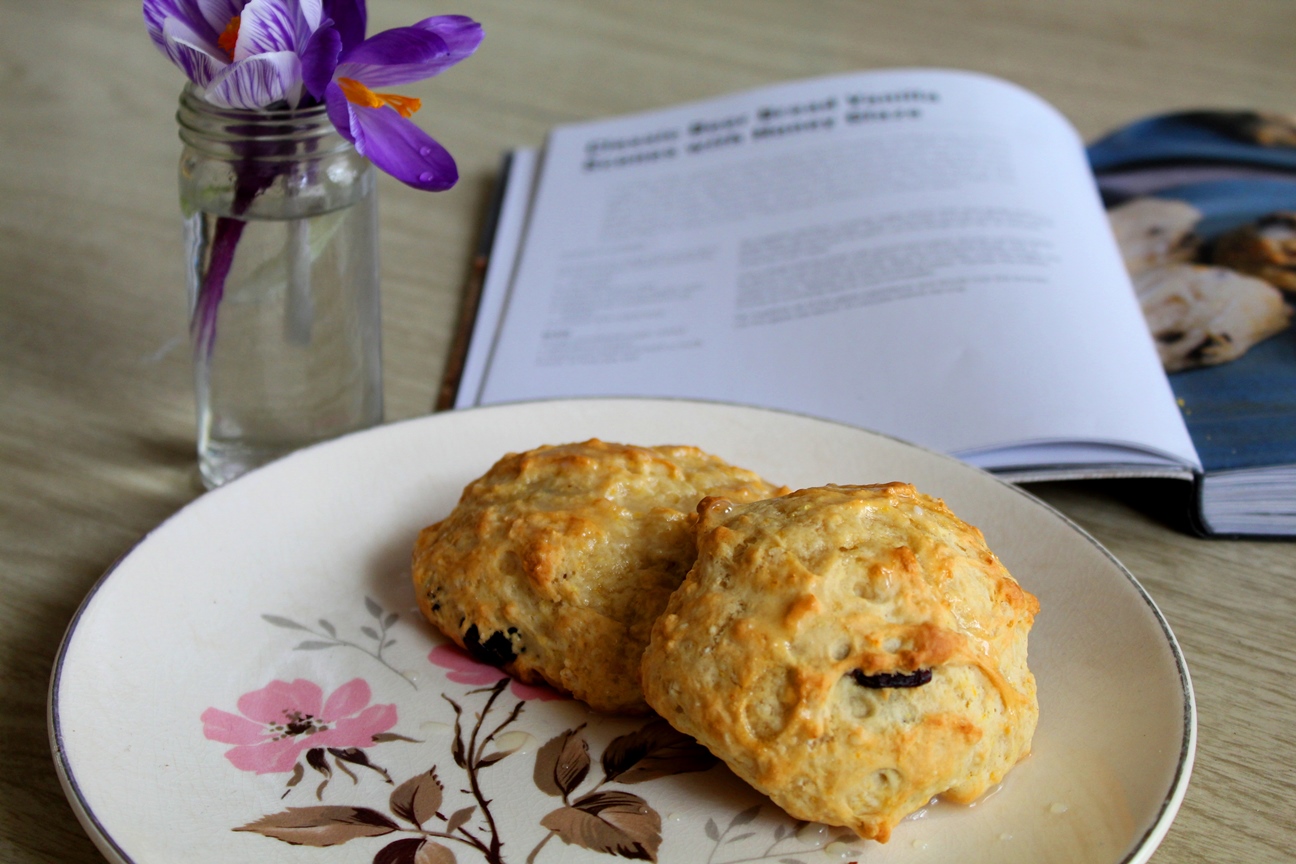 Combining passions
Rice worked in bread bakeries in high school and college, and fell in love with beer while traveling the world with her husband. Getting to combine these two passions for this book was fulfilling both personally and professionally. Sometimes a beer would inspire a bread, and sometimes a bread would send Rice in search of the perfect beer to send it over the top. In the case of a beer providing inspiration, she says she would often look to the baking traditions of the same country.
"We've spent quite a bit of time in Christmas markets in Europe, and in Berlin we tried so many versions of flammkuchen," says Rice of the simple flatbreads often topped with crème fraîche, bacon, and onions. "It was a natural choice for me to recreate a version using Munich Helles lager."
Beer Bread includes recipes for bread or baked goods for any moment, whether it's breakfast scones made with Witbier and brightened with lemon zest and cranberries, or sandwich bread made with cheddar cheese and American IPA.
Rice's favorite? Six-Pack Cinnamon Rolls. These yeasted rolls made with either Brown Ale or a spiced winter beer are both exciting and comforting, and Rice says they were a revelation for her after years of trying to develop the perfect cinnamon roll recipe. She's also partial to the Curry Chickpea-topped Lager Flatbread.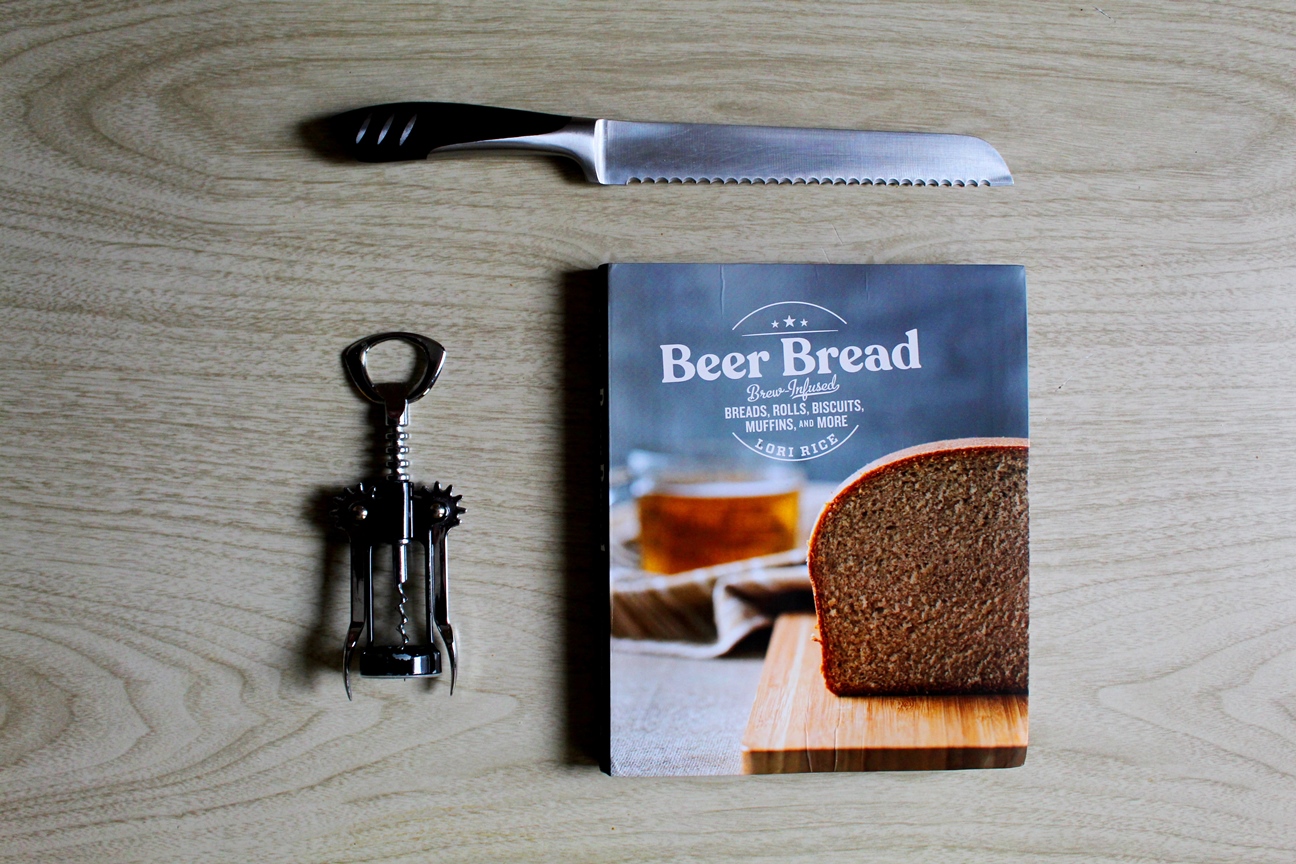 Beer Bread is a fantastic book for infusing new life into your baking projects and bringing your passions for beer and bread into closer harmony. Whether you're a beginner or a seasoned baker, this book has kitchen projects that will have you eagerly reaching for a cold one.
---